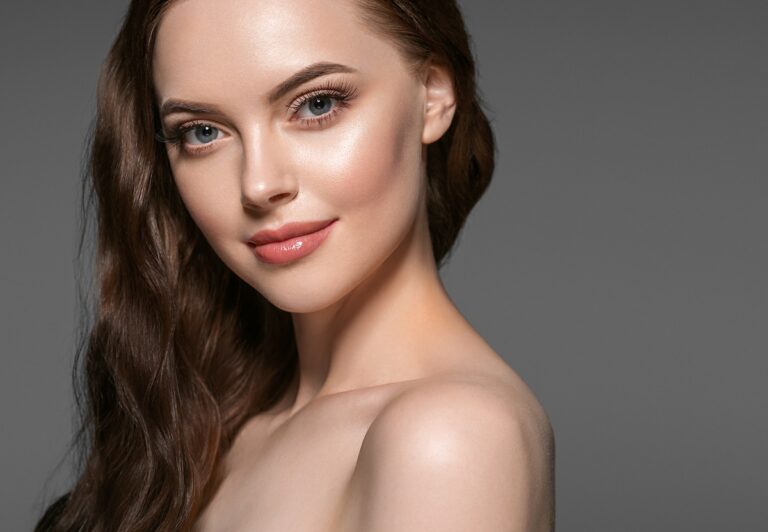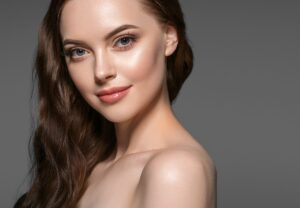 Morpheus8 is an advanced, minimally invasive treatment that infuses microneedling technology with radiofrequency (RF) energy to awaken the tone and texture of your dream complexion. It achieves this remarkable result by drawing your body's defenses into a grand illusion: The "micro injuries" from hundreds of tiny pinpricks trigger a natural healing response that revitalizes your skin with a cascade of collagen and elastin.
Experienced Beverly Hills plastic surgeon Dr. Ashkan Ghavami is proud to offer this new option to patients seeking an effective solution for deep facial lines, sun damage, discoloration, scarring, poor texture, sagging skin and more.
Patterns of Energy
The small, thin needles that are used to penetrate the skin also transmit RF energy deep below the surface. This disrupts fat cells and loose skin with a two-pronged incursion of heat and rapid-fire micro-punctures, stimulating production of natural revitalizing proteins. 
The treatment requires at least three sessions, scheduled four to six weeks apart. Each lasts 15 minutes to an hour. The procedure begins with a numbing cream applied to the target area. This is usually sufficient to manage any discomfort, but other anesthetic options are available for patients who are apprehensive or for treatments that involve deeper punctures or a higher RF energy setting.
Deep Beauty
Morpheus8 is a wonderful option for patients seeking a minimally invasive solution to skin imperfections and laxity. After a course of treatment, folds and lines disappear under firmer, more flexible skin, as your complexion reclaims a youthful glow. This effect is often referred to as "remodeling and resurfacing."
Although its primary benefit is to improve the appearance and integrity of facial skin, Morpheus8 can also be used for skin tightening and moderate shrinkage of fat cells anywhere on the body. Because a doctor or aesthetician can adjust the depth at which the RF energy is applied, the treatment can precisely target specific dermal layers and pockets of fat. Morpheus8 is suitable for all skin colors and types.
To learn more about Morpheus8 or other minimally invasive skin treatments, schedule a consultation with experienced Beverly Hills plastic surgeon Dr. Ashkan Ghavami by calling (310) 275-1959 or emailing Ghavami Plastic Surgery today.