NANO FAT TRANSFER & NANO FAT GRAFTING

Beverly Hills & Los Angeles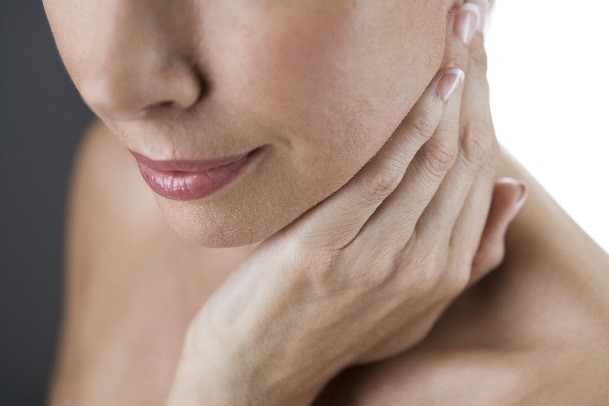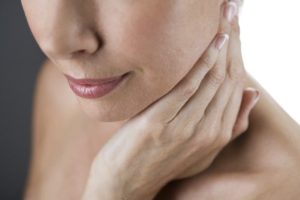 Fat grafting is currently one of the most exciting areas of cosmetic medicine. Plastic surgeons can remove surplus fat from an area of the body like the abdomen or thighs, and transfer it to other areas of the body that can benefit from augmentation or smoothing. In addition to plump, natural-looking results, fat transfer eliminates the concern of an allergic or adverse reaction because it is not a foreign substance.
HOW DOES NANO FAT GRAFTING WORK?
Nano fat grafting involves harvesting unwanted fat from an area of the body like the abdomen, purifying it and then using it to soften fine lines and facial wrinkles. The concept is virtually the same as fat transfer to the buttocks but on a much smaller scale. And instead of augmenting a particular body area, nano fat grafting is designed to smooth out wrinkled, creased skin and give it a better texture.
NANO GRAFTING TREATMENT DETAILS
Nano fat transfer can be performed on an outpatient basis. Dr. Ghavami begins by injecting a tiny needle into an area with surplus fat, such as the lower abdomen or the "love handles," and removing some of the fat. The fat is separated from excess fluids and impurities in a centrifuge. Then, Dr. Ghavami injects small amounts of the fat through a clean needle into the facial lines or wrinkles that need to be addressed. The fat gently fills in the lines and wrinkles and smoothes out the area so it looks younger, healthier and well-rested.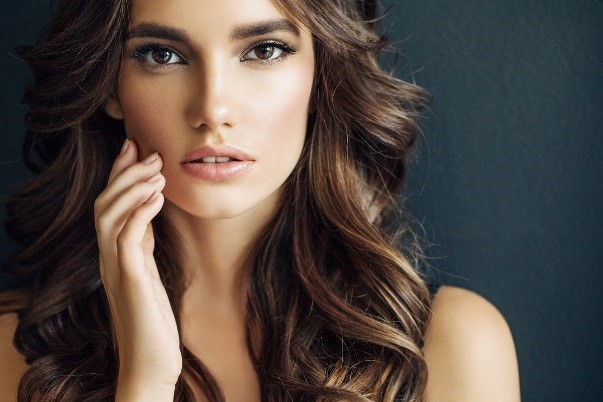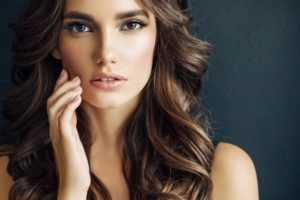 Because the fat is the patient's own, there is no chance of an allergic reaction or rejection (as there can be with foreign substances like dermal fillers). Although not all of the fat will develop a blood supply after it is transplanted, the fat that does will last virtually indefinitely.
After nano fat grafting, swelling and bruising are common, and should resolve within a few days to a week. The results can be seen very rapidly.
EXPERIENCE AND SKILL MATTER
Exceptional outcomes with nano fat transfer demand attention to detail and an eye for artistry. Dr. Ghavami's experience, technical skills and artistic sensibilities enable him to deliver results that look naturally beautiful. He never takes any short cuts that could compromise the quality of the results. His goal is to meet and exceed his patients' expectations.
If you are interested in a safe and effective solution for fine lines and wrinkles, without the risks associated with dermal fillers, nano fat transfer could be right for you. Dr. Ashkan Ghavami is happy to discuss nano fat grafting with you in detail during a personal consultation. Please contact our office at today to request an appointment.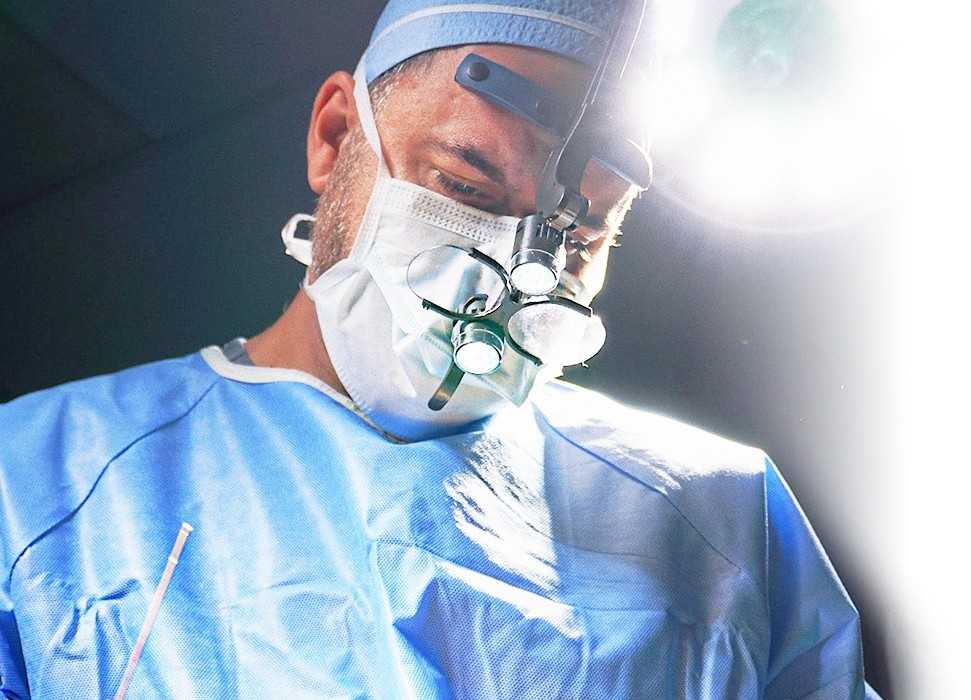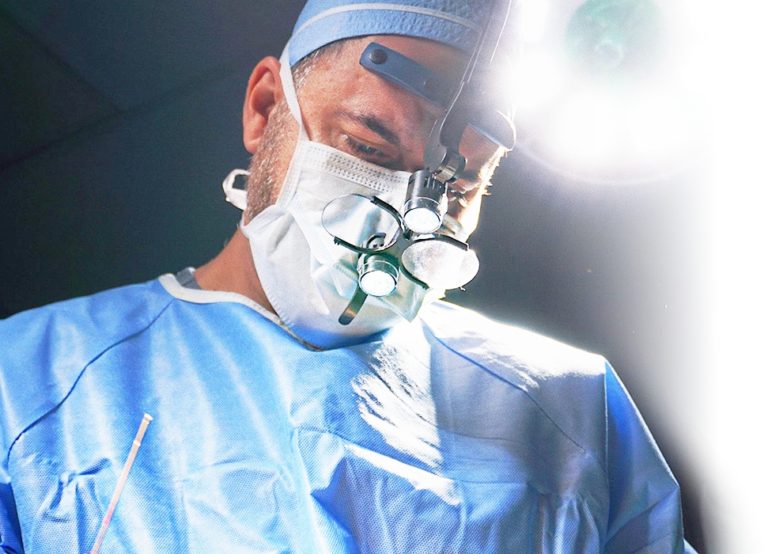 Renowned
Surgeon Scholar Innovator
Ashkan Ghavami, MD
Surgeon, Scholar, Innovator, Leader
Board-Certified Plastic Surgeon Dr. Ghavami is highly sought after by patients, professionals and colleagues alike to share his advanced surgical knowledge and techniques. He is routinely invited to lecture, contribute to educational textbooks and assist with scientific articles related to cosmetic surgery. Visit our "Publications" section to learn more about his vast experience.