COSMETIC BREAST SURGERY

Beverly Hills & Los Angeles
Breast surgery is one of the most artistic aspects of plastic surgery and plays a critical part in a woman's body perception and self-esteem. Like many aspects of "good" plastic surgery, the goal is more about creating beautiful curves and "shape," not just size. This may involve lifting, reducing, augmenting or a special combination of these techniques. Plastic surgeon Dr. Ghavami takes pride in minimizing the incisions and therefore, limiting scarring whenever possible. You may qualify for these "short scar" techniques.
Dr. Ghavami has learned breast surgery techniques that limit bleeding and infection, and may, therefore reduce post-operative pain as well as limit capsular thickening and contracture ("breast hardening"). The less trauma there is to the breast tissue, the better the recovery. The type and size of implant you choose is also very important and patient education is vital to being happy with your new breasts. It is important not to augment too much, because an implant that is too large for your breast and chest will cause more damage to your breast tissue over time. You will receive literature during your consultation to help you in the decision making process. Dr. Ghavami will also use special breast measurement techniques that help determine what size is best for your body frame.
It is now possible with these advanced techniques for Dr. Ghavami to have certain patients back to your life and work in less than 24 hours! Most patients are able to return to work the following day or even go to a movie the night of their breast augmentation.
MAIN BREAST SURGERY PROCEDURES:
ADDITIONAL BREAST PROCEDURES INCLUDE:
Implant Reconstruction
Tissue Expansion and Implants
Microsurgical Breast Reconstruction – Free Tissue Reconstruction (TRAM, DIEP, Muscle Sparing, SIEA)
Nipple Areola Reduction
Nipple Reduction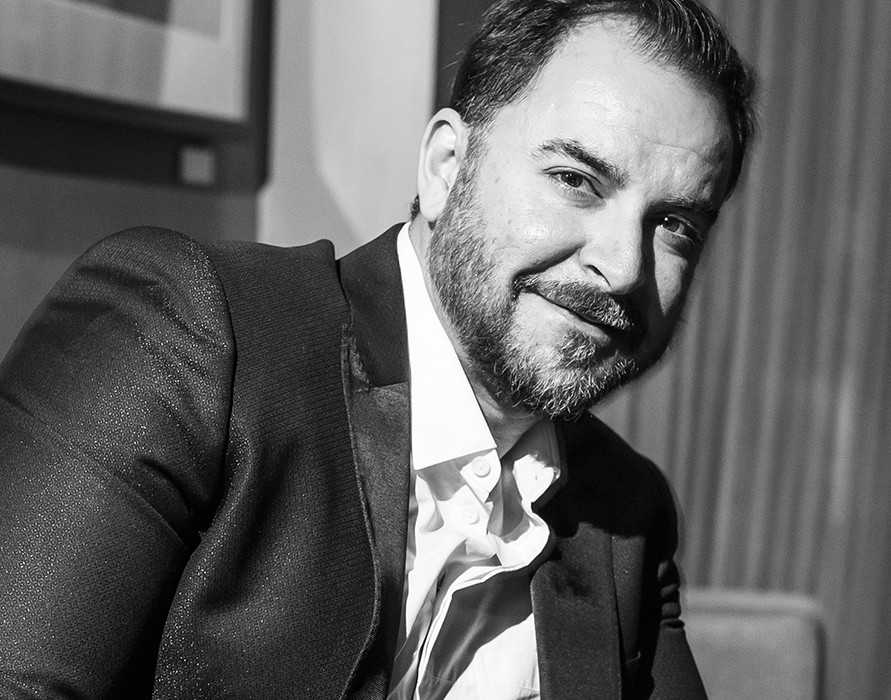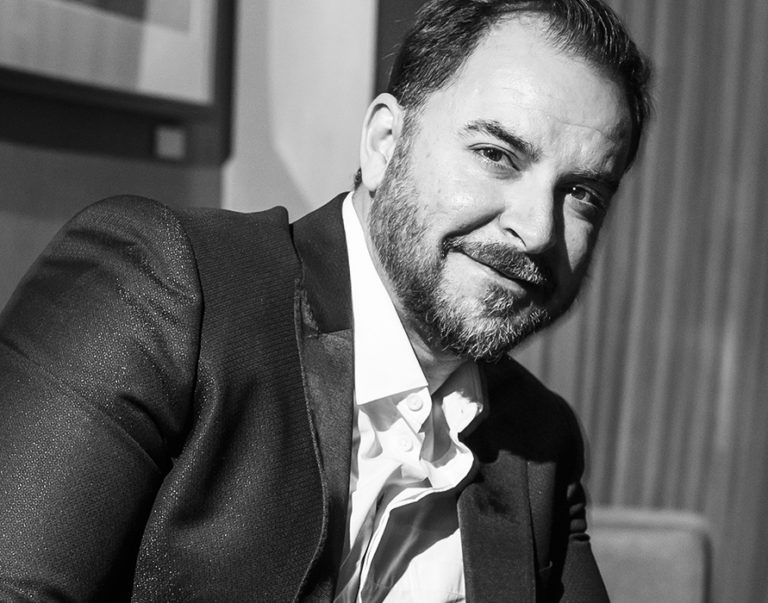 In The Media
PREMIER Surgeon and authority
Ashkan Ghavami, MD

Board Certified Plastic Surgeon
World-Renowned Plastic Surgeon, with an impressive secret roster of celebrity patients worldwide. Dr. Ghavami is frequently asked to appear in the media to talk about cosmetic enhancement. Visit our "Media" page to watch clips of his appearances.








Why Choose Dr. Ashkan Ghavami for Breast Surgery?
The extent of breast surgery procedures that are commonly performed is unknown to a good amount of the public. Procedures include the common augmentation and reduction, along with reconstruction for breast cancer patients, nipple reconstruction, breast lifts to fix ptosis (sagging of the breasts), as well as nipple reduction. Since breast surgery is one of the most popular forms of plastic surgery, a definite correlation can be made between a person's perception of their breasts and their self-esteem / confidence. That's why Dr. Ghavami makes sure to take into consideration his patient's individual case (measurements, skin and breast tissue quality, and overall body proportions) and performs the procedure in a way that ensures mutual satisfaction with the breast shaping procedure that has been chosen.
Beverly Hills has become the country's destination for plastic surgery, and it is only fitting that Dr. Ghavami has become such a lauded surgeon in the area. The key is being realistic about his patients' desired outcome and making it clear to them. Dr. Ghavami does what is in the best interest of the patient for long term results. He discourages placement of oversized implants that can damage and thin out the breast tissue overtime necessitating more future surgery and revisions. This is an aspect of Dr. Ghavami's breast surgery Beverly Hills practice that sets him apart from many other surgeons who may choose to substitute larger implants for more precise breast shaping techniques.
Dr. Ghavami also realizes the importance of minimizing scarring and a hastened recovery process, which he achieves through making smaller incisions and avoiding trauma to original breast tissue. The gentler the approach, the less bleeding, less chance of infection, and as a result, less risk of breast capsule hardening. Many of our patients are able to undergo a quick recovery process with the ability to go out to dinner the night of their surgery. For breast surgery in Beverly Hills, Dr. Ghavami is a leading supplier of success story after success story.
Dr. Ghavami's office for breast surgery has becoming a beacon of hope for scores of women dissatisfied with the appearance of their breasts. Dr. Ghavami's expertise in performing breast surgery in Beverly Hills comes from years of successful operations. His placement of importance on tasteful enhancement in all aspects of his plastic surgery procedures has led to incredible outpours of support and reverence from patients, various media, and other surgeons in the field. All variations of breast surgery are performed by Dr. Ghavami, including breast enhancement, breast reduction, breast lifts, breast reconstruction and nipple reconstruction.
Though there are many surgeons that perform breast surgery in Los Angeles and Beverly Hills, Dr. Ghavami strives to stand out as due to his unique aesthetic expertise and experience in the field, in addition to his emphasis on rapid recovery. The majority of Dr. Ghavami's breast augmentation patients are able to go out to dinner the same day as their surgery. Many can be back to work within 24 hours!