BREAST RECONSTRUCTION

Beverly Hills & Los Angeles
Breast reconstruction surgeon Dr. Ghavami uses modern surgical technology to construct a natural-looking breast after mastectomy (breast removal) for cancer or other diseases. The procedure is commonly begun and sometimes completed immediately following mastectomy, so that the patient wakes with a new breast mound. Alternatively, breast reconstruction may begin years after mastectomy depending on timing of radiation and/or chemotherapy regimens.
Breast Reconstruction Considerations Before Surgery
Your current condition in conjunction with your overall health
What stage your breast cancer is in and whether or not you are ready for additional surgery.
The size of your breast.
How much tissue is available for the breast reconstruction
If breast reconstruction is needed on both breasts, as opposed to just one.
Related costs for breast reconstruction
Depending on the current breast, the size of your new implant.
The ability and limitations of matching the other breast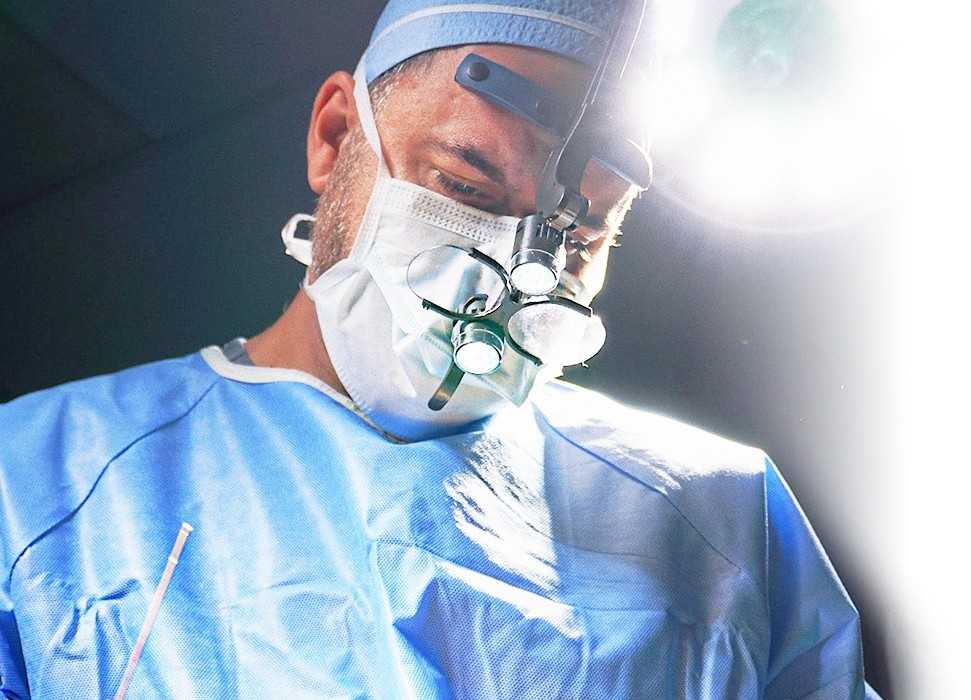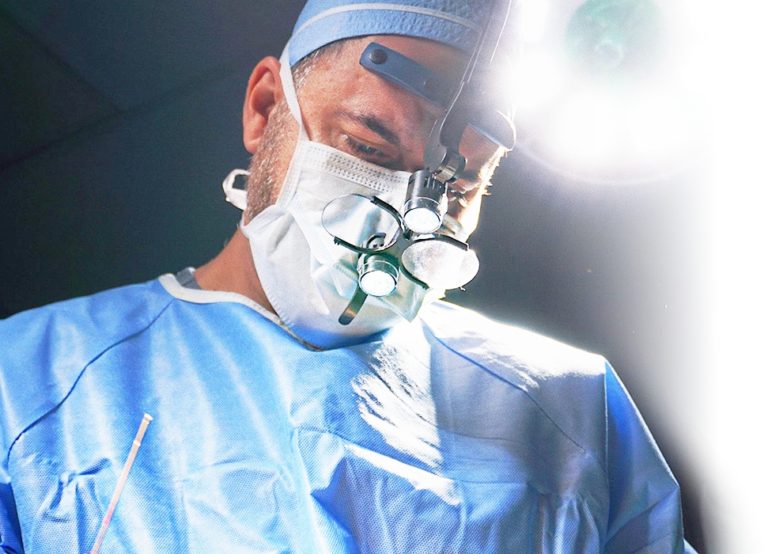 Renowned
Surgeon Scholar Innovator
Ashkan Ghavami, MD
Surgeon, Scholar, Innovator, Leader
Board-Certified Plastic Surgeon Dr. Ghavami is highly sought after by patients, professionals and colleagues alike to share his advanced surgical knowledge and techniques. He is routinely invited to lecture, contribute to educational textbooks and assist with scientific articles related to cosmetic surgery. Visit our "Publications" section to learn more about his vast experience.