MORPHEUS8 RF MICRONEEDLING

Beverly Hills & Los Angeles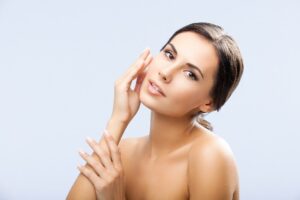 Thanks to technological innovations, there are a wide range of non-surgical treatments to help you age gracefully and look your best. Many of Dr. Ashkan Ghavami's patients are seeing fabulous anti-aging results with Morpheus8, a groundbreaking technology that pairs the power of radiofrequency energy with microneedling to tighten loose skin while removing excess fat.
With its unique design, Morpheus8 is completely customizable to your needs — it can target larger areas such as the abdomen and buttocks just as well as smaller regions on the face, jawline or neck. Treatment is quick and virtually painless, saving you from the commitments of surgery. If you want smoother and more youthful-looking skin and sleek contours, Morpheus8 may be the ideal solution for you.
How Does Morpheus8 Work?
Morpheus8 is a microneedling treatment that creates tiny punctures in the upper layers of the skin. As the needles repeatedly penetrate the skin, they deliver pulses of radiofrequency energy into the deeper layers of skin, creating a thermal response.
The combination of the micro-injuries and heat generated by the radiofrequency energy kickstarts your body's natural healing process. Your skin amps up production of collagen and elastin, the building blocks of firm, supple skin. The combination of microneedling and radiofrequency also produces a mild fat reduction in the treated area.
All of these incredible improvements are achieved with minimal discomfort. Dr. Ghavami and our team use numbing cream to make treatment very tolerable, and the needles are sharp and fine, so they do not cause excessive trauma to the skin.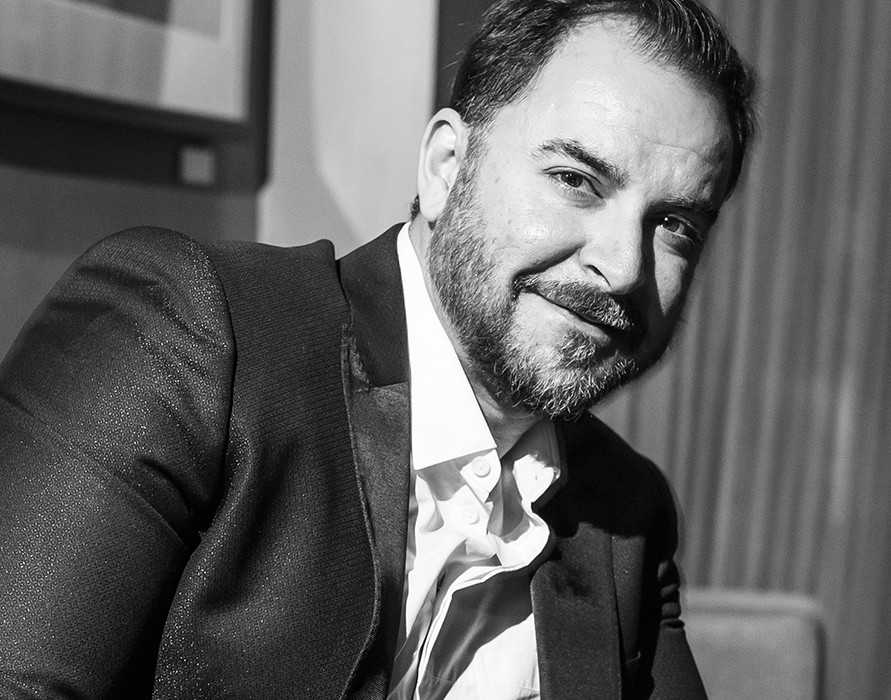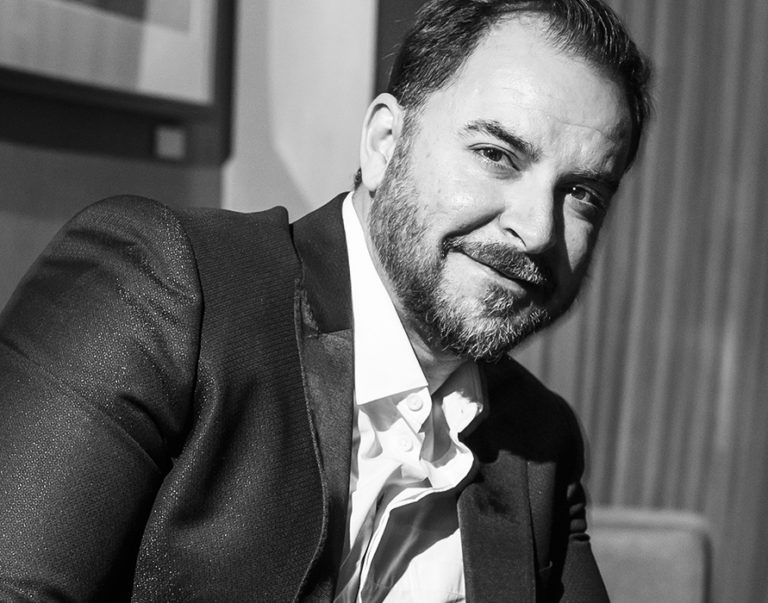 In The Media
PREMIER Surgeon and authority
Ashkan Ghavami, MD

Board Certified Plastic Surgeon
World-Renowned Plastic Surgeon, with an impressive secret roster of celebrity patients worldwide. Dr. Ghavami is frequently asked to appear in the media to talk about cosmetic enhancement. Visit our "Media" page to watch clips of his appearances.








Aftercare & Results
There is no extended recovery necessary, and any side effects are marginal. As skin cells turn over and new collagen and elastin generate in the weeks and months following treatment, your skin should start to appear fresh and revitalized.
Who Is a Good Candidate for Morpheus8?
Candidates for Morpheus8 are those who wish to:
Tighten and tone mildly loose or sagging skin
Eliminate the appearance of jowls
Improve the appearance of acne scars
Smooth noticeable lines, wrinkles and creases
Minimize oversized pores
Improve the general tone and texture of the skin
Lighten skin damage and dark spots
Soften stretch marks
Morpheus8 has a great safety history on all skin types, including darker skin tones. There is no risk of the spotty, uneven hyperpigmentation that has been observed in darker skin tones from other non-surgical skin rejuvenation technologies.
How Many Morhpeus8 Treatments Will I Need?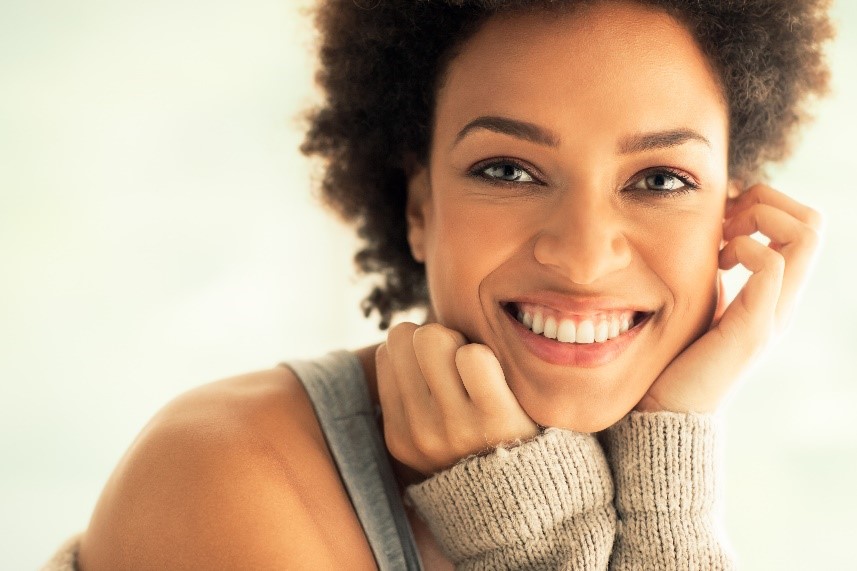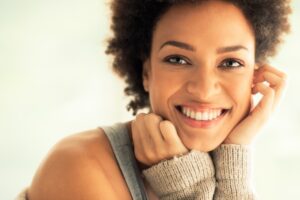 Every patient's needs are different, and we will meet with you for a private consultation to assess your skin. We can explain how Morpheus8 will restore a youthful attractiveness to your skin, and suggest a customized treatment protocol, including the number of treatments required to achieve your desired results.
In our experience, patients who undergo two to three Morpheus8 sessions tend to see the most transformative, lasting results. The occasional maintenance treatment is recommended for long-term improvements.
Learn More About Morpheus8
If you would like to learn more about what Morpheus8 can do for you, Dr. Ghavami and our team are here to help. The first step is to schedule a consultation with our team to discuss your options. Call or email us today to request your appointment.