LED LIGHT THERAPY

Beverly Hills & Los Angeles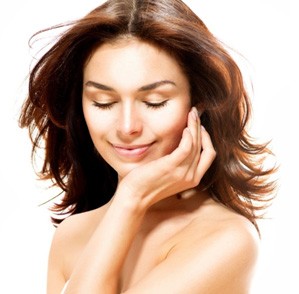 As we age, our bodies gradually stop producing collagen and elastin, two proteins that are essential for healthy, elastic skin. Without these proteins, the skin looses its elasticity and begins to sag and wrinkle. Although this sounds bleak, advances in skin care and treatment have led to several revolutionary solutions to help turn back the clock. One of the most innovative solutions involves using light-emitting diode (LED) technology. LED light therapy uses specific light wavelengths to stimulate the production of collagen and elastin, increasing the rate of skin renewal and creating a rejuvenated and radiant appearance.
If you notice that your skin is looking dull or aged, LED light therapy can help. Not only is LED light therapy effective, it is virtually painless. The treatment is a gentle solution for lines, wrinkles and other skin and aging problems and can be used on most body areas. Dr. Ghavami is pleased to offer the treatment in his Beverly Hills plastic surgery practice. To schedule a consultation with Dr. Ghavami, please call his Beverly Hills office today.
BENEFITS OF LED LIGHT THERAPY
LED light therapy is different from other skin treatments because it does not use heat or any other invasive processes that other procedures may use. Instead, the treatment uses light rays to enable the body's own natural regenerative system. LED light therapy helps energize cells and stimulate the body's natural cell regeneration process to build new proteins. Think of LED light therapy as a kick-start to the rejuvenation process that slows down considerably as you age. The result is tighter, smoother and younger-looking skin.
The light given off comes in different wavelengths, which are denoted by color and offer unique therapeutic benefits. Dr. Ghavami offers both red LED light therapy and blue LED light therapy.
Red LED light therapy combines red and infrared light to stimulate long-term collagen rebuilding. The red and infrared light stimulates the human skin at the cellular level to increase the level of activity in cells. Red LED light therapy is perfect for wrinkle reduction, hydration and skin tightening. Blue LED light therapy targets harmful bacteria that causes acne and skin blemishes. This specific light therapy is a great option for acne and oily skin.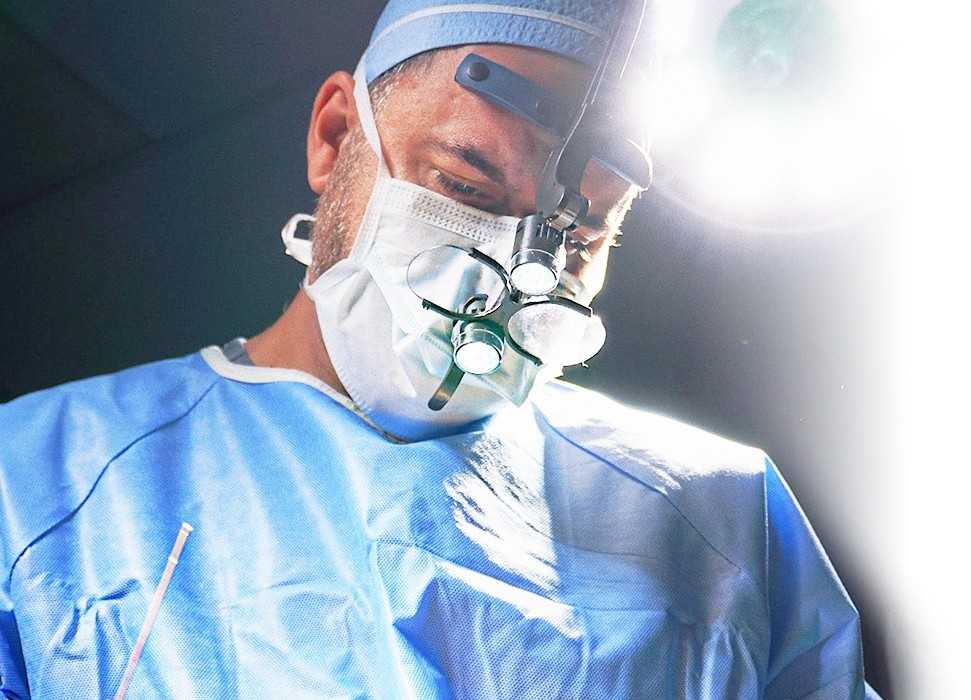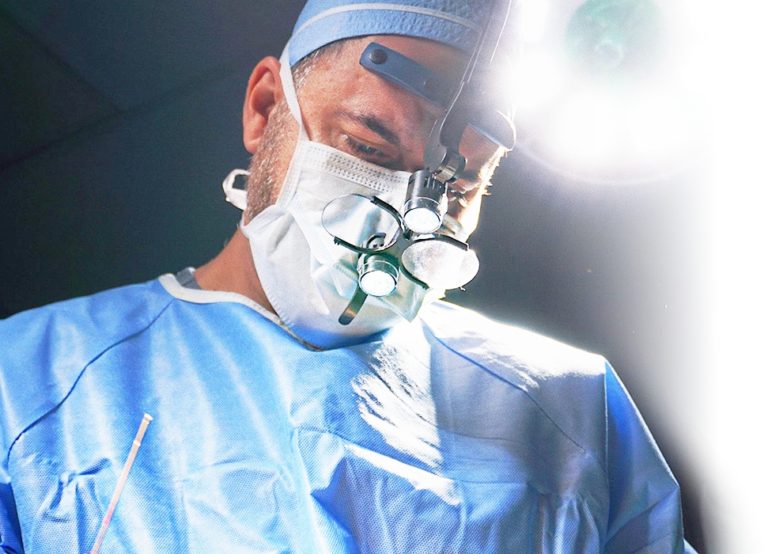 Renowned
Surgeon Scholar Innovator
Ashkan Ghavami, MD
Surgeon, Scholar, Innovator, Leader
Board-Certified Plastic Surgeon Dr. Ghavami is highly sought after by patients, professionals and colleagues alike to share his advanced surgical knowledge and techniques. He is routinely invited to lecture, contribute to educational textbooks and assist with scientific articles related to cosmetic surgery. Visit our "Publications" section to learn more about his vast experience.






AM I A CANDIDATE FOR LED LIGHT THERAPY?
LED light therapy is suitable for those who wish to:
Minimize the appearance of fine lines, wrinkles and crow's feet
Eliminate blemishes and minimize pores
Improve the appearance of skin tone and texture
Restore the skin's natural collagen production
Reduce melanin that causes brown spots
Reduce skin redness, scarring and dry patches caused by eczema
LED LIGHT THERAPY TREATMENT DETAILS
LED light therapy is completed in Dr. Ghavami's office in approximately 30 minutes. The non-invasive procedure is gentle, painless and safe. Prior to treatment, you will need to remove all lotions, creams and makeup from the treatment area. You will be given a pair of protective goggles to shield your eyes from the LED light. To begin treatment, Dr. Ghavami will cover the skin with a panel of warm, bright LED lights. The treatment is gentle and painless; you will only feel a light, warm sensation.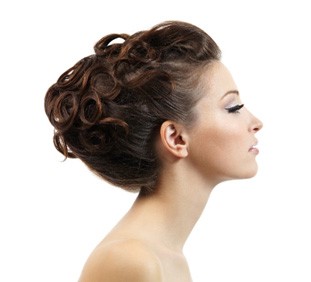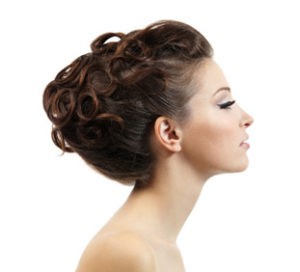 Results
Because LED light therapy is non-invasive, it requires no downtime. You are free to return to your normal routine immediately after treatment. Following the procedure, you will notice a smoother and radiant appearance. Because the treatment stimulates collagen growth, your skin will feel plumper and tighter. In order to maintain your rejuvenated results, Dr. Ghavami recommends scheduling routine treatments. LED light therapy is safe and does not damage the skin, so there is no limit to the number of repeat treatments you can undergo. The doctor can advise on the frequency of treatments following an evaluation of your skin.
LED Light Therapy Combination Details
LED light therapy can be performed alone or in conjunction with other skin treatments, including the HydraFacial. The HydraFacial is an innovative skin treatment that simultaneously cleanses, hydrates and protects the skin, rejuvenating its complexion. As the HydraFacial beautifies the skin's surface, LED light therapy treatment strengthens and rejuvenates the underlying tissue for longer-lasting, beautiful results. Dr. Ghavami can make his recommendations on your treatment plan, including whether it's best to combine LED light therapy with the HydraFacial or another treatment, after a thorough evaluation of your skin and discussion of your skin concerns and goals with the doctor.