LIP AUGMENTATION & INJECTIONS

Beverly Hills & Los Angeles
Full and vivacious lips have always been recognized as aesthetically important features. They are a central part of the face that everyone recognizes in daily social interactions. Some of us, however, are born with thin, ill-defined lips, or our lips lose their fullness with age. But the appearance of our lips is now within our control. Fine lines and wrinkles, thin lips and a drooping corner of the mouth are all areas that can be aided with injectable fillers. The market is ever changing, with new products appearing rapidly. Care is individualized to provide a safe and effective treatment option, whether it is a commercially available filler material or a patient's own fat. Sometimes, specialized incisions can lift or plump up the lips.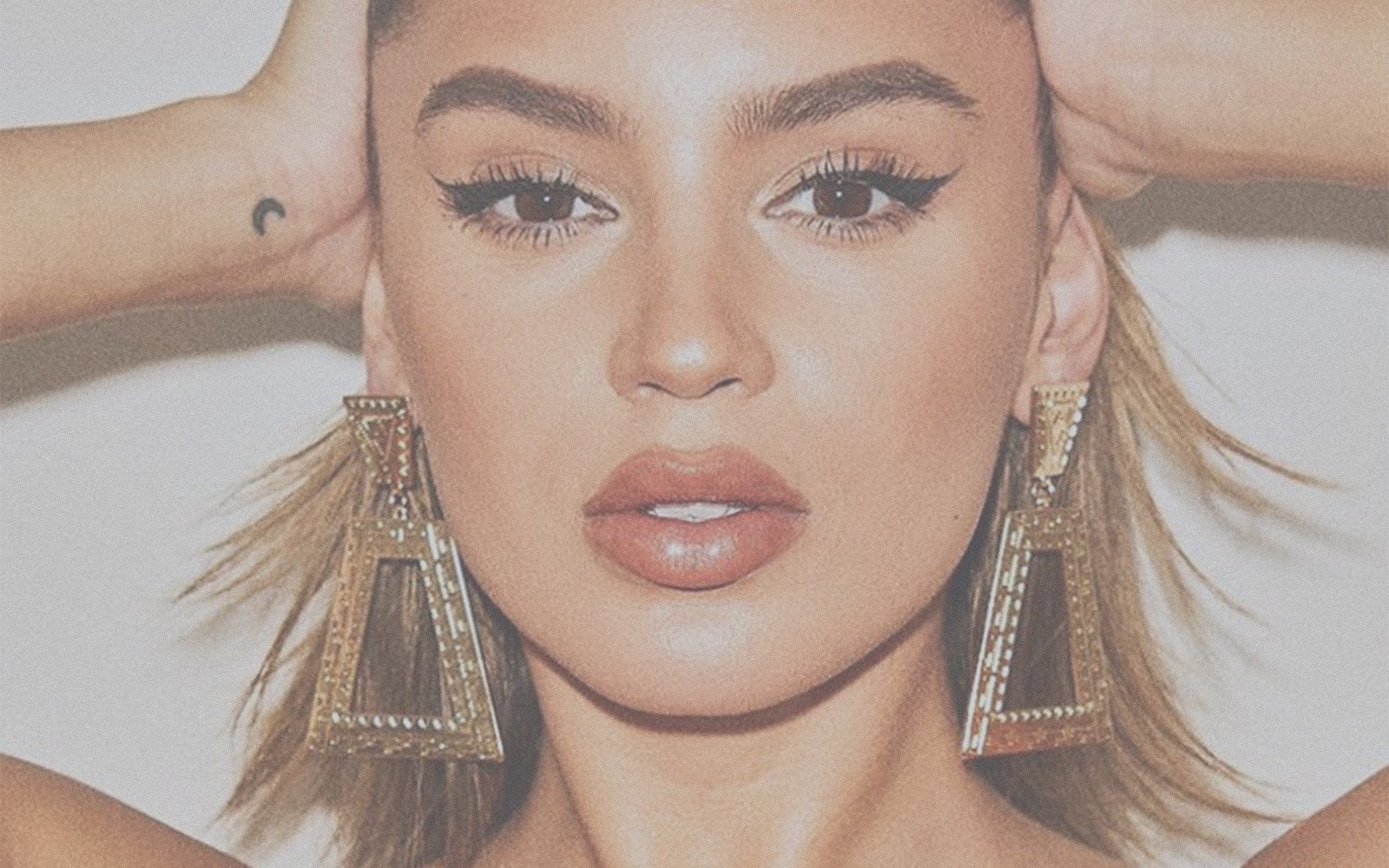 LIP FILLER AUGMENTATION TREATMENT DETAILS
There are a number of different ways that Dr. Ghavami can carry out lip augmentation. There are both temporary and permanent means of attaining lip augmentation. Hyaluronic acid fillers such as Juvederm and Restylane can be used to shape and enhance the lips for temporary augmentation, while synthetic surgical implants are used for those seeking a permanent lip augmentation. Dr. Ghavami prefers temporary fillers because the lip is a moveable / soft dynamic structure, which changes with age. It is best to have the option to continually adapt to these changed with the use of temporary fillers such as Juvederm which can be customized and changed during each injection visit. By taking into significant consideration each person's unique face and desired outcome, Dr. Ghavami's specialized expertise in aesthetic surgery will make for a mutually satisfied lip augmentation. Dr. Ghavami's lip augmentation technique enhances your natural shape without producing overcorrection or unnatural overdone lip appearance.
Lip Augmentation Complementary Procedures
In addition to offering lip augmentation, Dr. Ghavami's cosmetic surgery Beverly Hills practice also performs a full range of facial procedures for nose surgery, blepharoplasty, face lift and revision rhinoplasty patients.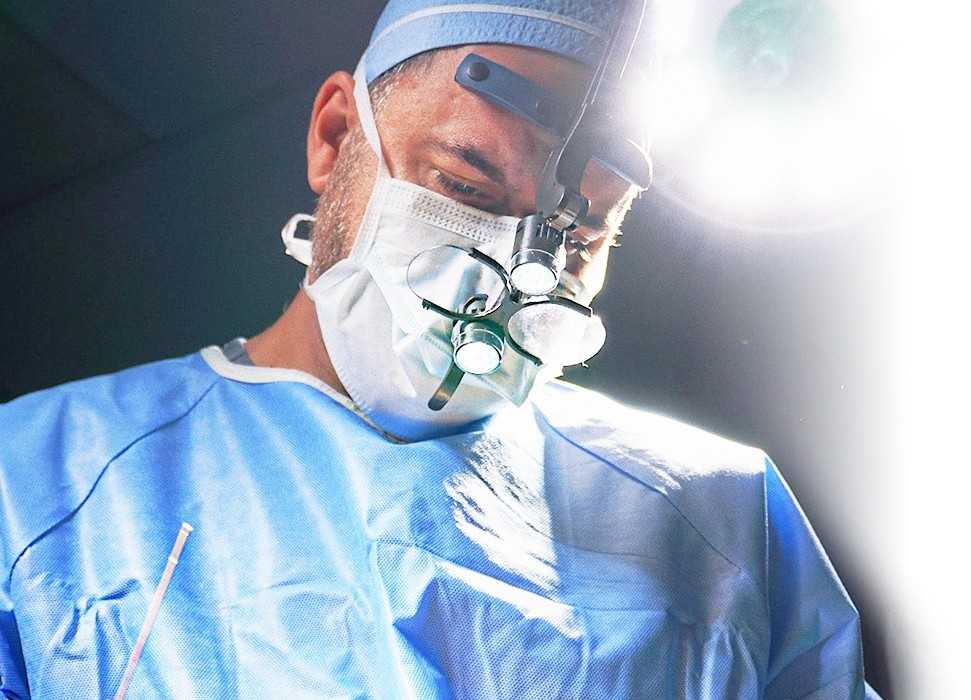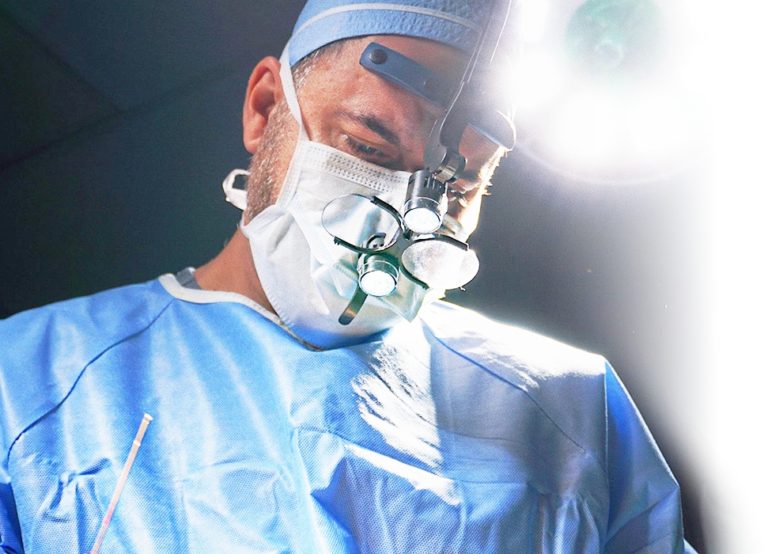 Renowned
Surgeon Scholar Innovator
Ashkan Ghavami, MD
Surgeon, Scholar, Innovator, Leader
Board-Certified Plastic Surgeon Dr. Ghavami is highly sought after by patients, professionals and colleagues alike to share his advanced surgical knowledge and techniques. He is routinely invited to lecture, contribute to educational textbooks and assist with scientific articles related to cosmetic surgery. Visit our "Publications" section to learn more about his vast experience.