AFRICAN AMERICAN RHINOPLASTY

Beverly Hills & Los Angeles
Successful African American rhinoplasty requires even more precision and attention to detail than a typical rhinoplasty procedure. Despite prevalent misconceptions, the African American nose displays remarkable variability. People whose ancestors originate from one area of the African continent may exhibit flatter noses and wider nostrils, while those from another region may possess significantly more bridge and tip definition. Before performing an African American rhinoplasty procedure, Dr. Ghavami, an accomplished Beverly Hills African American rhinoplasty surgeon will carefully examine the patient and consult with him or her on the best course of action to ensure optimal harmony between the nose and the rest of the face.
African American Rhinoplasty Recovery
The typical recovery period for African American rhinoplasty is relatively short compared many other types of plastic surgery. The majority of Beverly Hills nose surgery patients experience nearly full recovery within two days and can often return to work within as little as one week. If you are interested in learning more about African American rhinoplasty in Beverly Hills / Los Angeles, or more information on Dr. Ashkan Ghavami's experience with this procedure, be sure to contact us directly with your questions.
AFRICAN AMERICAN NOSE SURGERY APPROACH
The advent of technology makes a lot of people want to try something new not just in terms of improving their lives but also when it comes to improving themselves and that includes going through aesthetic procedures that will make their physical appearance better. Rhinoplasty is one of those procedures that a lot of people are undergoing these days to help them improve not just their noses but also the entire look of their face since improving the size of the nose will also make the entire face looks better as well because it helps in making the symmetry of the face perfect.
This is one of the reasons why there are people who are going through African American rhinoplasty. They want to look better since African-Americans have defined nostrils. Improving the look of their noses won't be a problem because there is African American Rhinoplasty and there are doctors that can help you with this concern. Because African-Americans are known to have low nasal bridge and wide tip, they want it to be improved through African American nose surgery to make their face balance and proportion as well.
There is no ideal nose for a particular face, it's just that a person vary from one to the other not just because of the balance of the nose to the face but also when it comes to the ethnicity since different races differs in facial features from the other races as well. It is also important for a person who would like to go through African American nose surgery to know where to find the right doctor that can help him with his needs. It is very essential for a doctor to know that the person will undergo an ethnic type of Rhinoplasty because there are various types of Rhinoplasty procedure and African American Rhinoplasty is more particular than the other types of nose jobs that are available today.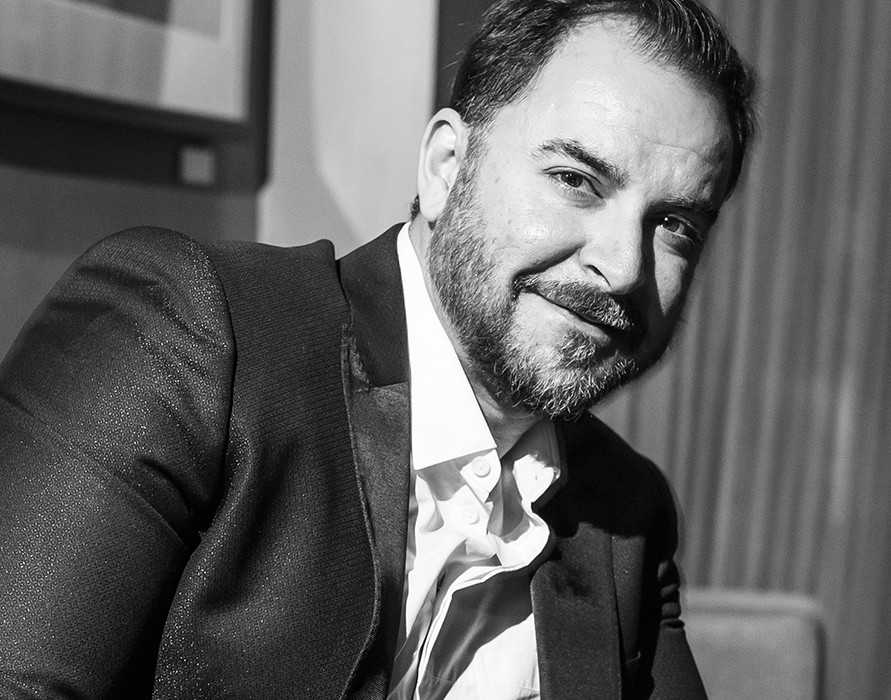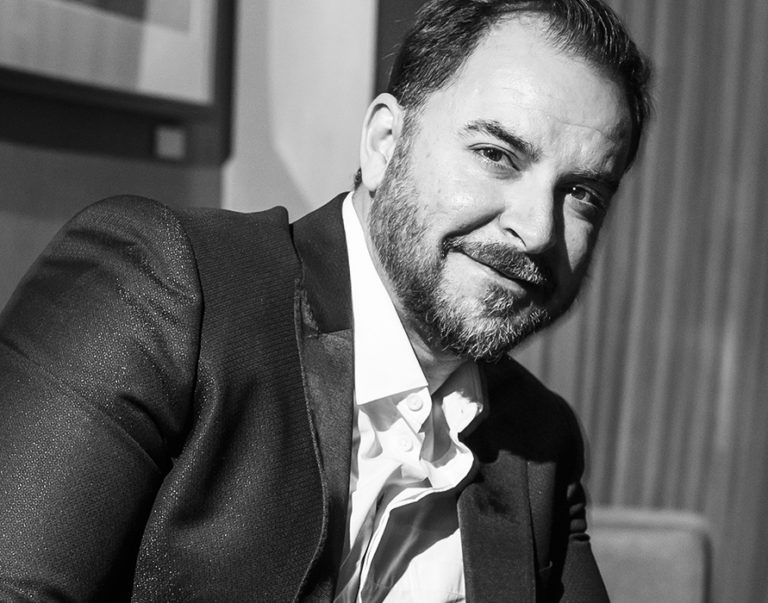 In The Media
PREMIER Surgeon and authority
Ashkan Ghavami, MD

Board Certified Plastic Surgeon
World-Renowned Plastic Surgeon, with an impressive secret roster of celebrity patients worldwide. Dr. Ghavami is frequently asked to appear in the media to talk about cosmetic enhancement. Visit our "Media" page to watch clips of his appearances.