ASIAN RHINOPLASTY

Beverly Hills & Los Angeles
Ethnic rhinoplasty is a niche area of plastic surgery offered by a select few surgeons who feel strongly about preserving a patient's distinct ethnic features while at the same time making major overall improvements. Dr. Ashkan Ghavami is one of these surgeons, and he is particularly well-known for his work in Asian rhinoplasty in Beverly Hills & Los Angeles. You can peruse his user-friendly website and find examples of Asian rhinoplasty in several before-and-after photos. Dr. Ghavami showcases these photos because he feels it is very important for a prospective patient to have a good sense of a surgeon's track record.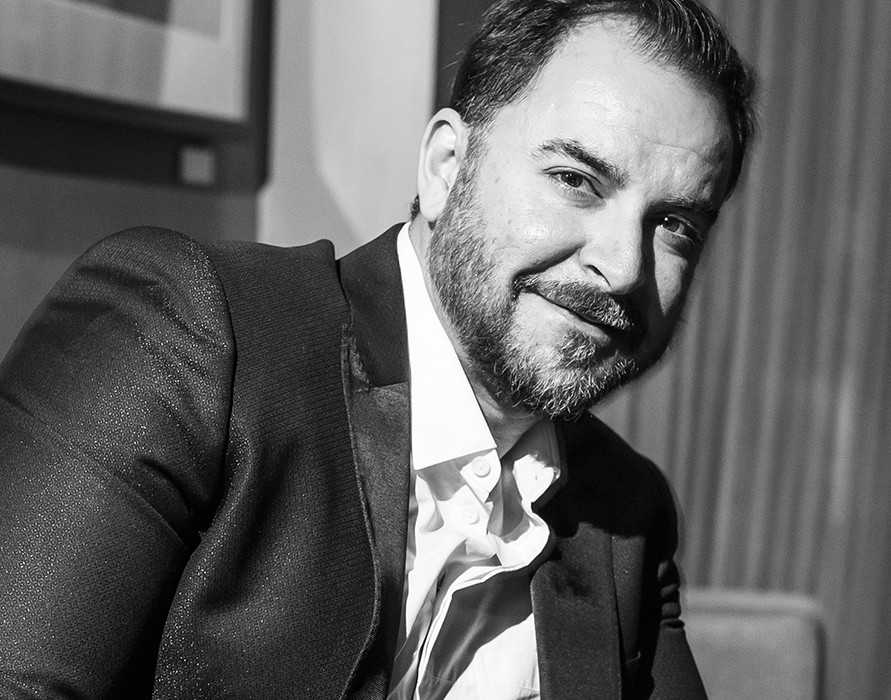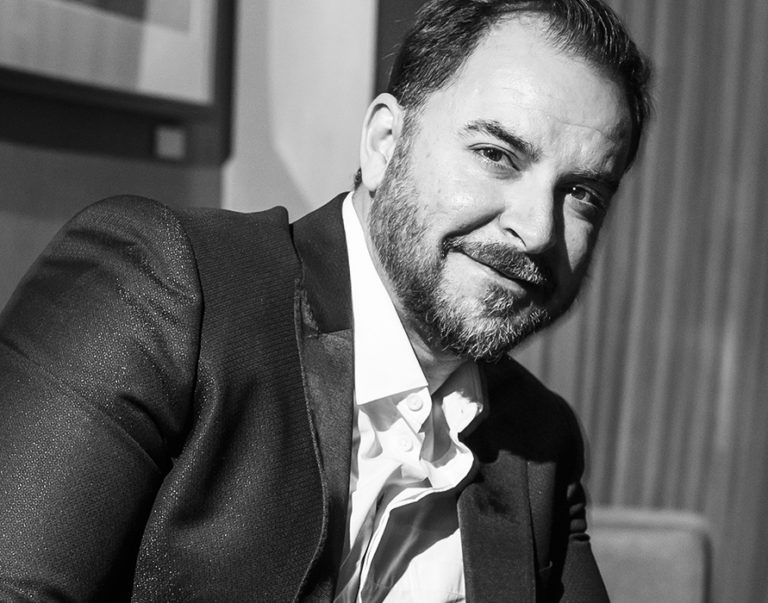 In The Media
PREMIER Surgeon and authority
Ashkan Ghavami, MD

Board Certified Plastic Surgeon
World-Renowned Plastic Surgeon, with an impressive secret roster of celebrity patients worldwide. Dr. Ghavami is frequently asked to appear in the media to talk about cosmetic enhancement. Visit our "Media" page to watch clips of his appearances.