HYDRAFACIAL TREATMENT

Beverly Hills & Los Angeles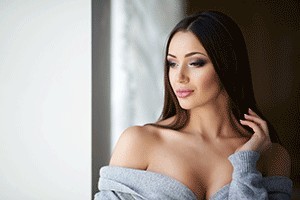 Cleanse, exfoliate, hydrate and nourish. These are all necessary steps in maintaining the health and beauty of your skin and yet it's hard to find a treatment that does all these things — until now. The HydraFacial treatment is an innovative, non-invasive multi-step treatment that delivers cleansing, exfoliation, extraction, hydration and protection to the skin simultaneously, resulting in more beautiful, rejuvenated skin. We are pleased to offer this innovative skin treatment in our Beverly Hills plastic surgery practice for patients who seek to revitalize their skin with no discomfort or downtime. Thanks to the advanced medical technology of the HydraFacial and the expertise of our team, the results of the HydraFacial are immediately effective and stunning.
HYDRAFACIAL BENEFITS
Over time, men and women both develop fine wrinkles, large pores and skin damage triggered by sun damage, smoking, genetics and the normal passage of time. This decreases the skin's tone, adding unwanted years to a person's appearance.
The HydraFacial is the newest, most advanced treatment in non-invasive skin resurfacing and rejuvenation. The treatment combines the benefits of next-level hydra-dermabrasion, a chemical peel, automated painless extractions and a specialized combination of antioxidants, hyaluronic acid and peptides. The HydraFacial treatment removes dead skin cells and extracts impurities while simultaneously bathing the new skin with a cleansing, hydrating and moisturizing serum. By cleansing and exfoliating the skin at the same time and infusing highly beneficial skin products, the HydraFacial can quickly perk up damaged skin, restoring a youthful appearance. The treatment is soothing, refreshing, non-irritating and immediately effective.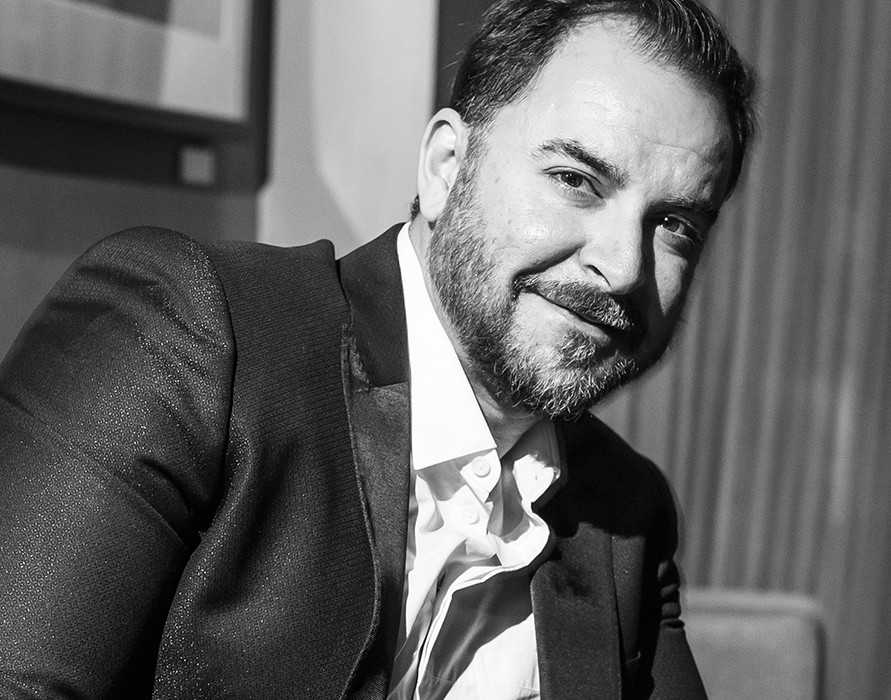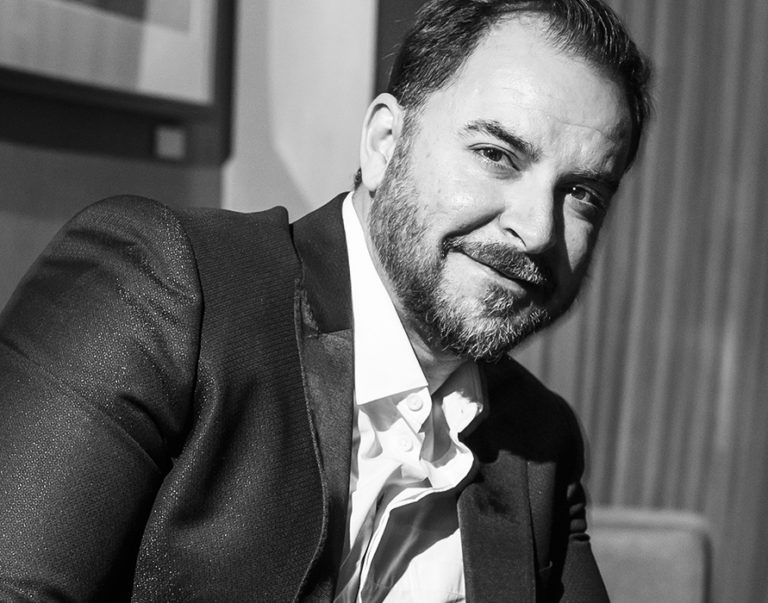 In The Media
PREMIER Surgeon and authority
Ashkan Ghavami, MD

Board Certified Plastic Surgeon
World-Renowned Plastic Surgeon, with an impressive secret roster of celebrity patients worldwide. Dr. Ghavami is frequently asked to appear in the media to talk about cosmetic enhancement. Visit our "Media" page to watch clips of his appearances.








AM I A CANDIDATE FOR THE HYDRAFACIAL?
You may be a suitable candidate for a HydraFacial treatment if you wish to improve the appearance of any of the following:
Wrinkles and fine lines
Skin elasticity and firmness
Uneven skin tone
Skin texture
Hyperpigmentation and sun damage
Oily and congested skin
Enlarged pores
The beauty of the HydraFacial is that it is designed for all skin types and tones. We modify the treatment using a specific blend of serums customized to fit each patient's unique skin condition and needs. We can formulate a treatment plan for you following a thorough skin evaluation and personal consultation.
HYDRAFACIAL TREATMENT DETAILS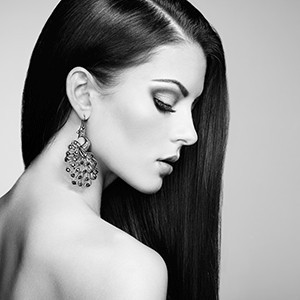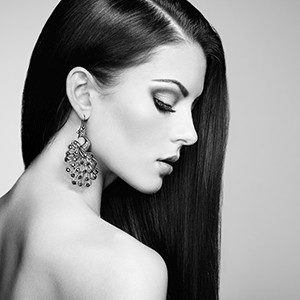 We can complete the HydraFacial treatment in as little as 15 to 20 minutes in our Beverly Hills office. The treatment is painless; many patients compare the feeling of the treatment to a cool paintbrush gently and slowly brushing the face. To begin treatment, we use a series of HydroPeels, which cleanses and exfoliates the skin. This is turn strips dead skin cells from the skin and reveals a healthy layer of new skin. Next, we apply an acid peel that helps loosen dirt and debris from the pores. The acid peel is effective and yet gentle enough to not irritate the skin. We then use a vortex suction to painlessly clean out the pores. Next, we apply a customized blend of antioxidants and hyaluronic acid to nourish and replenish the skin. Finally, we apply a daily essentials product to help maintain and protect the results.
Results
Because the HydraFacial is non-invasive, patients are free to resume their normal activities immediately after treatment. You will see results after one session, as your skin will look brighter and more luminous. Most results last five to seven days. While most patients see their desired results after one treatment, we recommend repeat treatments in order to maintain their radiant complexion.