FAT TRANSFER BREAST AUGMENTATION

Beverly Hills & Los Angeles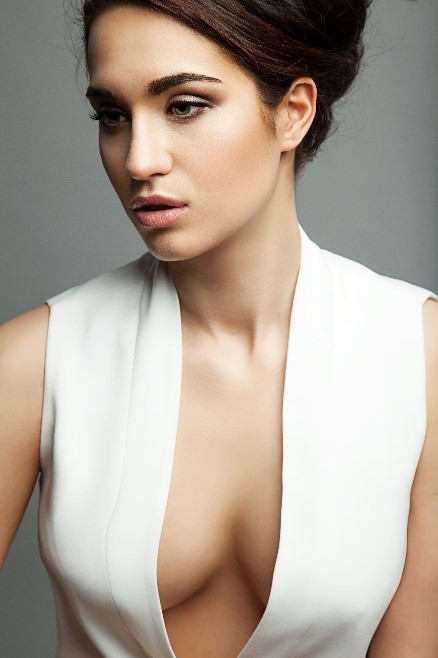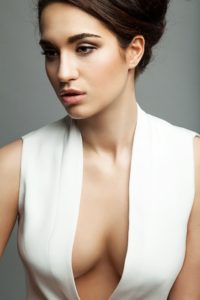 Fat transfer is not a new technique, but it has surged in popularity as plastic surgeons find more ways to enhance areas of a patient's body using their own fat. One of the most exciting applications of the fat transfer technique is using it to add shape and volume to small breasts. A very safe and effective alternative to traditional breast augmentation, fat transfer breast augmentation is appealing to women that want bigger breasts but are concerned about having foreign objects in their body.
Not just any doctor can master fat transfer breast augmentation surgery. Dr. Ashkan Ghavami is the fat transfer breast augmentation surgeon Beverly Hills trusts for natural and beautiful results. He is happy to offer a safe and effective solution to women who want bigger breasts without implants.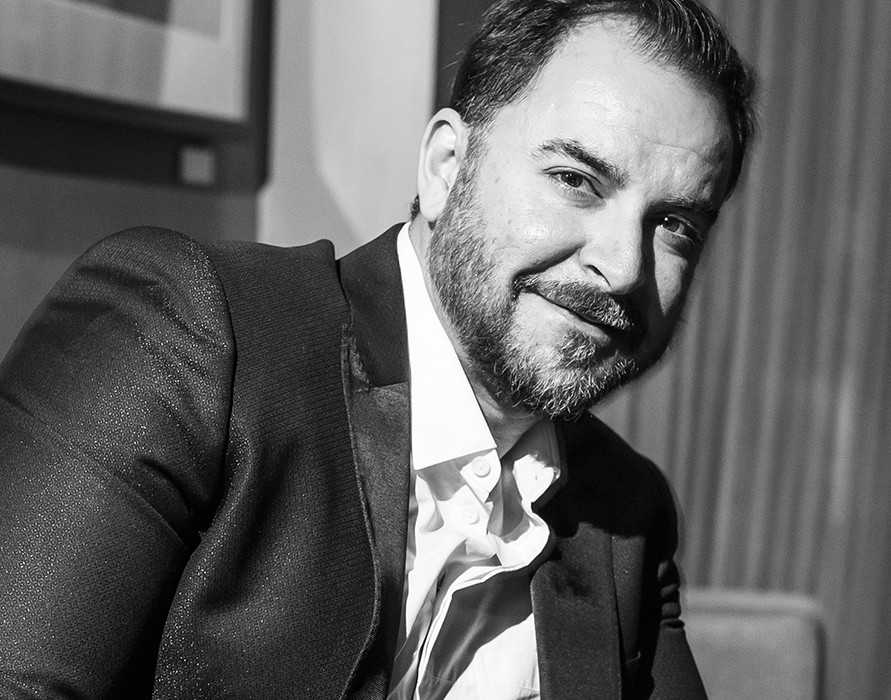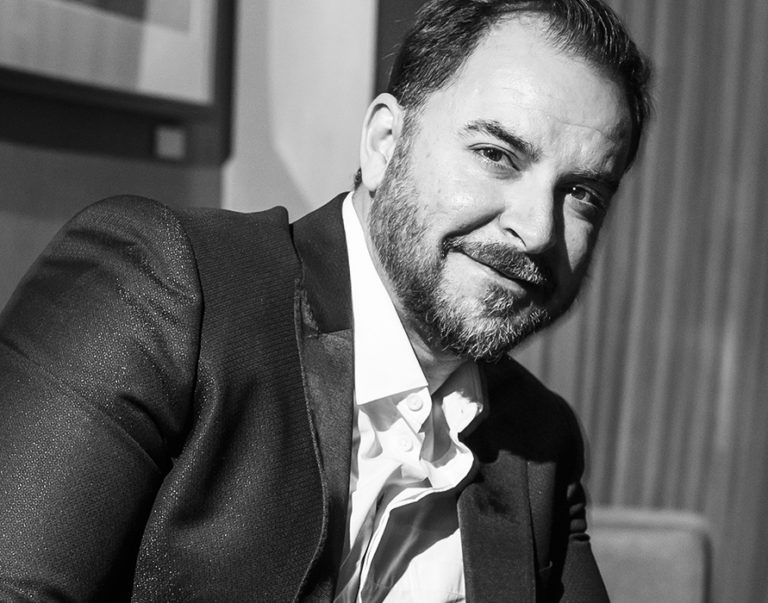 In The Media
PREMIER Surgeon and authority
Ashkan Ghavami, MD

Board Certified Plastic Surgeon
World-Renowned Plastic Surgeon, with an impressive secret roster of celebrity patients worldwide. Dr. Ghavami is frequently asked to appear in the media to talk about cosmetic enhancement. Visit our "Media" page to watch clips of his appearances.








FAT TRANSFER BREAST AUGMENTATION BENEFITS
Fat transfer breast augmentation enables you to enjoy fuller, shapelier breasts without the complications associated with implants. Using your own fat eliminates the risk of your body rejecting an implant or having another adverse reaction. With fat transfer breast augmentation, you do not have to worry about implants rupturing, leaking or rippling. There is no risk of capsular contracture, implant malposition or other complications.
SHOULD I CONSIDER FAT TRANSFER BREAST AUGMENTATION?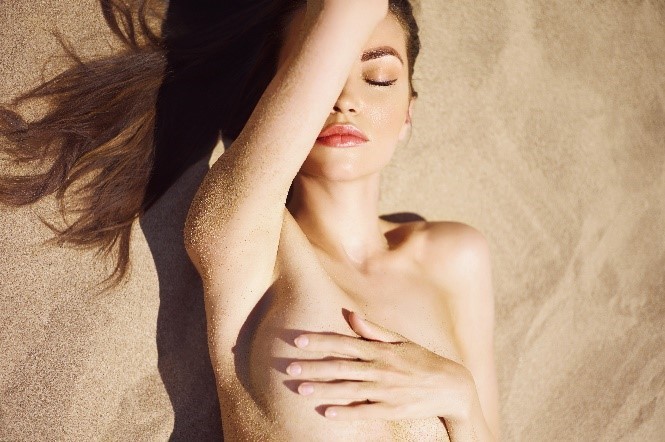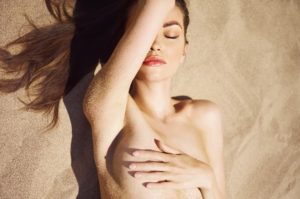 You might want to consider fat transfer breast augmentation if you desire a modest increase in your breast size and would like to augment your breasts naturally, instead of with breast implants.
If you wish for a more substantial increase in breast size, you may be better suited to traditional breast augmentation with implants.
FAT TRANSFER BREAST AUGMENTATION SURGICAL DETAILS
Fat transfer breast augmentation is a combination of liposuction and fat injections. The first step of the procedure is to harvest fat from an area where there is a surplus (e.g., the abdomen, buttocks, hips). Using liposuction techniques, Dr. Ghavami carefully removes the fat cells from the body. Next, the fat is spun through a centrifuge to isolate the material that will be injected into the breasts. Then, the fat is injected into the breasts. Dr. Ghavami works carefully, injecting the fat in small quantities until he achieves the desired volume and shape.
Sometimes using a tissue expansion system in the weeks prior to the surgery can help improve the outcome. This involves inserting a special expander device under the skin and gradually filling it to stretch the breast skin. This ensures the skin can accommodate the fat that is later injected into the breasts.
RECOVERING FROM FAT TRANSFER BREAST AUGMENTATION
The breasts and the donor area may be mildly swollen and bruised after fat transfer, but the recovery from fat transfer breast augmentation is normally smooth. Most patients are able to resume work and most of their day-to-day activities within a day or two.
SCHEDULE A CONSULTATION WITH DR. ASHKAN GHAVAMI
For more information about fat transfer breast augmentation, please schedule a consultation with Dr. Ghavami at his Beverly Hills plastic surgery practice. Call or email us today to request an appointment.