BODY LIFT

Beverly Hills & Los Angeles
Candidates for body lift surgery typically have loose (inelastic) skin on many or most areas of the body as a result of significant weight loss due to diet, exercise or more commonly, bariatric surgery (lap band or gastric bypass). Because of this, the procedure is often combined with others such as breast lift surgery, abdominoplasty, arm lift surgery and liposuction to retain a proper body proportion. Many times, for the safety and comfort of the patients, the numerous procedures are performed in separate stages. Body lifts tighten and tone the abdomen, back, buttocks, hips and thighs. In addition, an "auto-augmentation" of the buttock fat can be used to add fullness to a buttock region that has become deflated over time.
Fat transfers tend not to work well in massive weight loss patients as there is not enough fat to transfer. Therefore, islands of tissue are created that can be rotated into areas that need fullness. These are just some of the recent advances in this highly specialized aspect of modern plastic surgery.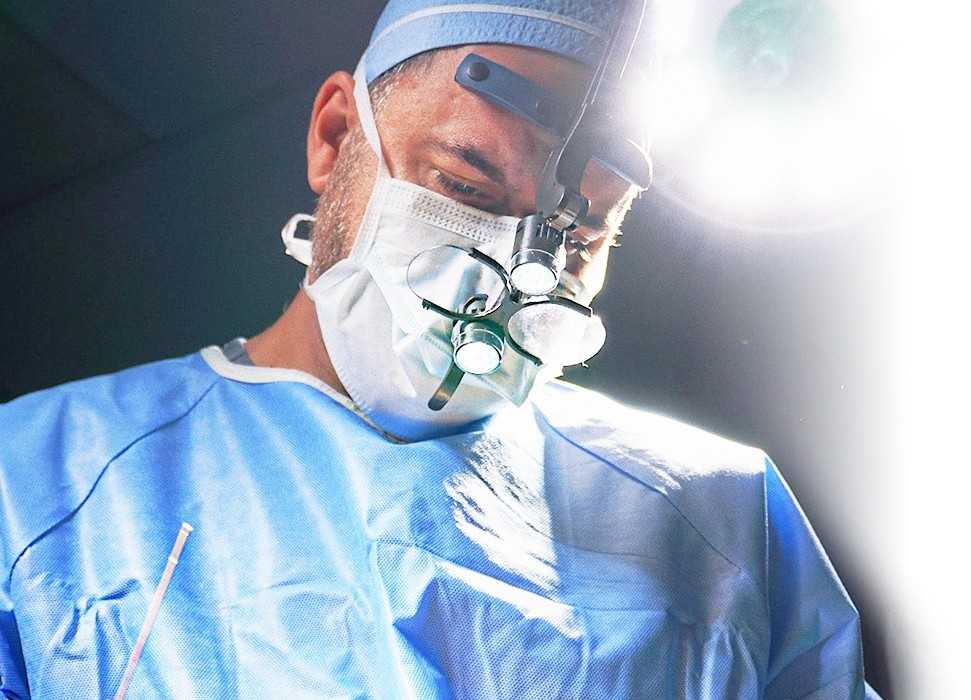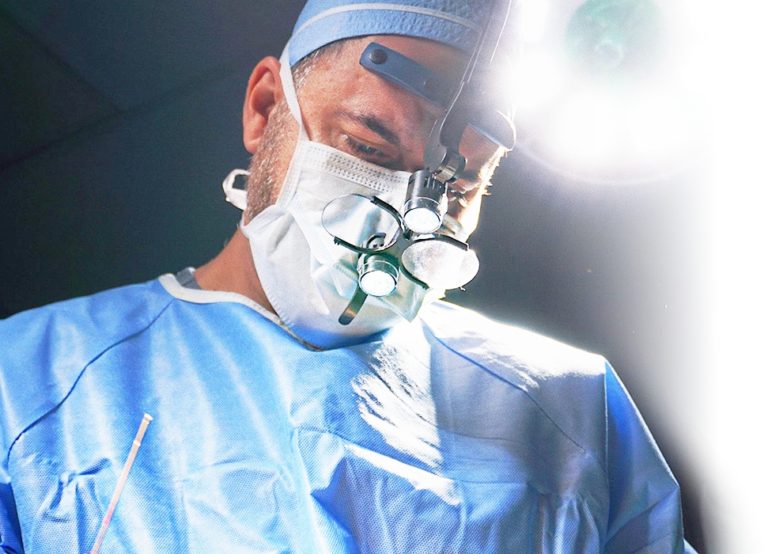 Renowned
Surgeon Scholar Innovator
Ashkan Ghavami, MD
Surgeon, Scholar, Innovator, Leader
Board-Certified Plastic Surgeon Dr. Ghavami is highly sought after by patients, professionals and colleagues alike to share his advanced surgical knowledge and techniques. He is routinely invited to lecture, contribute to educational textbooks and assist with scientific articles related to cosmetic surgery. Visit our "Publications" section to learn more about his vast experience.






HOW BODY LIFT WORKS
A body lift procedure is similar to body contouring in that it removes excess skin and unsightly fat from the body. After significant weight loss from pregnancy, gastric surgery (such as Lap Band), dieting and/or aging, stretched out skin can hang from the body giving a disproportionate body appearance. It often appears as though the skin covering to the body is too large for the new leaner frame. Also, fat deposits that have remained, despite weight loss in other parts of the body, can be unflattering. Dr. Ghavami performs body lifts in Beverly Hills for individuals who possess these adverse effects of substantial weight loss. The body lift is customized to give you the most natural curves possible while carefully designing the incisions to hide in natural shadows and contours of your body.
Body Lift Combination Procedures
Through the combination of a number of procedures, including removal of excess skin and liposuction, a body lift in Beverly Hills / Los Angeles can dramatically improve the overall shape and appearance of a patient's body. Bulging parts of the body are focused on in order to achieve a more flattering body shape while improving the silhouette. The abdomen, buttock and thighs are the most common areas treated, but many also choose to undergo an arm lift, breast lift, and/or buttock augmentation to achieve a body shape specific to their needs. Often times a high tension outer thigh lift can be combined with a lower body lift. In addition, buttock shape can be improved with buttock augmentation through "auto-augmentation" (rotation of buttock tissue to fill the deflated buttock) and/or buttock fat transfer. Dr. Ghavami has created the S-Curve Buttock Lift®, which can be used along with a lower body lift.