SKIN CARE TREATMENTS

Beverly Hills & Los Angeles
At Dr. Ghavami's renowned cosmetic surgery practice, people from across Southern California and the world come to enhance their physical beauty and attain a more youthful appearance. The team at Ghavami Plastic Surgery has many years of experience helping patients achieve their aesthetic goals.
Non-Surgical Skin Treatments Available
Numerous skin care treatments are offered at Dr. Ghavami's Los Angeles skin care facility, including: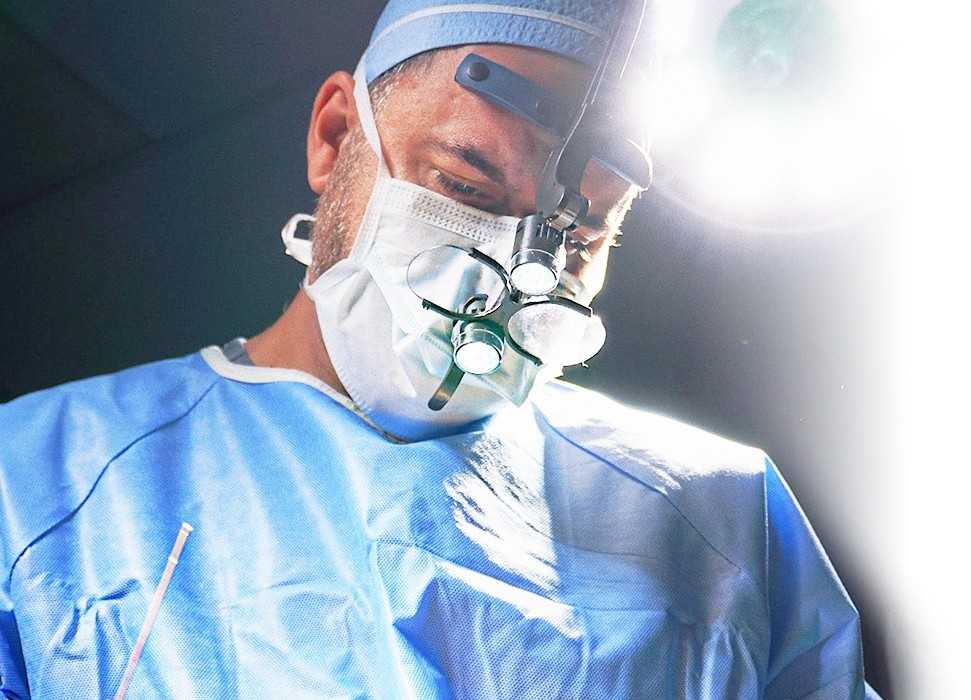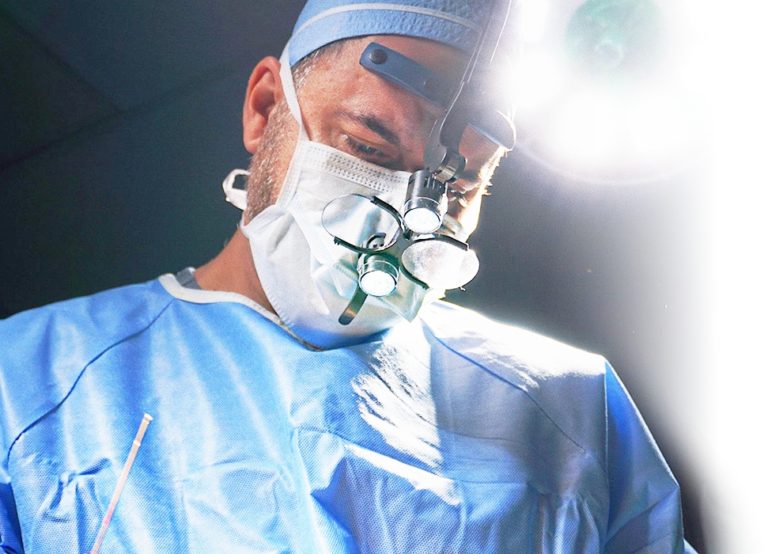 Renowned
Surgeon Scholar Innovator
Ashkan Ghavami, MD
Surgeon, Scholar, Innovator, Leader
Board-Certified Plastic Surgeon Dr. Ghavami is highly sought after by patients, professionals and colleagues alike to share his advanced surgical knowledge and techniques. He is routinely invited to lecture, contribute to educational textbooks and assist with scientific articles related to cosmetic surgery. Visit our "Publications" section to learn more about his vast experience.