BREAST REDUCTION

Beverly Hills & Los Angeles
If you have oversized, heavy breasts, you are probably familiar with the uncomfortable side effects: chronic back, neck and shoulder pain; shame or embarrassment about your figure; improper posture; unwanted attention, teasing or bullying; breathing problems; indentations from your bra straps. Breast reduction surgery with Beverly Hills plastic surgeon Ashkan Ghavami can provide the relief you most certainly deserve. By resizing your breasts to look more proportional with the rest of your body, breast reduction alleviates many of the physical and psychological burdens of large breasts.
BREAST REDUCTION BENEFITS
With smaller, lighter breasts, your body will look more balanced. You won't attract unwanted attention because of your oversized bust. Shopping for clothing and finding styles that fit and flatter become easier and more enjoyable. Your confidence in your appearance will improve tremendously.
Many women also find that their activity level and range of motion increases after breast reduction. While exercising and playing sports was once difficult with heavy, pendulous breasts, smaller breasts allow for a more active lifestyle.
For the best cosmetic outcomes, find an experienced board-certified plastic surgeon to perform you breast reduction, like Dr. Ghavami. He has a refined sense of artistry that serves him well while reshaping the breasts, not just reducing them.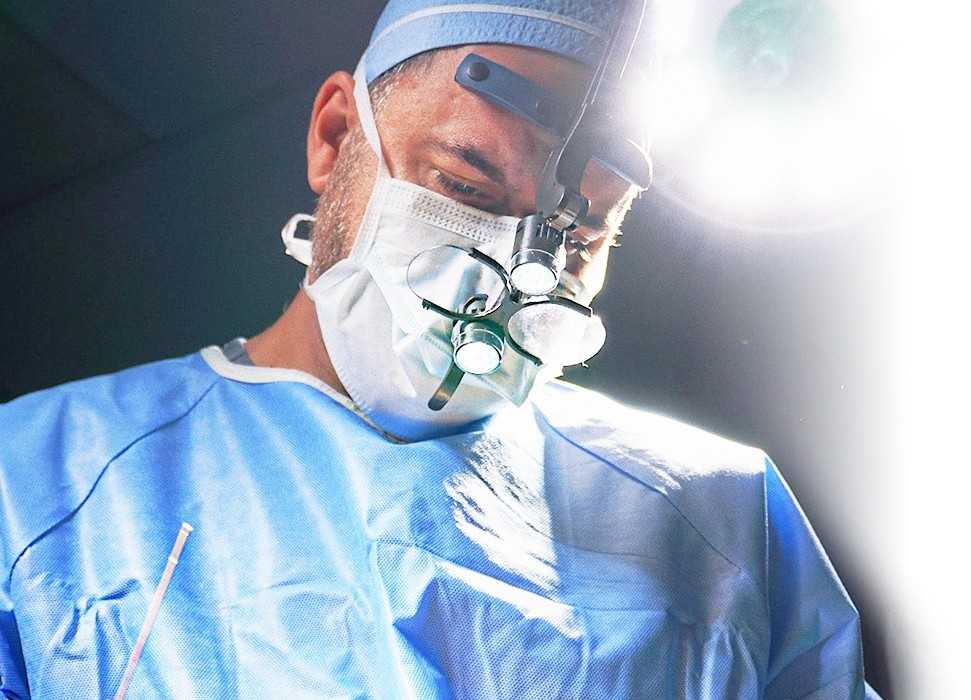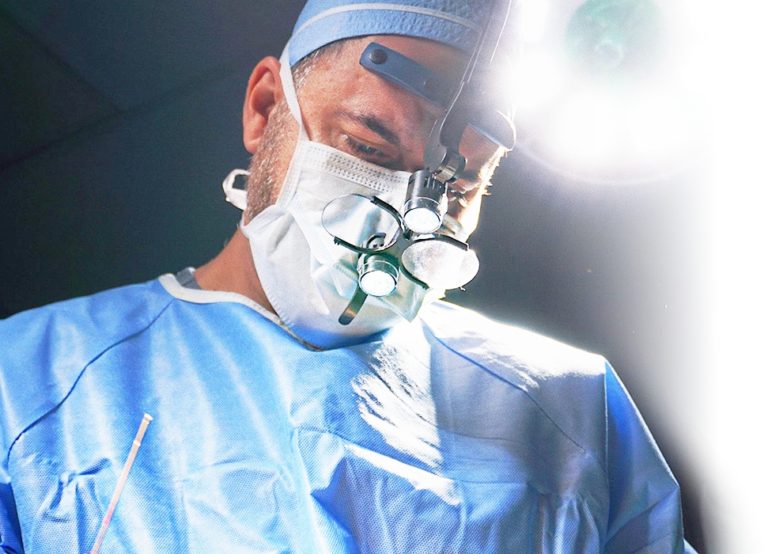 Renowned
Surgeon Scholar Innovator
Ashkan Ghavami, MD
Surgeon, Scholar, Innovator, Leader
Board-Certified Plastic Surgeon Dr. Ghavami is highly sought after by patients, professionals and colleagues alike to share his advanced surgical knowledge and techniques. He is routinely invited to lecture, contribute to educational textbooks and assist with scientific articles related to cosmetic surgery. Visit our "Publications" section to learn more about his vast experience.






AM I A CANDIDATE BREAST REDUCTION?
If you struggle with breasts that are disproportionately large for your body frame, have physical pain from the weight of your breasts or experience related psychological side effects (e.g., embarrassment, shame, anxiety, depression), breast reduction can give you the relief you are seeking. Other signs that you should consider breast reduction include the following:
Skin irritation under your breasts
Difficulty breathing due to the weight of heavy breasts
Poor posture because you hunch over
Deep grooves on your shoulders from your bra straps
Difficulty finding clothing that fits your bust
Initital Breast Reduction Consultation
If you experience any of these, Dr. Ghavami encourages you to schedule a consultation with him to discuss your breast reduction options. During the appointment, he will examine your breasts and ask you about your motivation and goals of surgery. Dr. Ghavami will also take down a detailed medical history and inquire about your current health status to determine whether you are a candidate for surgery.
If you are deemed a suitable candidate and choose to schedule your operation, you will receive detailed pre-operative instructions. These guidelines will help you prepare for your day of surgery and your recovery.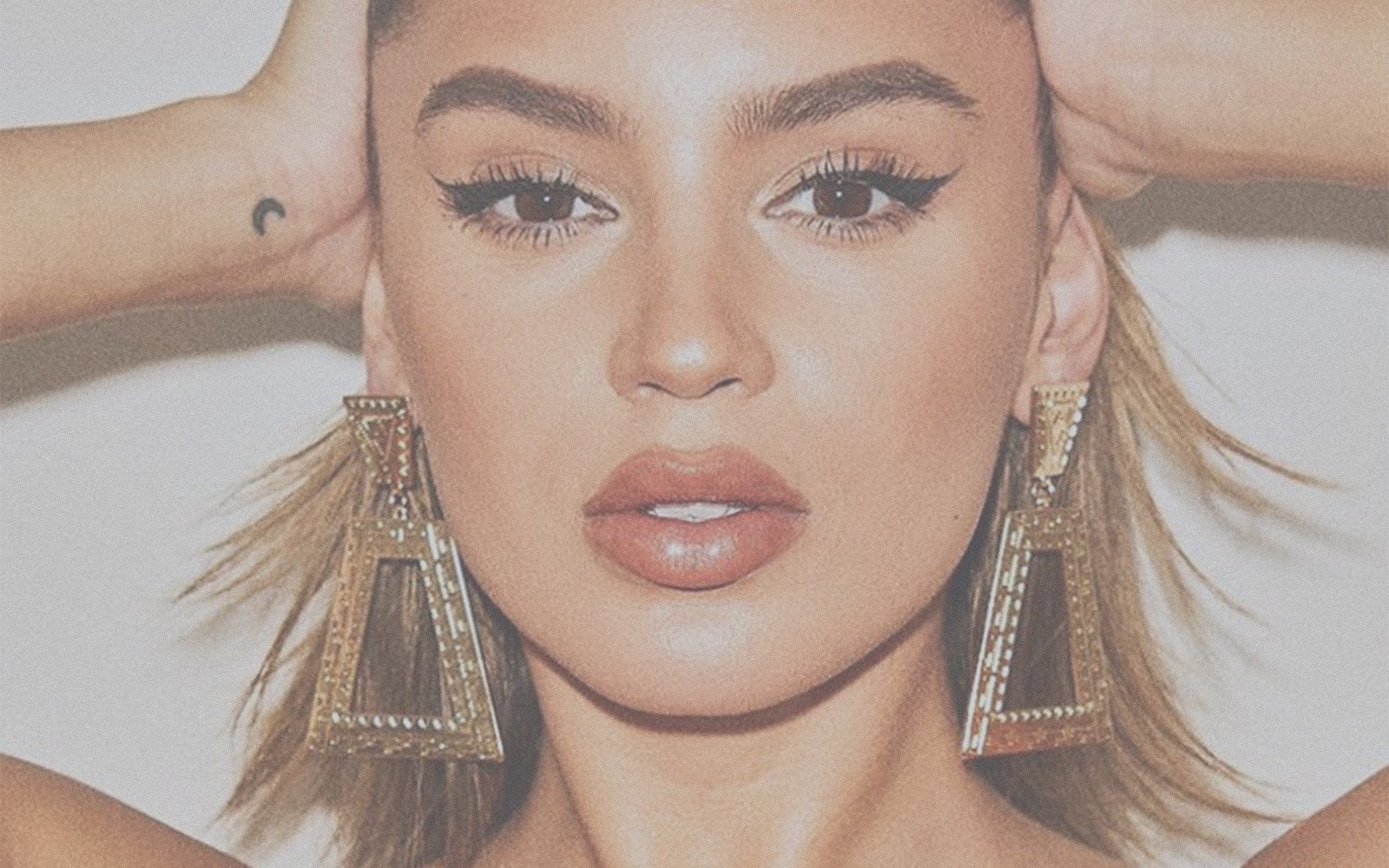 BREAST REDUCTION SURGICAL DETAILS
Breast reduction is usually performed on an outpatient basis. Anesthesia is administered for your complete comfort. Your breasts will be marked to help guide Dr. Ghavami during surgery. The areola is most often reduced in size as well.
Dr. Ghavami begins the operation by making the surgical incisions. He will use one of several incision patterns, depending on the size of your breasts, degree of sagging and location of your nipple-areola complex. He may make a doughnut-shaped incision solely around the border of the areola, or a lollipop-shaped incision around the areola and vertically down to the crease under the breast. Or, he may make an anchor-shaped incision around the border of the areolas, vertically down to the breast crease and horizontally along the breast crease. These options will be discussed and agreed upon during your initial surgical consultation. Furthermore, breast lift techniques are always incorporated into breast reduction so that the breasts look perkier, regardless of the size upon which you and Dr. Ghavami agree.
Through the incisions, Dr. Ghavami will remove excess skin and fat from your breasts. He will reshape the remaining skin and fat to create a more proportional breast shape. If needed, Dr. Ghavami can reduce oversized areolas, correct downward pointing nipples and shift the nipple-areola complex to a higher position on the breast. When Dr. Ghavami is finished, he will close the incisions with absorbable sutures that do not need to be removed.
RECOVERING FROM BREAST REDUCTION
It is normal to have swelling, soreness and bruising after surgery. If you experience discomfort, you can take oral medication as prescribed for relief. Dr. Ghavami may recommend wearing a special sports bra that puts compression on the breasts as they heal. He will monitor your recovery with periodic follow-up visits.
As you recover from surgery, you must refrain from strenuous activities, including lifting heavy objects heavier than 25 pounds. You will need to take 5 to 10 days off from work, upon Dr. Ghavami's recommendations. Slowly, you can start to incorporate your regular activities including exercise anywhere from three weeks to six weeks post-op.
BREAST REDUCTION RESULTS
After healing from surgery, you can enjoy your smaller and lighter breasts for many years to come. Unless you gain a substantial amount of weight or become pregnant, your breasts should not fluctuate in size. They may start to sag as a normal result of gravity and aging, but their size should be relatively stable. The scarring along your incision lines will fade significantly over time.
LEARN MORE ABOUT BREAST REDUCTION
For more information about breast reduction and how it can lighten the burden of oversized breasts, please schedule a consultation with Dr. Ghavami. Call us today to make an appointment with the doctor.