FACIAL PLASTIC SURGERY

Beverly Hills & Los Angeles
Beverly Hills plastic surgeon Dr. Ashkan Ghavami has many years of experience delivering beautiful, natural looking results for facial plastic surgery patients. He has operated on a multitude of satisfied patients, using his aptly trained aesthetic eye to shape and tighten the skin in way that looks natural and effortless. Dr. Ghavami places considerable importance on leaving no traces of his operations via small incisions, and he only performs operations that fit his patients best.
DR. GHAVAMI OFFERS THE FOLLOWING FACIAL PLASTIC SURGERY PROCEDURES: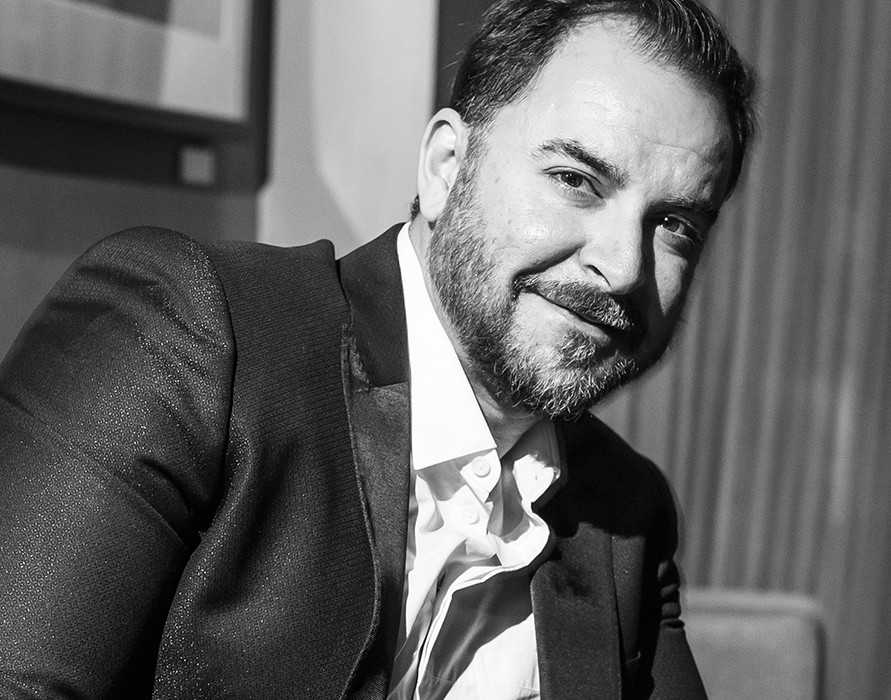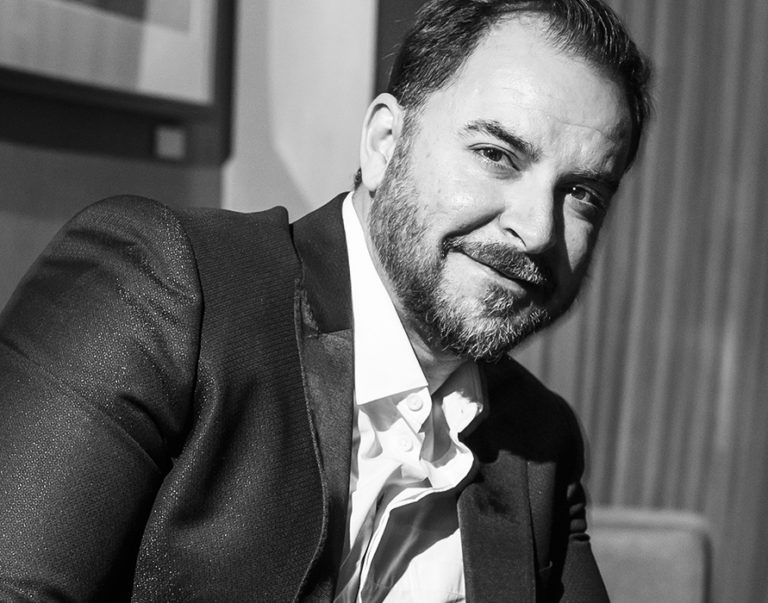 In The Media
PREMIER Surgeon and authority
Ashkan Ghavami, MD

Board Certified Plastic Surgeon
World-Renowned Plastic Surgeon, with an impressive secret roster of celebrity patients worldwide. Dr. Ghavami is frequently asked to appear in the media to talk about cosmetic enhancement. Visit our "Media" page to watch clips of his appearances.