BOTOX INJECTIONS

Beverly Hills & Los Angeles
Botox is commonly used to reduce or eliminate the appearance of facial wrinkles caused by muscle action. It is injected under the skin into areas surrounding the eyes, forehead and mouth to smooth crow's feet, frown and worry lines, as well as neck bands and lines.
Made from a purified protein, Botox relaxes wrinkles and gives the face a rejuvenated look. Botox may also be useful for migraine headaches, excessive sweating, and eye and neck muscle spasms. Dr. Ghavami received the prestigious Gaspar Anastasi Award at the American Society for Aesthetic Plastic Surgery Annual Meeting in Orlando, FL for his work on the dimensions and anatomy of the muscle between the eyebrows that most commonly received Botox in Beverly Hills & Los Angeles.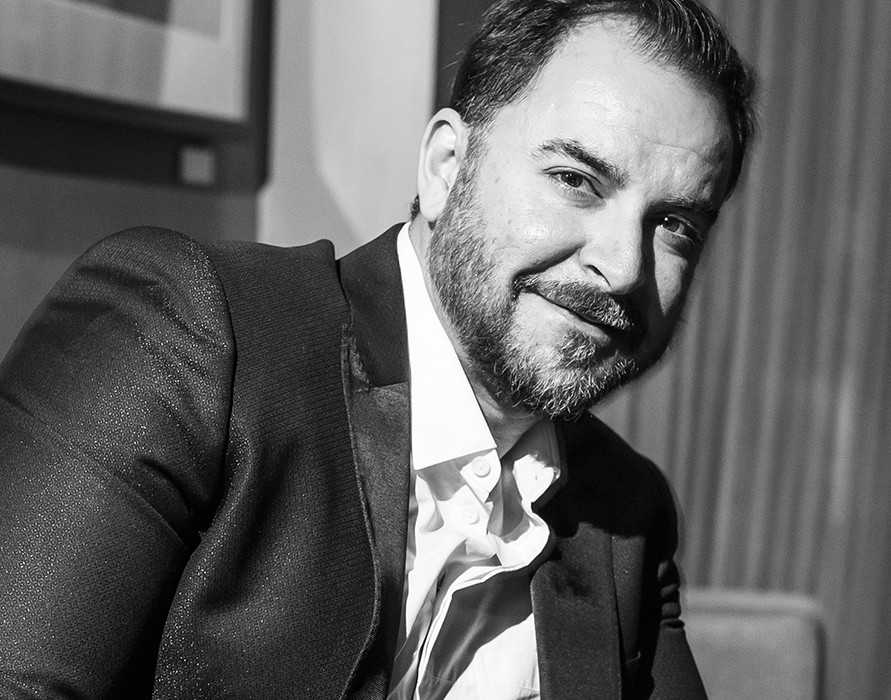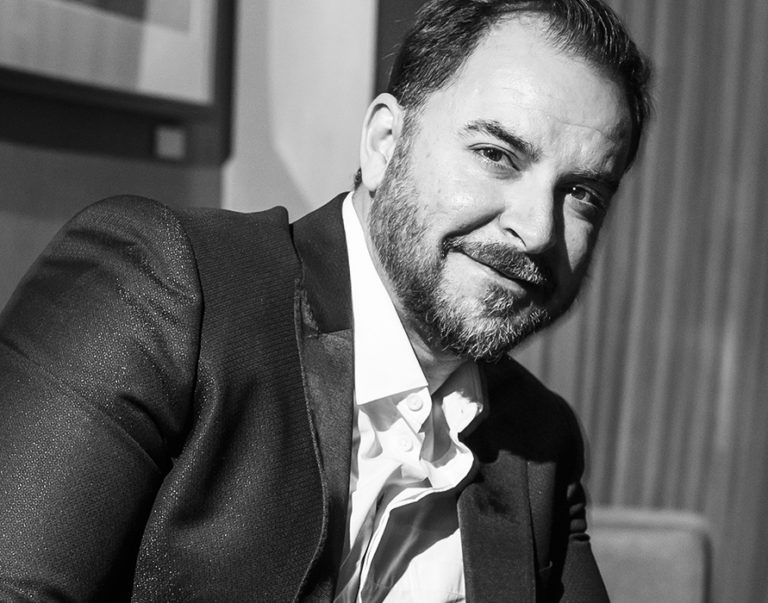 In The Media
PREMIER Surgeon and authority
Ashkan Ghavami, MD

Board Certified Plastic Surgeon
World-Renowned Plastic Surgeon, with an impressive secret roster of celebrity patients worldwide. Dr. Ghavami is frequently asked to appear in the media to talk about cosmetic enhancement. Visit our "Media" page to watch clips of his appearances.