OUR PLASTIC SURGERY TEAM
Keep them guessing®️
DR. ASHKAN GHAVAMI
President of Ghavami Plastic Surgery
Board Certified Plastic Surgeon
Diplomate of the American Board of Plastic Surgery
Voluntary Assistant Clinical Professor at David Geffen UCLA School of Medicine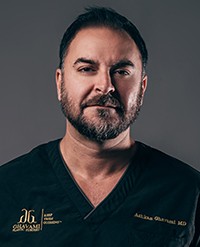 Dr. Ashkan Ghavami is Board Certified Plastic Surgeon serving the Los Angeles area. He is highly specialized and has a unique practice in Beverly Hills, California. He is highly focused in a variety of facets found within the industry. This includes utilization of the most advanced surgical techniques to date, patient management and education, and highly compassionate care. Dr. Ghavami considers plastic surgery as both art and science and he has been known for his beliefs that natural and long-lasting results can only be achieved through surgical expertise and a dedicated life-long passion for the art of aesthetic surgery.
---
Chammy
Manager / Patient Care Consultant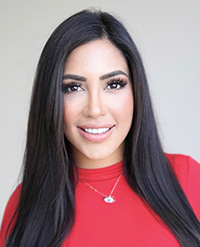 Nancy
Manager / Patient Care Consultant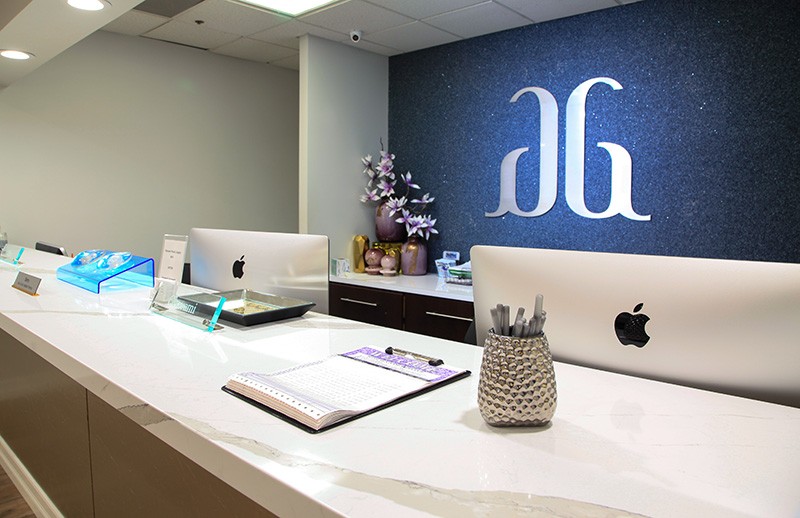 At Dr. Ghavami's plastic surgery Beverly Hills practice we strive to provide the best possible experience for our patients. Dr. Ghavami's methods for enhancing and artistically sculpting your body have not only taken hold of Dr. Ghavami's practice, but nationally as well as internationally. Our patients are important to us, when you come in to meet with Dr. Ghavami you will have his undivided attention. You will walk away from our office feeling confident in not only his capabilities, but also in his personnel. We pride ourselves in knowing that our staff is knowledgeable, dedicated and will go the extra mile to make you feel comfortable and welcome from the very beginning whether you're local, national or international. Rest assured that you will be in great hands, we all work together to help you achieve the results you have once dreamed of and can now have.
Dr. Ghavami is a renowned facial plastic surgeon who takes great pride in helping rhinoplasty, revision rhinoplasty and facelift patients achieve their desired aesthetic results.