BREAST AUGMENTATION

Beverly Hills & Los Angeles
Breast augmentation surgery is one of the most popular and most desired plastic surgery procedures performed in the United States, as thousands upon thousands of women undergo breast surgery in hopes of attaining the perfect chest size and shape that they've always dreamed of. If you are disenchanted with the size of your breasts, the most effective solution is breast augmentation in Beverly Hills and Los Angeles with Dr. Ghavami.
Dr. Ghavami's Approach to Breast Augmentation
Dr. Ghavami's specific approach to breast augmentation and the remarkable rapid recovery patients enjoy has been featured on "The Doctors," "The Ricki Lake Show," "Extra," NBC, and Telemundo, just to name a few!!
Dr. Ghavami's extensive experience performing all facets of breast surgery has demonstrated his dedication as a breast augmentation surgeon. An aspect of Dr. Ghavami's professionalism that he takes great pride in is an unyielding commitment to performing cosmetic plastic surgery procedures that look natural and organic, and comprehensively complement a patient's innate features. With breast augmentation, this entails NOT selecting an implant that is too big for the patient's breast dimensions. Choosing an implant that is too big can have short-term and long-term consequences that are detrimental to the quality of the skin, as well as the rib and skeletal structures. In addition, re-operation and revisions may become more necessary and frequent.
Dr. Ghavami has special training in a technique that minimizes bleeding and trauma to the body and decreases recovery time (to less than 24 hours in most cases); he calls it "Flash Recovery Breast Augmentation®." Similar approaches are known as "rapid recovery" or "quick recovery breast augmentation." However, more important than the name is that Dr. Ghavami is not simply using this as a marketing or advertising gimmick; he truly delivers excellent results to individuals who are interested in bigger breasts and a shorter recovery time.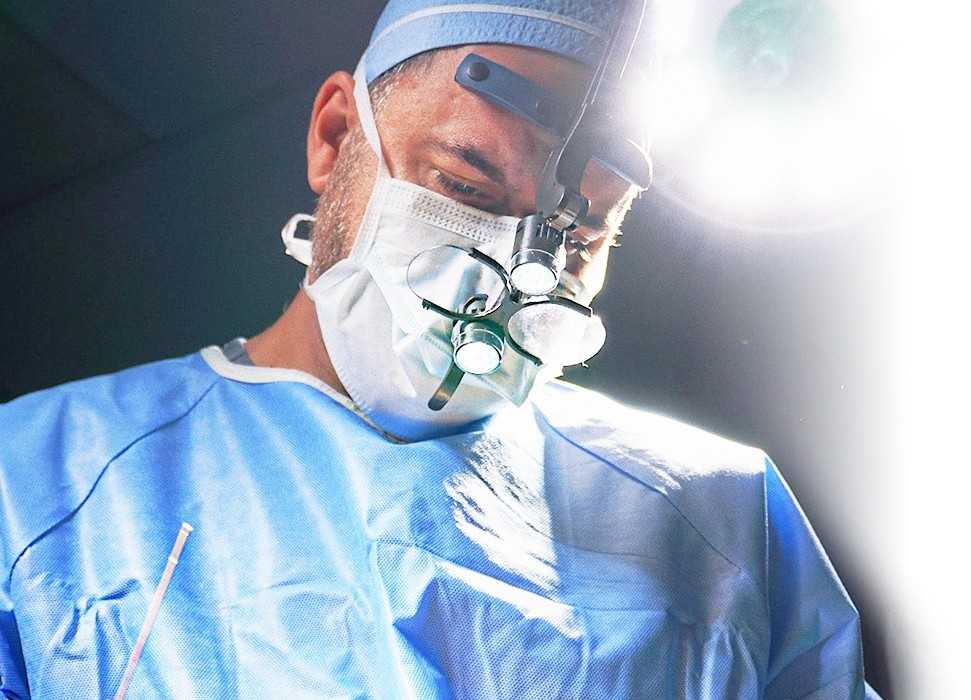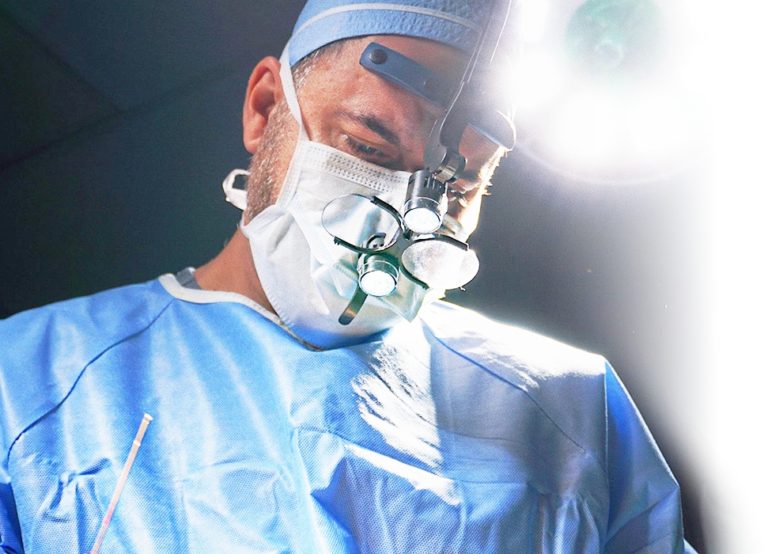 Renowned
Surgeon Scholar Innovator
Ashkan Ghavami, MD
Surgeon, Scholar, Innovator, Leader
Board-Certified Plastic Surgeon Dr. Ghavami is highly sought after by patients, professionals and colleagues alike to share his advanced surgical knowledge and techniques. He is routinely invited to lecture, contribute to educational textbooks and assist with scientific articles related to cosmetic surgery. Visit our "Publications" section to learn more about his vast experience.






BREAST AUGMENTATION SURGERY DETAILS
Accurate breast dimensions, skin stretch, and thickness are measured and taken into account in choosing the implant size (volume or number of ccs).
The implant is placed under the pectoralis muscle (sub-pectoral or sub-muscular pocket).
The surgery is relatively bloodless, or minimal bleeding occurs. Therefore, there is less trauma to the breast tissues and ribcage when placing the implant under the muscle. No blunt dissection is used to make the pocket, ONLY heat cautery, so that vessels do not have a chance to bleed.
Early post-operative motion and return to activity is encouraged.
Most patients return to most daily activities in 24 hours.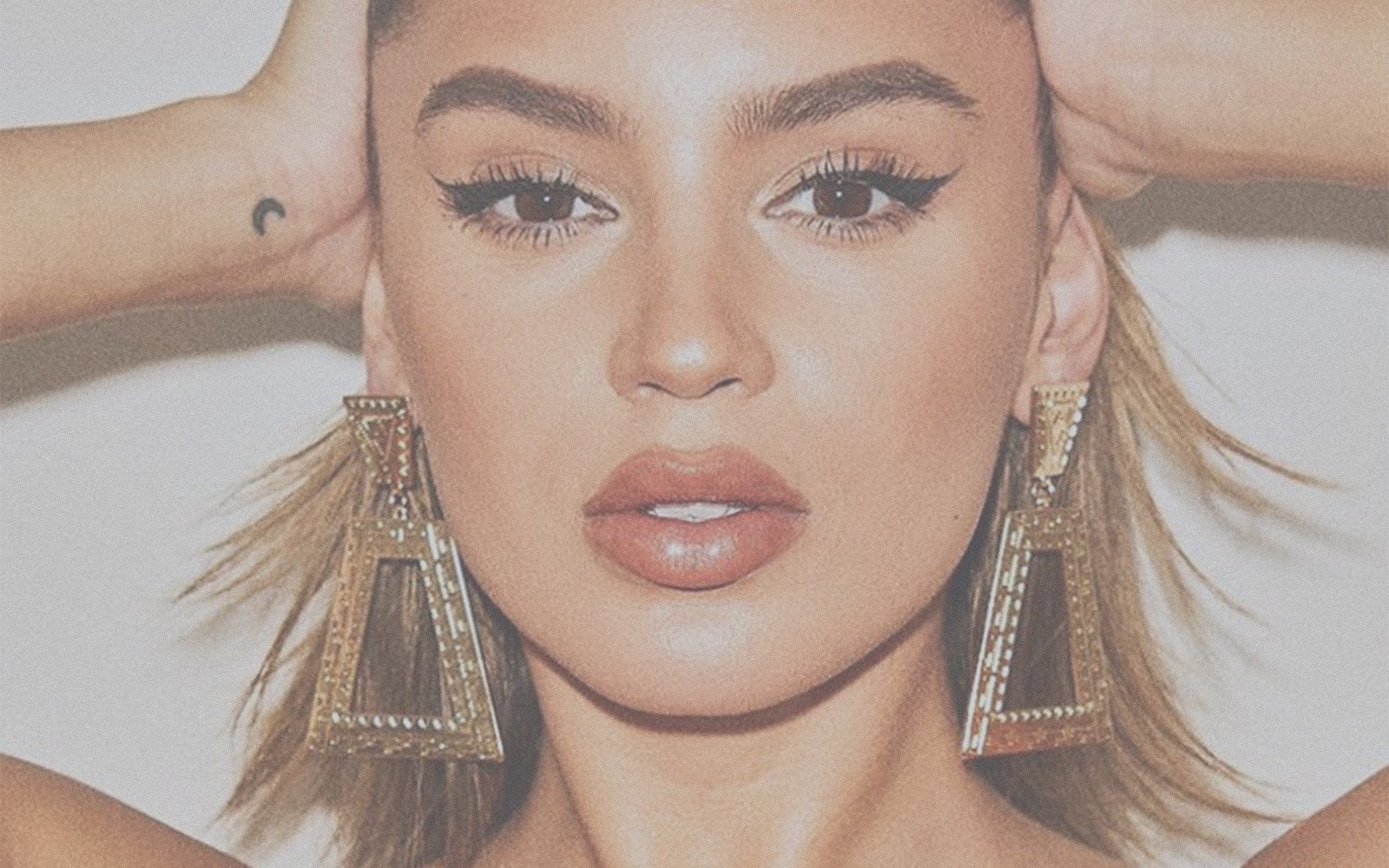 Breast Augmentation DIGITAL SIMULATION WITH CRISALIX 3D TECHNOLOGY
At Ghavami Plastic Surgery we want to help each Beverly Hills patient see how breast augmentation might work for them. Digital simulation with Crisalix 3D technology allows Dr. Ghavami to show each patient what the results of breast augmentation might look like before committing to the surgery. This technology allows the patient to feel more comfortable and reassured that their desired outcome will be achieved.
How Long After Breast Augmentation Can I Resume Normal Activities?
Many breast implants patients who undergo breast augmentation in Beverly Hills with Dr. Ghavami are able to resume their routine activities only one day (24 hours) after their operation. Many of our patients describe going out to dinner the same night they have breast augmentation, and many choose to return to work within a few days.
If you are interested in achieving larger breasts through breast augmentation with Dr. Ghavami, please call and schedule a consultation today.
For more information on Beverly Hills breast implants and breast augmentation using implants, please contact Ghavami Plastic Surgery today. Dr. Ghavami is a Breast Augmentation specialist on RealSelf.com.
Flash Recovery Breast Augmentation®
Dr. Ashkan Ghavami's breast augmentation method — known as Flash Recovery Breast Augmentation® — aims to offer patients a speedier operation, a shorter recovery period and substantially less post-operative pain or discomfort. Traditional breast augmentation procedures can require recovery periods that may not fit into a patient's busy lifestyle; and the pain, while manageable, can keep a patient in discomfort for longer than acceptable. Approaches to breast augmentation can involve a significant amount of jerking and prying ("blunt dissection") with both instruments and fingers, as the surgeon forms enough space for the implant to fit under the muscle or breast tissue. That kind of blunt method is effective, but it can also cause a considerable amount of trauma to the surrounding muscle and tissue.
Dr. Ghavami's Flash Recovery Breast Augmentation®, or quick recovery breast augmentation method, employs ONLY a cautery (heat) dissection that offers the surgeon the ability to control bleeding before it occurs (known as "prospective hemostasis"), allowing Dr. Ghavami to cut through the sub-muscular tissue and form a pocket without causing as much damage to the ribcage and other surrounding tissue. This type of approach to breast augmentation can takes less than 45 minutes to perform, and the patient is typically able to resume most daily activities within 24 hours.
Advancements in technology and extensive research into new methodologies have brought the field of plastic surgery very far in a very short period of time. Dr. Ghavami studied under Dr. John Tebbetts, whose own research paved the way for the improved Beverly Hills breast augmentation that Dr. Ghavami currently offers his patients. To learn more about rapid recovery breast augmentation, contact the office of Dr. Ghavami with any questions or concerns that you might have. Schedule a consultation today.
As a leading breast surgeon, Dr. Ghavami also offers other breast procedures, including breast reduction and breast lift in Beverly Hills.