BLEPHAROPLASTY (EYELID SURGERY)

Beverly Hills & Los Angeles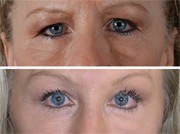 Blepharoplasty can rejuvenate puffy, sagging or tired-looking eyes by removing or shaping excess fat, skin and muscle from the upper and lower eyelids. Many times the surrounding ligaments of the eyelids need to be repositioned. Eyelid surgery may be performed for cosmetic reasons or to improve sight by lifting droopy eyelids out of the patient's field of vision. The procedure can be performed in an office with local anesthesia or when lower eyelids and extensive changes are needed, in the operating room. Blepharoplasty can be combined with a facelift, fillers, or BOTOX treatments to raise the eyebrows or reduce the appearance of wrinkles, crow's feet or dark circles under the eyes. Many times, eyelid lines and shadows require filling and contouring with injectable fillers such as Restylane, Juvéderm, or a patient's own fatty tissue. When these procedures are combined with a brow lift and or facial contouring (facelift), the results can be truly amazing. Dr. Ghavami received the First Place Presentation Award from the Texas Society of Plastic Surgeons Annual Meeting for his work on the ligament around the eyes that creates the aged appearance of the eyelids.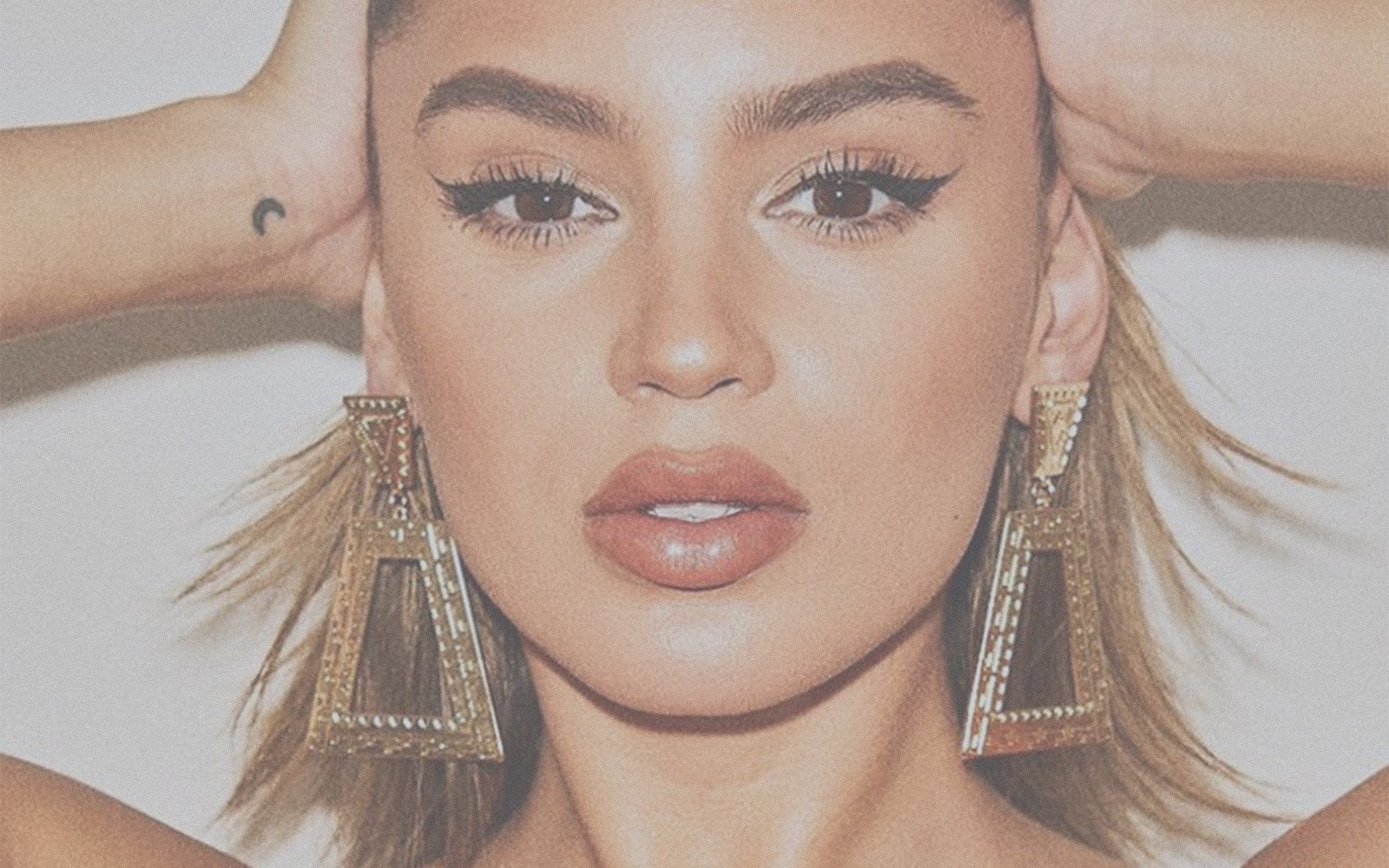 EYELID SURGERY CANDIDATES
Most individuals who seek eyelid surgery (or blepharoplasty) are of older age, and have unwanted wrinkles or droopiness in their eyelids. With eyelid surgery with Los Angeles blepharoplasty surgeon Dr. Ghavami, patients are able to rejuvenate that area of their face and achieve a younger appearance. In an eyelid surgery procedure, excess fat and inelastic skin is removed, and local facial ligaments that have worn out over time are repositioned and reshaped in order to restore beauty. Many patients who receive blepharoplasty opt to get a facelift or mid-facelift, as well as a fat transfer to the facial folds and cheeks in order to achieve a younger, yet natural facial appearance. When performed in conjunction with one of the aforementioned procedures, eyelid surgery can easily take ten years off a patient's appearance. Younger patients are also candidates for eyelid rejuvenation and can benefit from a combination of filling and ligament and skin readjustments. The results are so natural that friends and family are often amazed and inspired!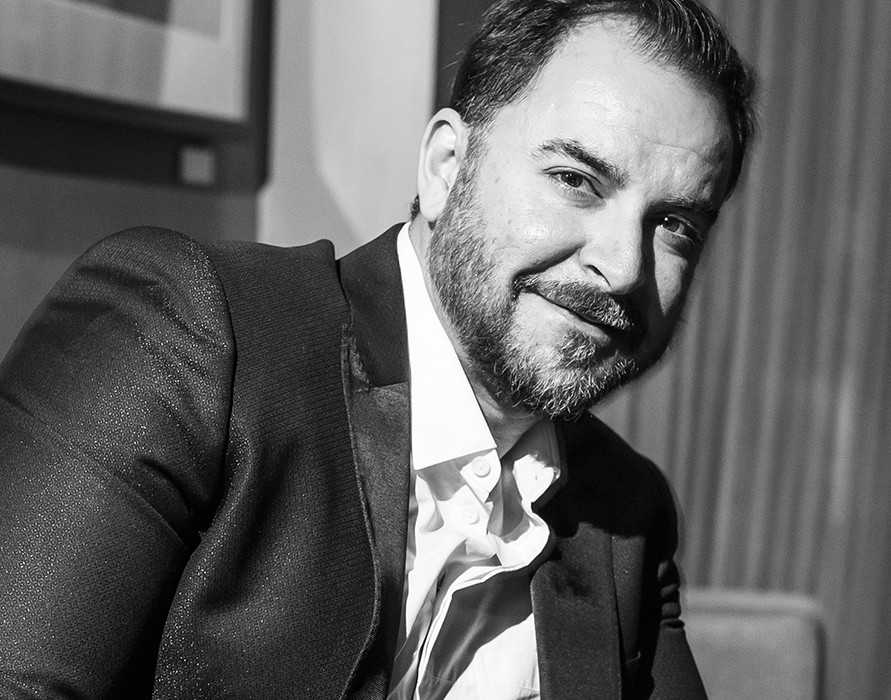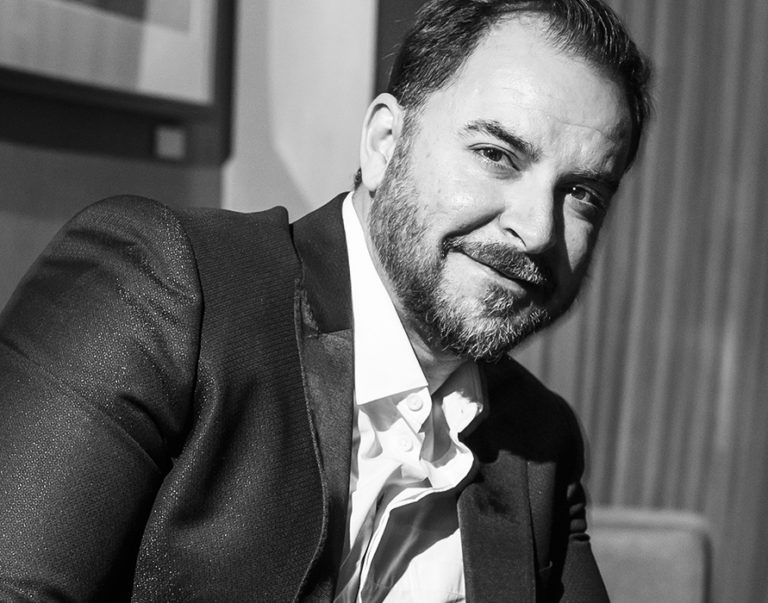 In The Media
PREMIER Surgeon and authority
Ashkan Ghavami, MD

Board Certified Plastic Surgeon
World-Renowned Plastic Surgeon, with an impressive secret roster of celebrity patients worldwide. Dr. Ghavami is frequently asked to appear in the media to talk about cosmetic enhancement. Visit our "Media" page to watch clips of his appearances.