NON-SURGICAL RHINOPLASTY

Beverly Hills & Los Angeles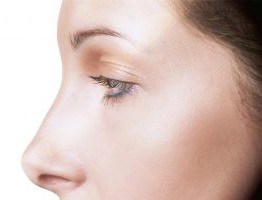 As a leading rhinoplasty surgeon, Dr. Ashkan Ghavami meets many people that are self-conscious of the shape, size or features of their nose. The majority of them are interested in a surgical solution for a complete transformation, but some are not. For the patients that desire minor adjustments, Dr. Ghavami offers a solution known as a non-surgical nose job, which involves injecting dermal fillers into the nose to temporarily mask minor problems with its shape or symmetry. A non-surgical nose job is quick, convenient and not painful.
IS A NON-SURGICAL NOSE JOB RIGHT FOR ME?
You may be a suitable candidate for this non-surgical cosmetic treatment for any of the following reasons:
You have minor nasal irregularities, such as a small bump or asymmetry.
You had a previous rhinoplasty and want to slightly tweak the results.
You don't have the time to commit to traditional rhinoplasty.
You are considering traditional rhinoplasty and would like to preview the potential result without committing to surgery.
Also, fillers work by adding volume and shape to the treated areas; they do not actually change the nasal structures, but they can conceal mild cosmetic irregularities. Keep in mind that traditional rhinoplasty is best for correcting more severe imperfections and addressing problems with the nose's internal structures.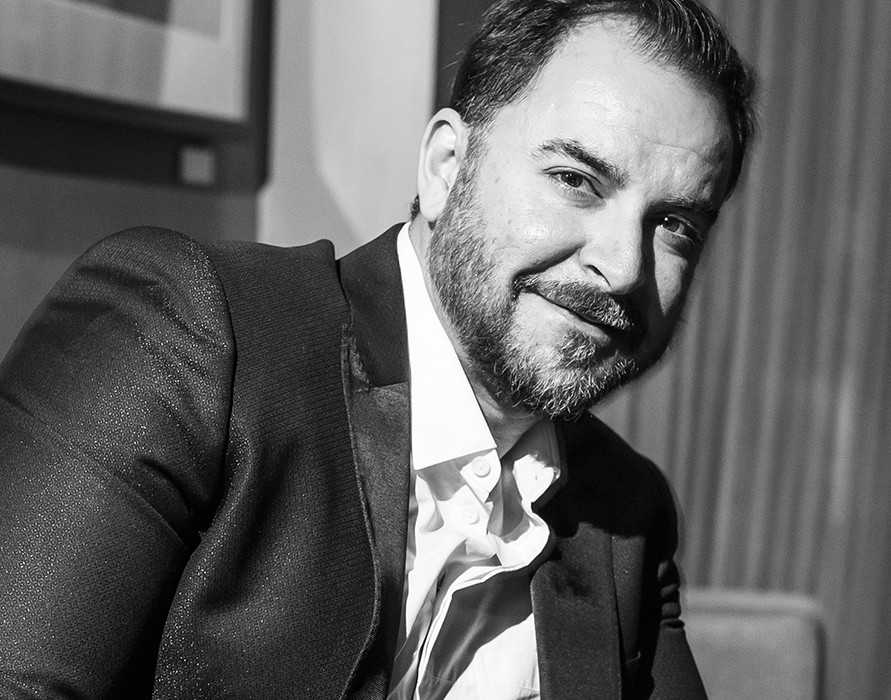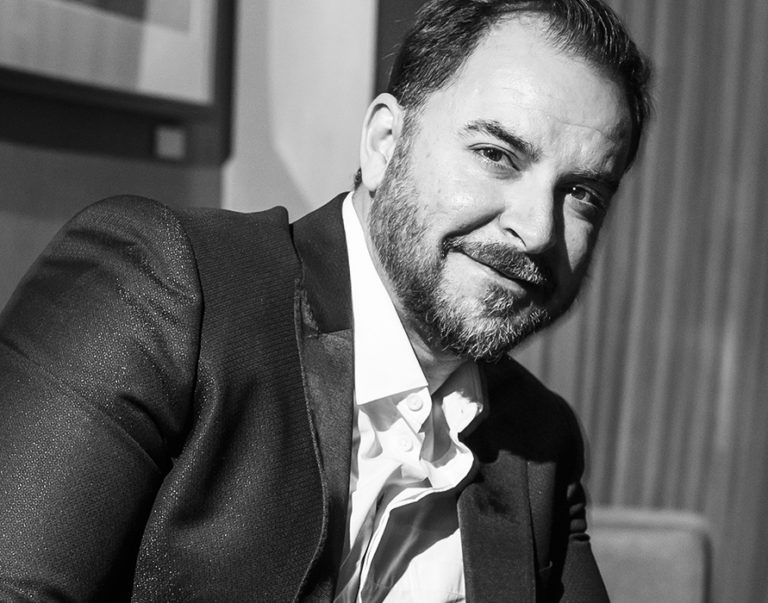 In The Media
PREMIER Surgeon and authority
Ashkan Ghavami, MD

Board Certified Plastic Surgeon
World-Renowned Plastic Surgeon, with an impressive secret roster of celebrity patients worldwide. Dr. Ghavami is frequently asked to appear in the media to talk about cosmetic enhancement. Visit our "Media" page to watch clips of his appearances.








RECOVERY AND RESULTS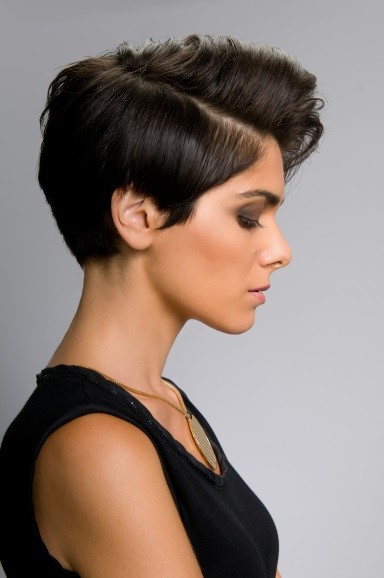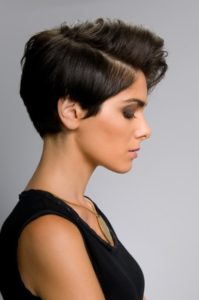 Unlike traditional rhinoplasty, non-surgical nose job does not require any recovery downtime. Most patients return to work and their normal routines almost immediately after treatment. There may be minor swelling or bruising, but it lasts temporarily and can be concealed with cosmetics.
Depending on the specific filler product used, results can last six months to two years. Fillers like Juvederm last about six to eight months, and Sculptra lasts two years or more. Eventually the body absorbs the filler product and the nose returns to its pre-treatment shape and appearance. At this point, patients can schedule another appointment for repeat treatment to restore their results.
LEARN MORE ABOUT NON-SURGICAL NOSE JOB
If you would like more information about temporarily or permanently correcting cosmetic concerns relating to your nose, please contact Dr. Ghavami. He would be happy to sit down with you to discuss your specific concerns and recommend a solution. Please call or email our practice to schedule a consultation today.