REVISION RHINOPLASTY

Beverly Hills & Los Angeles
For individuals who have undergone a rhinoplasty procedure, but are unsatisfied or upset with the results, revision rhinoplasty is the most viable option for restoring beauty to the face. A revision rhinoplasty procedure involves resculpting the nose tissue to better fit the facial features, especially after the case of a poorly performed primary rhinoplasty.
In the case of a botched rhinoplasty, the patient may feel that their nose looks "weird" or alien on their face, and depression is a common result. However, Dr. Ghavami's expertise as a Los Angeles & Beverly Hills revision rhinoplasty surgeon allows patients to look as beautiful as they had originally hoped to. By meticulously reshaping the nose, and sometimes grafting tissue from elsewhere on the body, Dr. Ghavami is able to restore organic-looking beauty to the face. Just as with his primary rhinoplasty procedures, Dr. Ghavami places significant attention on creating a final nose shape and size that looks natural. Ideally the goal is to make the nose look like the patient was born with it to begin with.
If you are unhappy with your nose due to a poorly performed rhinoplasty with another surgeon, and want to learn more about revision nose surgery with Dr. Ghavami, please call and schedule a consultation.
Revision Rhinoplasty Expert, Dr. Ghavami
Many patients (including Beverly Hills ethnic rhinoplasty patients) who come to Dr. Ashkan Ghavami are interested in revision rhinoplasty (also known as corrective or secondary rhinoplasty). They may have been told that the results of a previous surgery are the best they can hope for. However, after years of studying a variety of rhinoplasty techniques under the world's foremost experts at UTSW, Dr. Ghavami knows that this is not necessarily the case. He specializes in revision rhinoplasty, which often entails not just a cosmetic improvement over what has already been done, but also a much-needed correction of collapse and breathing issues. In that sense revision rhinoplasty really becomes something more akin to reconstructive surgery, as Dr. Ghavami takes grafts from the septum, and in some cases even from the ear (auricular cartilage graft) and rib cage (costal cartilage graft), to replace lost cartilage and support in the nose.
Revision rhinoplasty is a complex procedure – often more time-consuming and complicated procedure than primary rhinoplasty. This is because cartilage in the nose is depleted from the previous surgery, which may also have left the patient with scars and tightening of the skin. Therefore, it is important to choose a surgeon with years of experience performing revision rhinoplasty.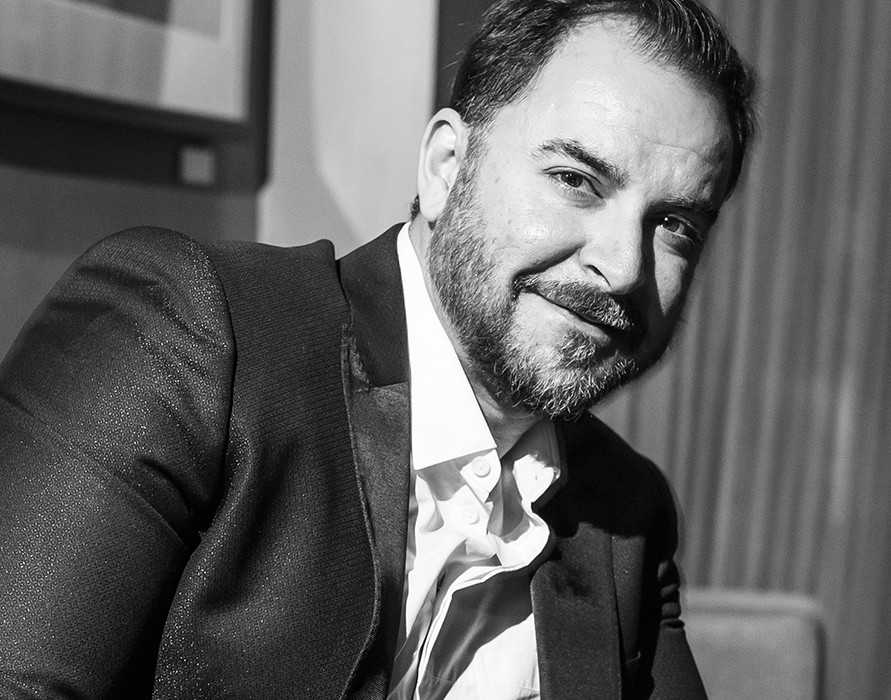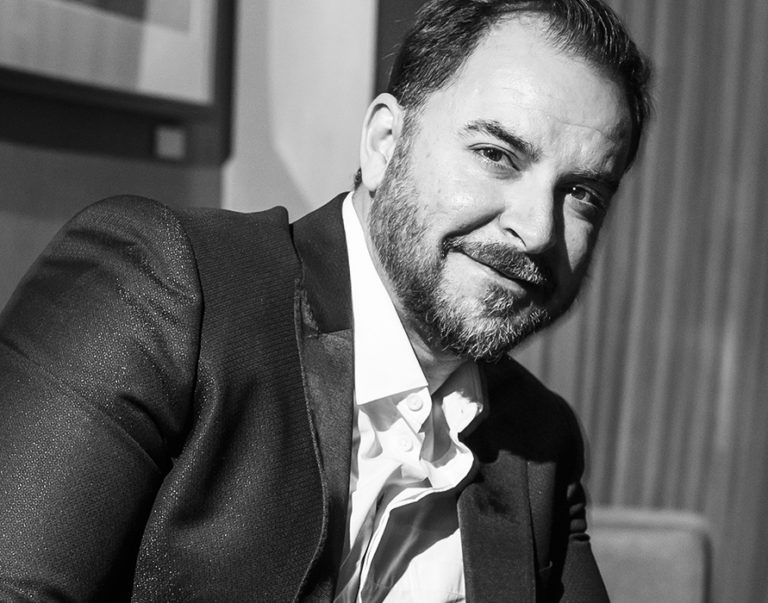 In The Media
PREMIER Surgeon and authority
Ashkan Ghavami, MD

Board Certified Plastic Surgeon
World-Renowned Plastic Surgeon, with an impressive secret roster of celebrity patients worldwide. Dr. Ghavami is frequently asked to appear in the media to talk about cosmetic enhancement. Visit our "Media" page to watch clips of his appearances.








Why Choose Rhinoplasty Surgeon, Dr. Ghavami
Here at Ghavami Plastic Surgery we take on a lot of patients who are dissatisfied with nose jobs performed by other doctors. Fortunately, our skilled Beverly Hills nose job surgeons have extensive experience with complex revision rhinoplasty. It is prudent to find a highly trained specialist like Dr. Ashkan Ghavami to conduct your revision rhinoplasty; this operation requires great sophistication, because poor nose jobs can leave a patient with scarring and soft tissue contracture. Often revision rhinoplasty involves taking cartilage from other areas to use in reconstructing what has been lost.
Of course, your chances of having to get revision rhinoplasty are greatly diminished if you choose an expert practitioner the first time around. More and more people are choosing Dr. Ghavami for reconstructive and ethnic rhinoplasty. Indeed, Dr. Ghavami is considered one of the foremost authorities on rhinoplasty. He studied at UTSW in the heart Dallas, widely considered the center of rhinoplasty expertise. In Dallas, Dr. Ghavami completed an advanced internship and stuffy in microsurgical concepts.