BODY CONTOURING

Beverly Hills & Los Angeles
The most common type of body contouring patients Beverly Hills plastic surgery provider Dr. Ghavami sees are those who have had children and who have lost their skin elasticity and have areas of fatty tissue that makes them look disproportionate. Restoring these curves can be dramatic and many of our patients are shocked at how good they look. Many times patients say that "they did not think this was possible." In the media, procedures that restore a woman's body back to its natural beautiful state before having children, are known as "mommy makeovers." A Mommy Makeover usually involves a combination of a liposuction, tummy tuck, and a breast lift. Sometimes these procedures are done separately, and in the right patient, can be done all together. Today there is a greater need for body contouring after severe weight loss.
Massive weight loss patients have lost a lot of weight and have dramatically dropped their BMI (Body Mass Index). Patients who have lost a lot of weight after either a "lap band" or formal gastric bypass ("stomach stapling") can have large amounts of loose skin and fat everywhere from the face down to their ankles. Newer procedures have been designed to treat these distinctive anatomical areas while creating proportionate curves and body silhouette lines that sometimes were never there throughout the patient's entire life. Procedure range from lower body lifts, thigh lifts, breast lifts (often staged with a later augmentation), arm lifts and even specialized facelifts.
Body contouring refers to a "re-sculpting" of the body's fat, tissue and skin to best provide aesthetically pleasing curves on a patient's body. This procedure is possible through Dr. Ghavami's office for plastic surgery and body contouring in Beverly Hills. Most patients who come to Dr. Ghavami seeking a body contouring procedure, do so as a result of loose skin and loss of curves after significant weight loss. Pregnancy and gastric bypass or lap band procedures often result in excess loose skin and sagging tissue throughout the body, especially in the abdomen and buttock areas. Through body contouring, excess skin is removed and unsightly deposits of fat can be removed via liposuction in order to best achieve a smooth and curvy physique. In some cases, removed fat is transferred to the buttock region, which further enhances the body curvature.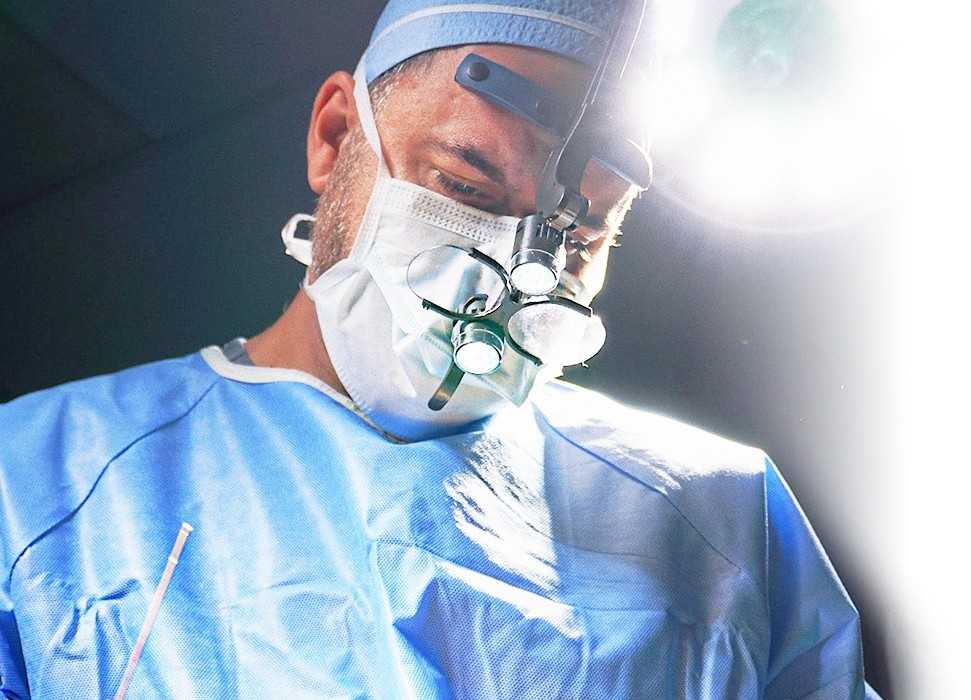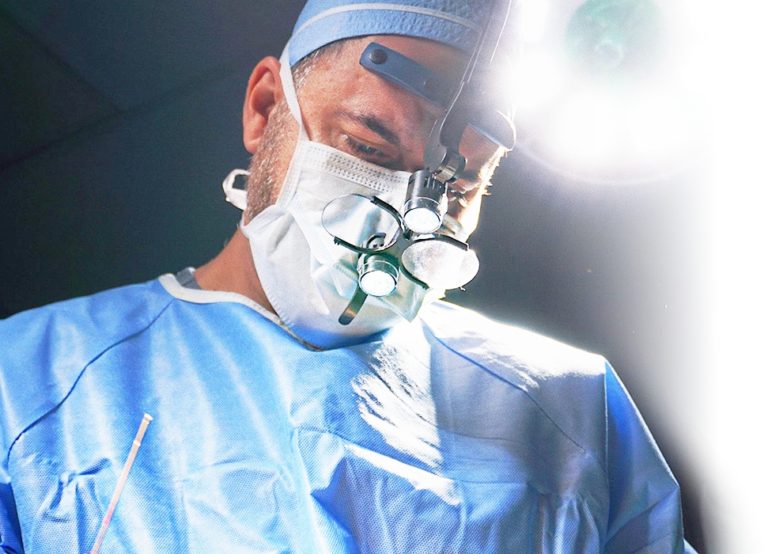 Renowned
Surgeon Scholar Innovator
Ashkan Ghavami, MD
Surgeon, Scholar, Innovator, Leader
Board-Certified Plastic Surgeon Dr. Ghavami is highly sought after by patients, professionals and colleagues alike to share his advanced surgical knowledge and techniques. He is routinely invited to lecture, contribute to educational textbooks and assist with scientific articles related to cosmetic surgery. Visit our "Publications" section to learn more about his vast experience.






WHAT IS HIGH-DEFINITION BODY CONTOURING?
High-definition body contouring is an effective method of removing unwanted body fat and creating a more sculpted and defined physique. The procedure can be used to contour many areas of the body, including the abdomen, hips, thighs, buttocks, flanks, arms, back and breasts. It can even be used to reduce unwanted fat underneath the chin.
During treatment, fat cells are liquified prior to being removed from the body. A special cannula helps to chisel the areas around the muscles for greater definition and intricate contours (particularly helpful for areas like the abdominal muscles). For the best results, it is critical to work with a board-certified plastic surgeon like Dr. Ghavami.
Body procedures offered by Dr. Ghavami include: