ESTHETICIAN SERVICES

in Beverly Hills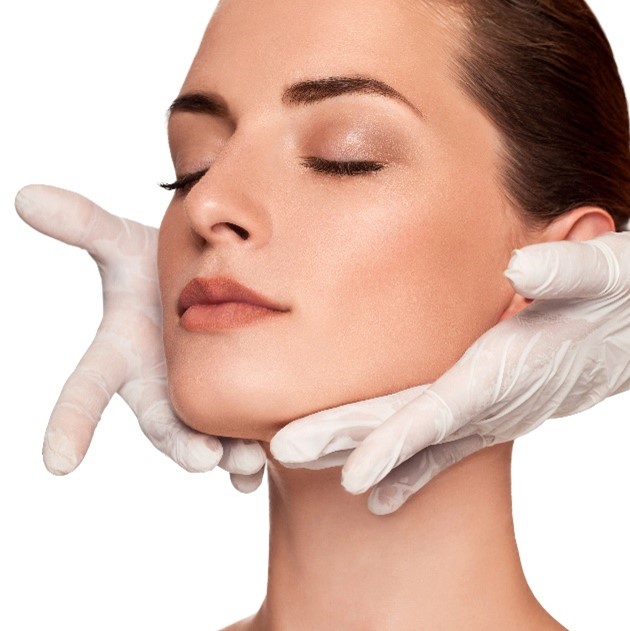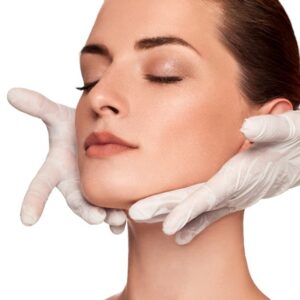 Ghavami Plastic Surgery offers a complete selection of esthetician services to enhance the health of your skin and pamper you. Our team will sit down with you to discuss your unique needs and then customize a treatment plan to help you attain your goals.
Radiofrequency Treatments From Cynosure
Potenza encourages your skin to heal itself from the inside out, minimizing signs of aging and other common blemishes. During Potenza treatment, miniscule needles create tiny punctures in the skin's surface, sending radiofrequency energy to the layers of tissue. The combination of micro-injuries with the delivery of radiofrequency energy kickstarts the natural production of collagen and elastin for smoother, healthier-looking skin on the face and body.
TempSure Firm is a non-surgical treatment to tighten lax skin and address other cosmetic imperfections around the body. By delivering radiofrequency energy and massaging the target area, TempSure Firm can reduce cellulite and stretch marks on the abdomen, thighs, buttocks and upper arms.
Another radiofrequency device, TempSure Envi has a tightening and lifting effect on the facial skin. Targeting wrinkles, fine lines, creases and laxity, TempSure spurs a thermal response in the tissues to kickstart the production of new collagen.
HydraFacial (30 min)
Only HydraFacial uses patented technology to cleanse, extract and hydrate. HydraFacial super serums are made with nourishing ingredients that create an instant gratifying glow.
Deluxe HydraFacial (60 min)
This treatment provides all of the amazing steps to the traditional HydraFacial but with a boost! In addition this facial comes with manual extractions, a customized mask and whatever else your skin needs.
Post-surgery Facial (75 min)
This treatment is designed to help with the healing process post-surgery. A post-surgery facial includes a deep cleaning and MLD (manual lymphatic drainage) to help speed up healing, reduce inflammation and help with swelling and bruising. Red light therapy is also included to further assist the healing process.
Deep Cleansing Facial (60 mins)
Focusing on purifying the skin and extractions, this facial is perfect if you're in need of a deep cleaning and blackhead removal.
Microdermabrasion Facial (60 mins)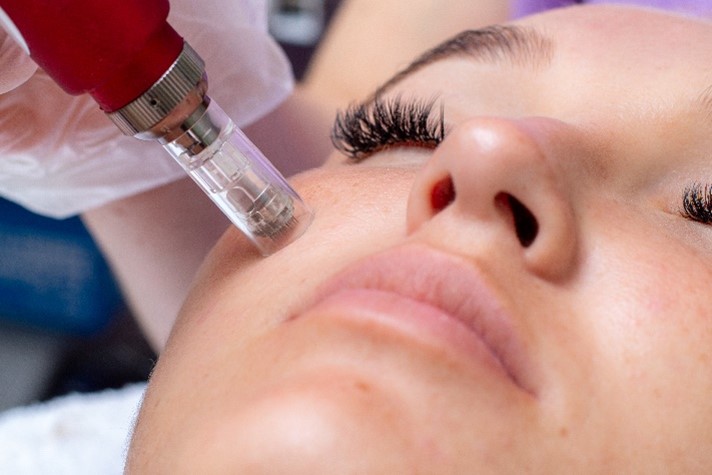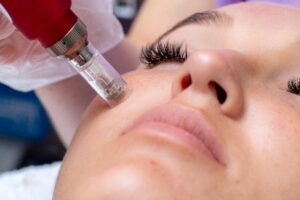 This minimally invasive treatment helps renew overall tone and texture. It can improve the appearance of sun damage, fine lines and scarring, and help build collagen. We offer both diamond tip and medical grade crystal microdermabrasion.
Oxygen Facial (60 min)
Oxygen is known to have many skin-related benefits. This treatment helps give life back to your skin! It can help reduce inflammation, kill bacteria and speed up healing.
Microcurrent Facial (60 mins)
This safe and painless procedure helps to improve muscle tone, reduce puffiness and increase cellular activity. Consider this treatment a workout for your face!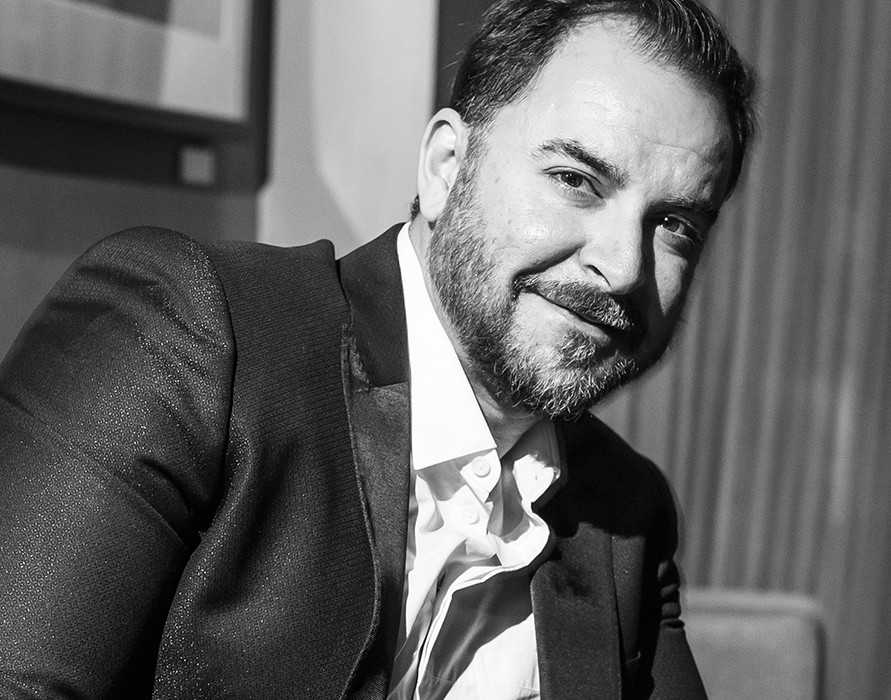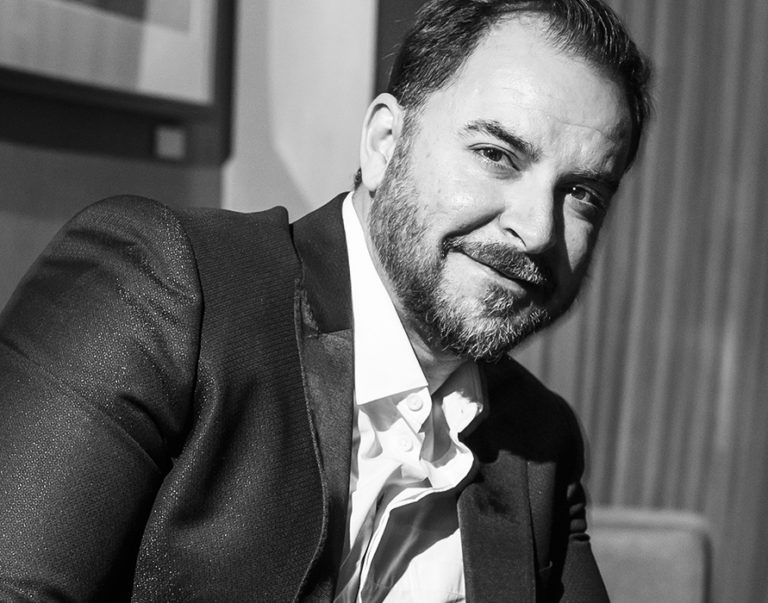 In The Media
PREMIER Surgeon and authority
Ashkan Ghavami, MD

Board Certified Plastic Surgeon
World-Renowned Plastic Surgeon, with an impressive secret roster of celebrity patients worldwide. Dr. Ghavami is frequently asked to appear in the media to talk about cosmetic enhancement. Visit our "Media" page to watch clips of his appearances.








Single Session Facial Manual Lymphatic Drainage and Red Light Therapy
Add-ons Can be added to any facial
Oxygen, microcurrent, microdermabrasion, led light therapy, chemical peel, specialty mask, hydro jelly mask, ultrasound therapy, nano infusion therapy and facial cupping. Pricing will vary.
The Perfect Derma Peel
Sun Spots? Acne scars? Dull or aging complexion? The Perfect Derma Peel delivers real results for all skin types and ethnicities. Powerful ingredients include TCA, Kojic Acid, Retinoic Acid, Salicylic Acid, Phenol, Vitamin C and antioxidant Glutathione.
Cosmelan Depigmentation Treatment
Cosmelan is the integral professional depigmentation method for your spots. It treats the problem from its origin, removing spots and preventing their reappearance.

It is the world's top depigmentation method to help correct moderate to severe pigmentation issues that arise for a variety of reasons, such as:
Hormonal fluctuations
Chemical exposure
Sun exposure
Medication with photosensitizing effects
Mesopeel Melanostop Tran3x
(Combines azelaic acid + resorcinol + phytic acid + tranexamic acid)
This depigmenting peel with a complex formula accelerates epidermis renewal for removal of the melanin built up on the surface. It provides a visible improvement in tone and luminosity. Its formula provides a perfect balance between efficacy and tolerance.
Other Aesthetician Services
Lash Lift
Brow Lamination
Cavitation
Wood Therapy
Waxing
Available Skin Care Lines
We are pleased to offer products from three of the leading medical grade skin care lines:
Contact Ghavami Plastic Surgery Today
If you have questions about any of the esthetician services available at Ghavami Plastic Surgery, we encourage you to contact us today.