OTOPLASTY (EAR SURGERY)

Beverly Hills & Los Angeles
Ear surgery for children or adults can set prominent ears back closer to the head and reduce the size of large ears. Surgery may also be helpful for "lop ear," "cupped ear" and "shell ear," large or stretched earlobes, and lobes with creases and wrinkles. The otoplasty procedure lasts from two to three hours and may be performed in a hospital or an outpatient surgery center under general anesthesia. The results are immediate and are critical to many people's self-esteem.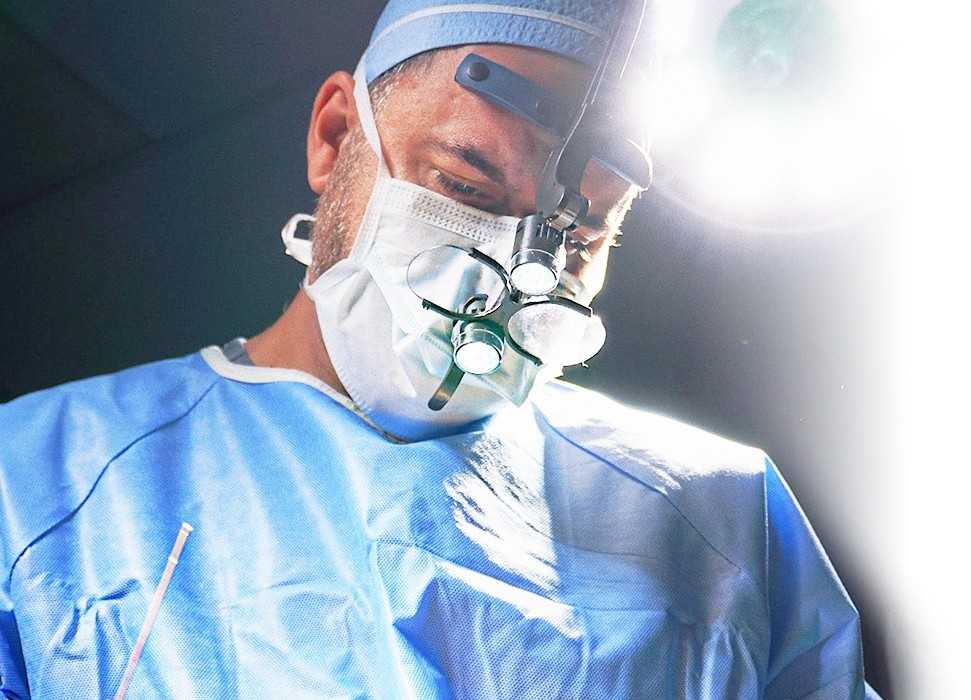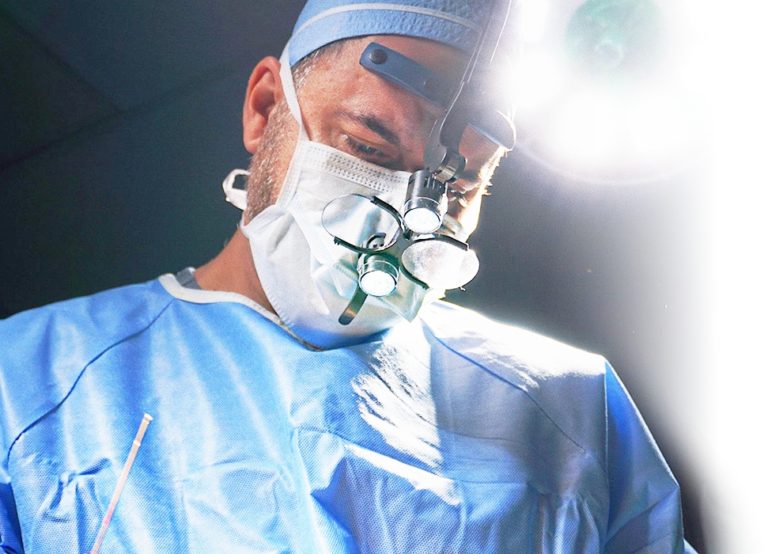 Renowned
Surgeon Scholar Innovator
Ashkan Ghavami, MD
Surgeon, Scholar, Innovator, Leader
Board-Certified Plastic Surgeon Dr. Ghavami is highly sought after by patients, professionals and colleagues alike to share his advanced surgical knowledge and techniques. He is routinely invited to lecture, contribute to educational textbooks and assist with scientific articles related to cosmetic surgery. Visit our "Publications" section to learn more about his vast experience.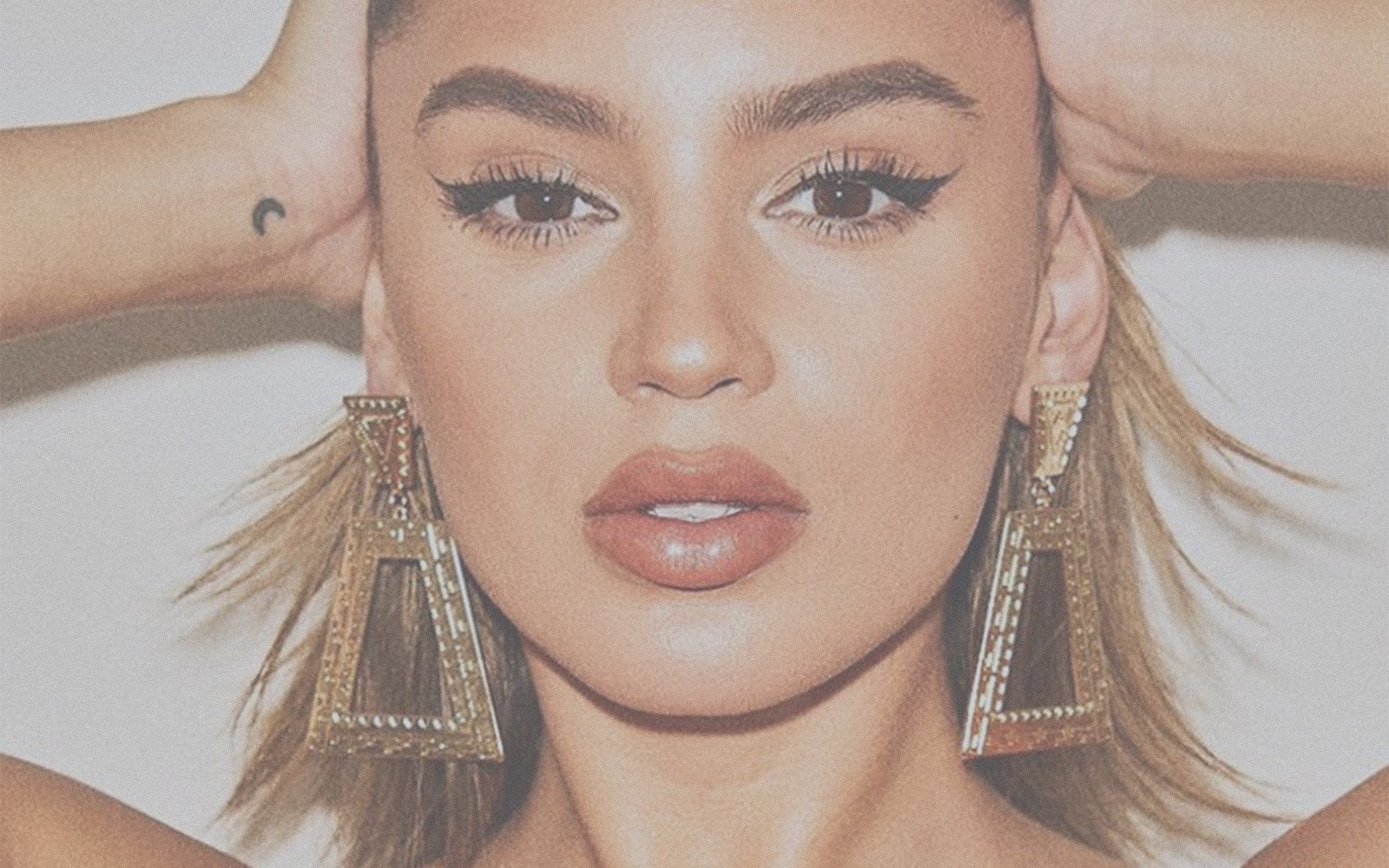 Why Choose Dr. Ghavami for Otoplasty?
Those wanting to improve the appearance of their ears can seek otoplasty in Beverly Hills with Dr. Ghavami. Cartilage of the ear can be molded, excised, and sutured in specific ways in order to create a unified ear shape and the outcome of a pleasing ear appearance that is in balance with the rest of the face. Beverly Hills otoplasty surgeon Dr. Ghavami has years of experience working with the sensitive cartilage of the ear and performing otoplasty. His renowned tasteful approach to plastic surgery procedures had made Dr. Ghavami a premier choice for ear pinning surgery. It is particularly important that both adults and children who want to have otoplasty are educated on their options. Adults, for example have a higher recurrence rate where the ear can return to its original malformed shape. Dr. Ghavami uses a combination of techniques to severely limit the chance of this problem.