BUTT AUGMENTATION FAT TRANSFER – CASE STUDIES

Beverly Hills & Los Angeles
On this page you will find several different body types and variations in buttock augmentation by fat transfer technique. Please review each image carefully. Please pay careful attention to the shape and the effect of the natural buttock shaping on each LA & Beverly Hills buttock augmentation patient's overall body silhouette. Natural curves of the bones and muscles are brought out while the buttocks are filled and made more balanced.
Buttock enhancement is about much more than just adding size and volume to the buttock. Careful artistry and understanding of buttock aesthetics, lower back, flank, hip aesthetics and balance is necessary. As with much of plastic surgery, contouring, shaping, refining, and enhancing are more important than simply increasing or reducing the size of a given body part.
Even patients that are a bit thinner can be candidates for butt lift or butt augmentation because a good amount of fat can be found in the flank region and lower back which can be suctioned. This by itself will enhance the buttocks while adding fat to the buttocks will provide further enhancement.
You may also view our butt augmentation photo gallery, which is in process of updating with many more pre and post operation images.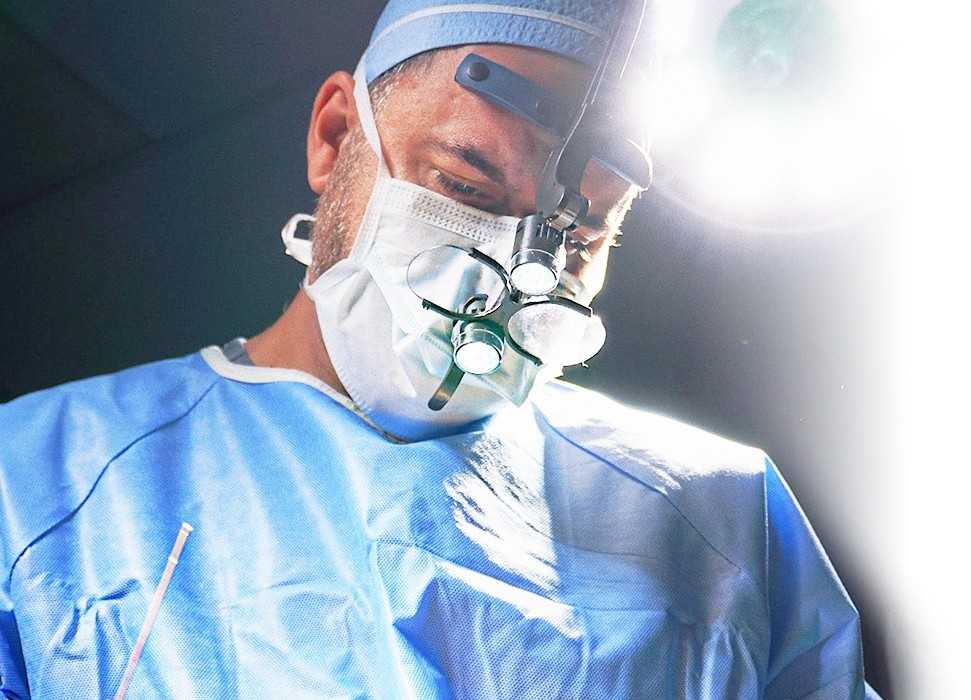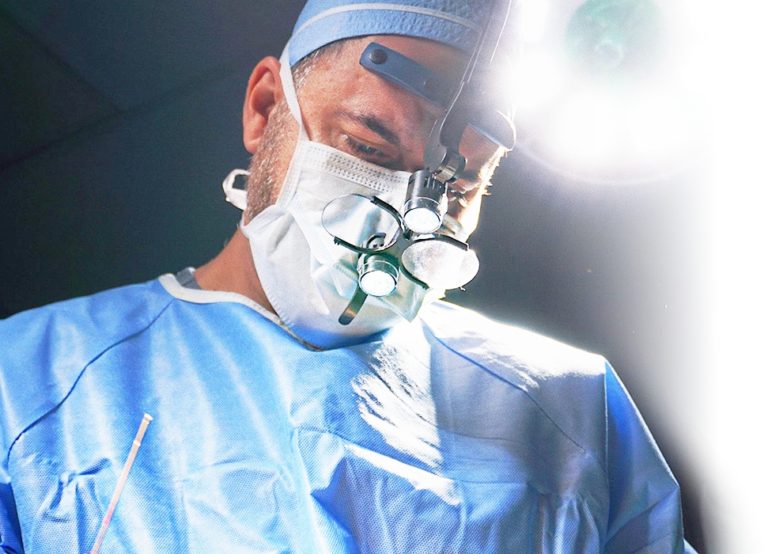 Renowned
Surgeon Scholar Innovator
Ashkan Ghavami, MD
Surgeon, Scholar, Innovator, Leader
Board-Certified Plastic Surgeon Dr. Ghavami is highly sought after by patients, professionals and colleagues alike to share his advanced surgical knowledge and techniques. He is routinely invited to lecture, contribute to educational textbooks and assist with scientific articles related to cosmetic surgery. Visit our "Publications" section to learn more about his vast experience.






S-CURVE BUTTOCK LIFT® CASES & PHOTOS
CASE 1
A young patient who had very little shape and curvature to her body is shown. A large amount of the bulging fatty areas were liposuctioned so that the skin would "hug" the bone and muscles underneath afterwards. This allowed for the natural curves that were hidden to be revealed. Once the fat was transferred to the buttocks, the sculpting is complete with a dramatic difference. This patient wanted even more fat transferred and therefore came for a second operation after 12 months for further increase in her buttock size. Here pre-op and post-op after the second surgery are shown here.
CASE 4
This patient had major fatty deposits throughout her entire back, flanks, and lower back (sacrum). This was very favorable for a "High Volume Buttock Fat Transfer." Over 700 cc of fat were injected in multiple layers and in tiny segments to produce an extreme change to the entire body silhouette. Her buttocks feel soft despite the size. This is unlike buttock implants which always feel firm and unnatural. However, when indicated, Buttock Implants can be used along with fat transfer to give a smoother softer feel and look.
PLEASE NOTE: Due to privacy agreements, many of our buttocks augmentation photos are only available for viewing in the comfort of our Beverly Hills office.