BUCCAL FAT REMOVAL

Beverly Hills & Los Angeles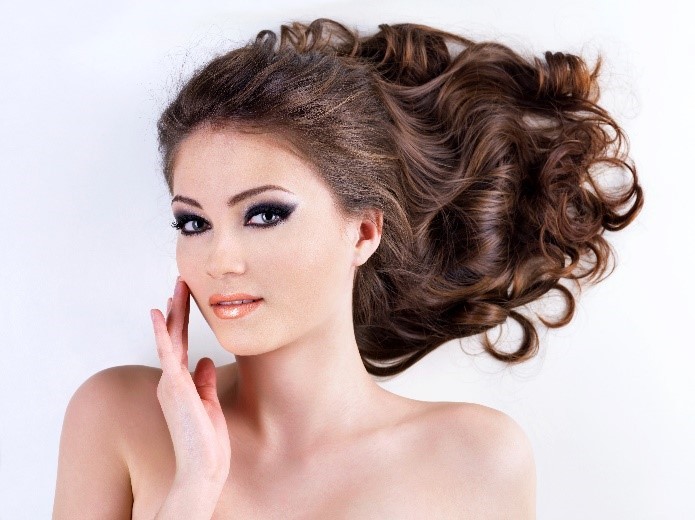 The buccal fat pad is a fat mass located in the center of the cheeks, beneath the cheekbones. Although everyone has buccal fat pads, they are more pronounced in certain people. For those with prominent buccal fat pads, their cheeks can look very full and, in some cases, even chubby.
Dr. Ashkan Ghavami can remove some or all of the fat pad during a short surgical procedure called buccal fat removal. This slims the cheeks and contours the face, providing the same chiseled effect that cosmetics can create (only with permanent results). Removing too much fat can give the face a gaunt look, so it is important to work with a surgeon like Dr. Ghavami, who understands how to deliver good-looking results without compromising your overall appearance. He will work with you to find the best treatment approach for your goals.
IS BUCCAL FAT REMOVAL RIGHT FOR YOU?
Buccal fat removal may be a good option if you are bothered by the appearance of chubby cheeks (which some affectionately refer to as "chipmunk cheeks"). You should be in good health, not plan to lose or gain a significant amount of weight in the foreseeable future, and understand what the procedure can and cannot achieve. It's smart to spend some time looking at your surgeon's before-and-after photo gallery to get an idea of what the procedure can do.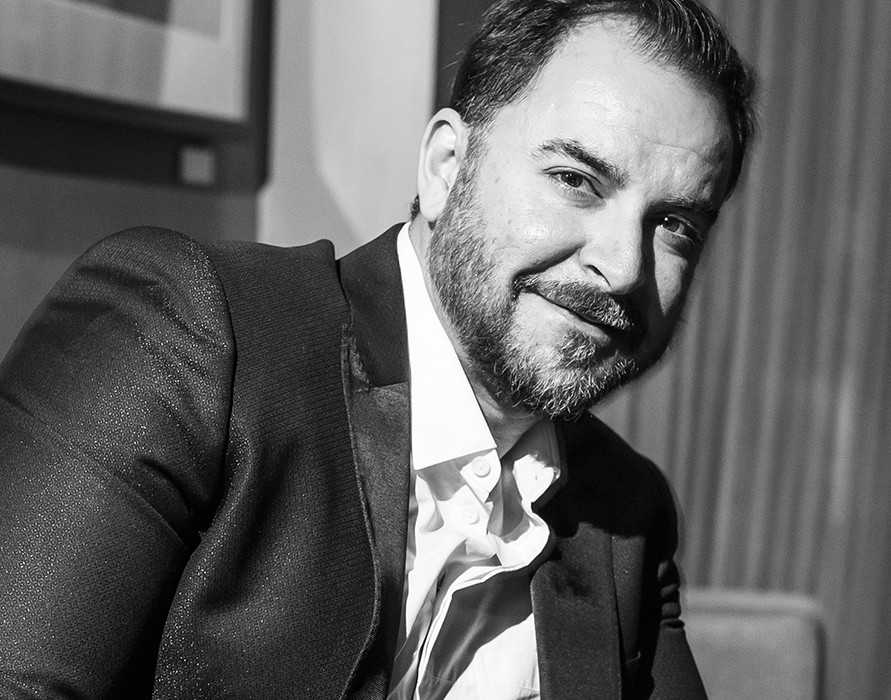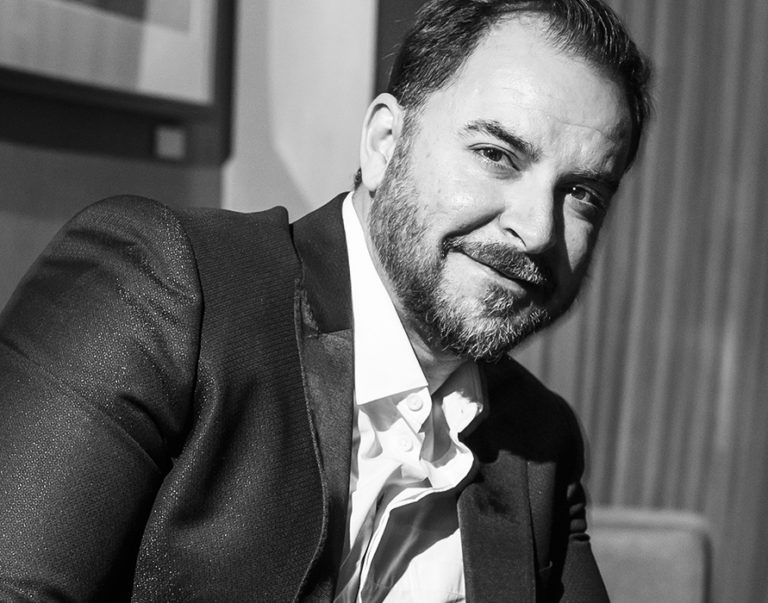 In The Media
PREMIER Surgeon and authority
Ashkan Ghavami, MD

Board Certified Plastic Surgeon
World-Renowned Plastic Surgeon, with an impressive secret roster of celebrity patients worldwide. Dr. Ghavami is frequently asked to appear in the media to talk about cosmetic enhancement. Visit our "Media" page to watch clips of his appearances.








BUCCAL FAT REMOVAL SURGICAL DETAILS
Buccal fat removal is usually performed on an outpatient basis with local anesthesia and sedation. The procedure is short and the downtime is minimal. Prior to the surgery, you and Dr. Ghavami will determine how much buccal fat to remove.
Dr. Ghavami creates a short incision (approximately 1 centimeter) on the inside of your mouth, so there are no external scars. Through the incision, he removes part or all of the buccal fat pad. The pad is approximately the size of a golf or ping pong ball. Once Dr. Ghavami has removed the fat, he closes the incisions with sutures.
You can return home shortly after your procedure, where you should take it easy for a few days as you heal.
RECOVERING FROM BUCCAL FAT REMOVAL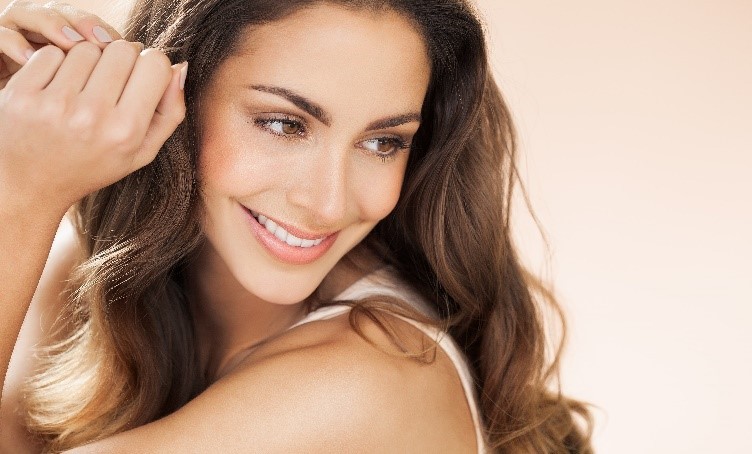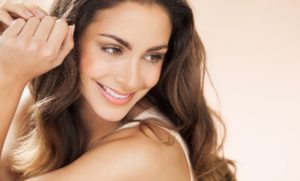 After surgery the cheeks will be slightly swollen for approximately one to two weeks. Ice and over-the-counter pain medication are normally all that is needed to control swelling and any discomfort. As the swelling subsides, the cheeks will look slimmer and the face will look more defined and chiseled.
Dr. Ghavami will provide instructions for caring for the surgical site and reducing the risk of infection and other complications. He will follow up with you shortly after your surgery to ensure you are healing well. Usually absorbable sutures are used so there is no need to remove them during follow-up appointments.
Dr. Ghavami will also let you know when you can resume work and exercise.