Choosing The Right Facial Plastic Surgery for Your Needs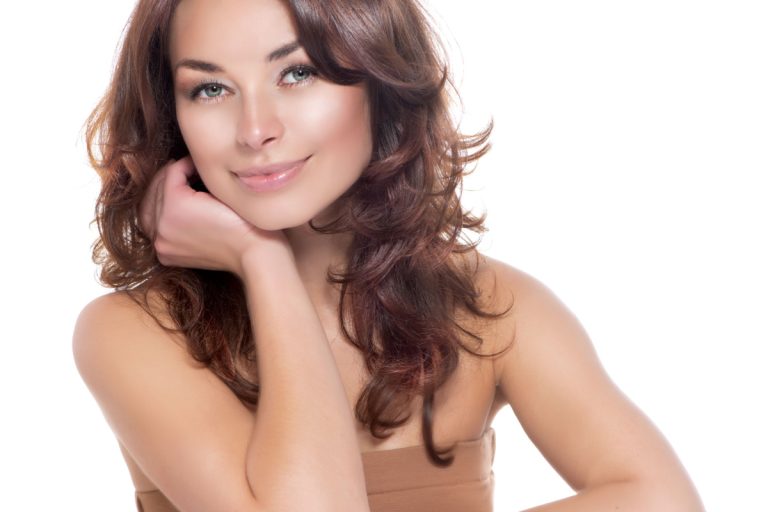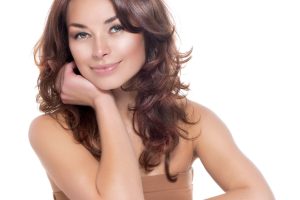 When it comes to facial plastic surgery, there is no shortage of options available to help you reveal the best version of yourself.
At Ghavami Plastic Surgery, patients are offered several different and innovative procedures that address wrinkles, fine lines, sagging skin, volume loss, and so much more.
Facelift
Sagging facial skin and the wrinkles that often accompany it can result in an older appearance. Facelift surgery provides facial rejuvenation and restores a youthful appearance. This procedure directly addresses droopy skin and can reduce the look of deep, stubborn lines and wrinkles, and other signs of aging on the face, making you appear more refreshed. The results from facelift surgery are natural and long-lasting, meaning you will be able to enjoy a renewed appearance for years.
Browlift
Drooping brows occur with age and can result in an angry or tired appearance in some patients. Also known as forehead lift, browlift is an ideal solution for a transformed and improved eye area. This procedure is performed by carefully lifting the forehead and brow skin. A brow lift can be achieved through a number of techniques, including the endoscopic brow lift and the temporal brow lift. Dr. Ghavami will discuss your goals with you and determine the best surgical method for you.
Eyelid Surgery
The delicate eye area is often the first location to display signs of aging, and many individuals are unhappy with lines and lax skin near the eyes. This excess skin on the eyelids and under the eyes can etch an unpleasant expression on your face. The stretching and drooping of skin is a natural part of the aging process, but you can reverse the hands of time with eyelid surgery. The goal of this procedure is to remove excess skin from the eyelids to reveal younger and more refreshed-looking eyes. Following this surgery, those around you may notice that you appear more awake and alert, with your facial expressions coming across more vividly.
Fat Transfer
Sometimes we experience volume loss in the face following weight loss or as a part of aging. If you are interested in a lasting solution, fat transfer to the face offers a range of advantages to patients. A few popular locations for facial fat transfer include:
Cheek area
Nasolabial area
Forehead
Lips
The fat is sourced from your own body, so those that are worried about foreign substances in other filler options may find this solution ideal.
Beautiful Cosmetic Surgery Results in Beverly Hills and Los Angeles
The time to transform your looks is now. Contact our office to schedule a plastic surgery consultation today.