How to Address Gynecomastia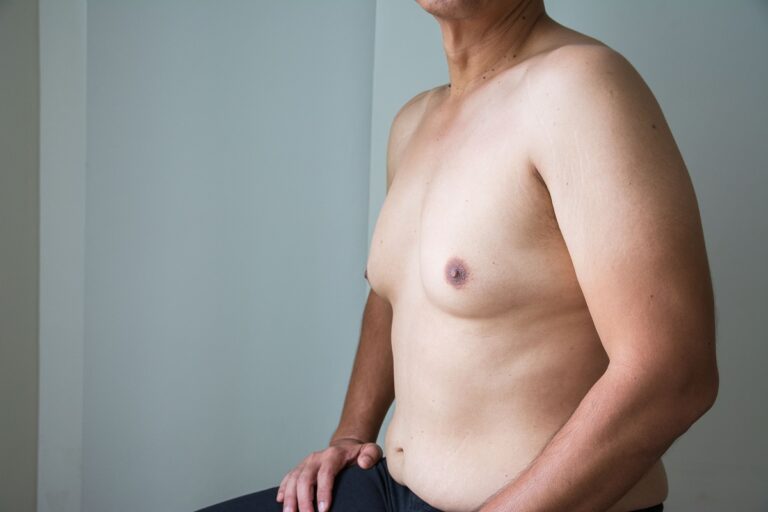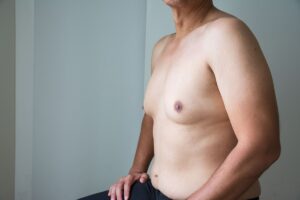 Gynecomastia is a common disorder in which males develop enlarged breast tissue. Although it is most likely to occur in teenage boys and older men, it can affect men of all ages.
Because having excess breast tissue feminizes the male physique, men who have gynecomastia often look for ways to treat this condition, including with plastic surgery. Dr. Ashkan Ghavami, a board-certified plastic surgeon in Beverly Hills, explains some of the ways gynecomastia can be addressed.
For Many, Gynecomastia Goes Away without Surgery
Doctors do not immediately point to surgery when confronted with a patient who has gynecomastia. In many cases, the problem either goes away on its own over time or can be resolved with a change in medication.
Boys frequently develop gynecomastia due to a hormonal imbalance during puberty. Although it can be embarrassing to have fatty breast tissue at this phase in life, these cases normally do not warrant intervention since the tissue typically goes away on its own within a year or two once the hormone levels have stabilized.
A change in breast tissue can often be attributed to the use of certain prescriptions, including steroids, amphetamines, antidepressants, antibiotics, AIDS medications, anti-androgens that treat prostate conditions and heart medication. Many of these medications can increase the level of estrogen in men's bodies. Patients who develop gynecomastia while taking these medications should first speak to their doctor about the condition. It may be possible to substitute one drug for another to see if gynecomastia subsides.
Doctors may also recommend certain other medications like androgens, dopamine blockers and breast cancer medicine that lowers estrogen levels to try to treat gynecomastia. However, patients should be aware that these are almost always off-label uses for these drugs.
Surgery Is Successful for Long-Term Cases
When gynecomastia persists over time, then it is appropriate to speak to a plastic surgeon about male breast reduction. This surgery is highly effective and usually involves removing glandular tissue from the breasts. The incisions for this procedure are placed around the areola so any scarring is easily concealed. Alternately, Dr. Ghavami may recommend liposuction to remove fat from the chest. Depending on the condition of the chest, he may also suggest combining both surgeries to maximize the results. If necessary, Dr. Ghavami can also remove excess skin from the chest to help achieve smoother, more masculine contours.
Meet with One of Los Angeles's Most Famous Plastic Surgeons
If you are unhappy with the appearance of your body due to gynecomastia, select a plastic surgeon who has experience producing a flatter, appealing male chest for his patients. To have Dr. Ghavami examine your breast tissue and recommend a proper surgical plan, please call (310) 275-1959 today.