Important Questions to Ask at Your Rhinoplasty Consultation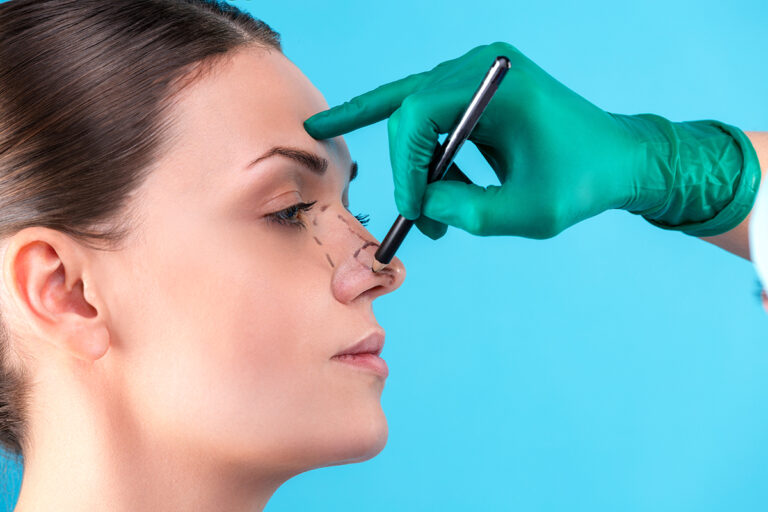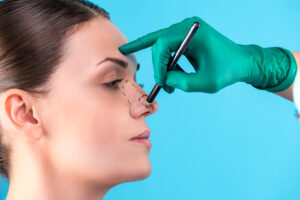 Nose surgery (rhinoplasty) can provide balance and harmony to your facial features, but the plastic surgeon you choose is the most critical decision involved in the process. Dr. Ashkan Ghavami is a board-certified plastic surgeon who is well known for his rhinoplasty specialty. People around the country and abroad seek out Dr. Ghavami for his ability to preserve your ethnic features and provide natural-looking results. He has helped thousands achieve a more attractive contour and restore proper breathing.
Your nose is the central feature of your face. A surgery that alters the nose requires excellent attention to detail and skill to prevent under- or overcorrection. During your consultation, ask questions to ensure you're making the best decision in choosing your plastic surgeon. Your list of questions should include:
Are You Board-Certified by the American Board of Plastic Surgeons?
This certification requires plastic surgeons to undergo additional training and exams. These physicians must re-certify every 10 years. When you choose a board-certified plastic surgeon such as Dr. Ghavami, you can trust that you are in skilled, experienced hands.
Do You Have Before and After Photos I Could See?
Most plastic surgeons will have a before-and-after gallery on their website. There is no standard approach to rhinoplasty. The photo gallery should showcase the different techniques for rhinoplasty based on a person's anatomy because the cartilage, bones and skin interact differently for everyone. You can also ask to speak with previous patients or for patient testimonials to see how they feel about their results and the surgical process and recovery.
Nose surgery is very much an art form that Dr. Ghavami has perfected. He understands the nuances at play and makes sure to maintain your attributes while providing a beautiful result. The goal is to achieve a rhinoplasty outcome that looks natural and meets your goals.
Is Rhinoplasty Your Specialty?
Dr. Ghavami performs hundreds of rhinoplasty procedures each year, and every nose is different. He believes in honoring what makes you unique, and that includes your ethnic attributes. Men and women seek out Dr. Ghavami because of his specialty in providing Hispanic nose surgery, African American rhinoplasty, Middle Eastern rhinoplasty and Asian rhinoplasty.
Am I a Candidate for Rhinoplasty?
Rhinoplasty patients must be at least 15 years old with a nose that has stopped developing. You need to be in good physical and mental health. You must have realistic expectations for your results and not be a smoker, as smoking complicates recovery. Your interest in nose surgery should be your own and not because someone told you to get a "nose job." Candidates for rhinoplasty often want to balance their face by correcting issues with the nasal bridge, nasal tip, nostrils or overall nose profile.
Contact Ghavami Plastic Surgery for a Rhinoplasty Consult
If you are unhappy with the appearance of your nose, contact Dr. Ghavami in Beverly Hills today to schedule a consultation and see if rhinoplasty is right for you.