Introducing MOXI and BBL Laser for Acne, Unwanted Hair and Skin Discoloration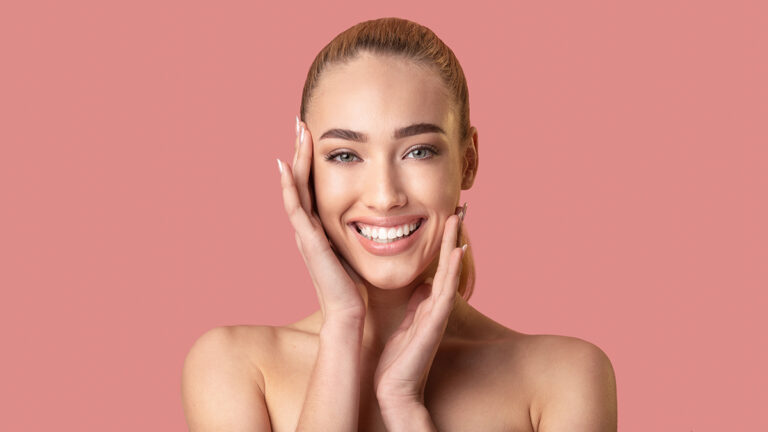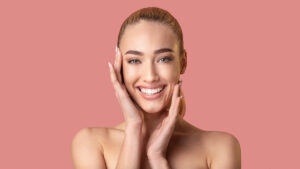 Ghavami Plastic Surgery now offers MOXI and BBL HERO gentle laser resurfacing for a spectrum of skin concerns and skin types. Young people can enjoy "prejuvenation" with MOXI to correct early signs of skin damage and aging, and BBL HERO provides remarkable improvements for spots, discoloration and a host of conditions. Dr. Ashkan Ghavami prides himself on using the latest technologies to achieve stunning results for his high-profile patients, including Kim Kardashian, who has experienced the benefits of MOXI and BBL HERO firsthand.
View this post on Instagram
Benefits of MOXI Laser Resurfacing Treatment
Most laser treatments focus on addressing moderate to severe signs of aging or skin conditions, but MOXI is the first of its kind to provide preventative skincare treatments for young people early on in their skincare journey. MOXI offers light touch-ups for pigmentation changes, sun damage and uneven skin tone and texture in the face, neck, chest, arms, hands and legs. This fractionated-wavelength technology is the perfect lunchtime treatment for mild conditions but can also be adapted to provide more intensive treatment with little to no downtime.
MOXI treatments take 12 to 15 minutes for facial concerns and as few as eight minutes for smaller body areas. The gentle, non-ablative laser energy prevents signs of aging and reverses existing skin damage. Dr. Ghavami may offer anesthetic cream for more aggressive MOXI sessions, and three to four treatments are typically recommended with annual sessions to maintain results. The MOXI device provides for a youthful glow that doesn't take you away from your busy social life and calendar.
MOXI fills a clear need for early intervention to prevent sun damage and premature aging, giving younger patients an affordable, quick treatment designed to improve their skincare year-round. Gentle laser resurfacing with MOXI is ideal for all skin types and for people interested in lightening, brightening and refreshing their complexion.
Benefits of BroadBand Light (BBL) HERO Laser Treatment
BBL HERO technology uses phototherapy to address pigmentation concerns and improve overall skin quality. From visible signs of aging, freckles and acne to unwanted hair, age spots and rosacea, BBL HERO provides more luminous skin using pulses of light energy. The device gently heats the skin's surface to induce the body's natural healing response, creating new elastin and collagen fibers and strengthening skin over time. BBL HERO and MOXI can be used in combination to achieve a glowing complexion.
These treatments take very little time (as few as three minutes in certain areas) with no downtime and minimal healing required. Many patients see improvements after a single treatment with continued enhancement in the coming days and weeks. The comfortable laser session causes a warm feeling for up to an hour afterward, and the skin may feel sunburned. The deeper skin tissues work to replace damaged cells with newer, fresher cells, providing visible results that get better and better.
Contact Ghavami Plastic Surgery in Beverly Hill
Dr. Ghavami is a board-certified plastic surgeon who is regularly asked to share his expertise by peers and colleagues. He is a preferred plastic surgeon among LA celebrities for surgical and non-surgical procedures.
If you're interested in MOXI or BBL HERO laser skin resurfacing, contact Dr. Ghavami in Beverly Hills to schedule an in-person or virtual consultation. Call Ghavami Plastic Surgery at (310) 275-1959 or fill out our online contact form