Is There A Best Age for Breast Augmentation?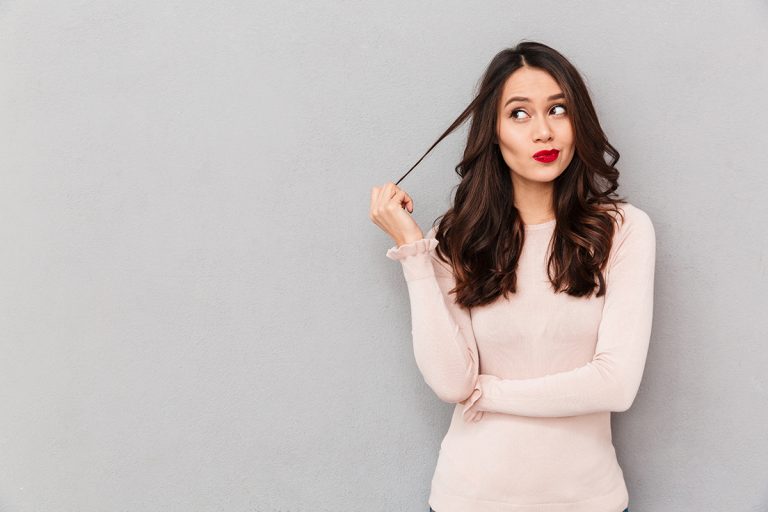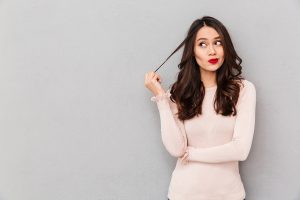 Women ages 18 to 70 may choose breast augmentation for various reasons. There is no perfect or best age for breast augmentation because it all comes down to your reasons for wanting to enhance your breast size. Some women want to increase the size of their busts because of naturally small breasts or to correct asymmetry or another congenital defect, such as tubular breasts. Other women want to restore their pre-baby breasts or reverse the effects of aging by restoring lost volume with breast implants. The "best age" for breast augmentation depends on your circumstances and desires.
Dr. Ashkan Ghavami is a world-renowned, board-certified plastic surgeon who focuses on natural-looking results. He is a "go-to" plastic surgeon for many celebrities in Beverly Hills and has perfected his technique for Flash Recovery Breast Augmentation™ for bigger breasts with less discomfort and downtime.
At What Age Do Women Get Breast Augmentation?
According to the Plastic Surgery Statistics Report of 2020 by the American Society of Plastic Surgeons:
35% of breast augmentation patients were 30 to 39 years old.
28% of women who had breast augmentation were 40 to 54 years old.
27% of breast augmentations involved women 20 to 29 years old.
7% of patients were 55 to 69 years old when they had breast augmentation.
2% of breast augmentation patients were adolescents 13 to 19 years old.
1% of breast augmentations involved women 70 and older.
A 2010 study on the geographic profiles of women seeking breast augmentation found that the average age of patients was 33. While there is no perfect time for breast surgery, it seems most women seek out breast enhancement in their 30s.
Flash Recovery Breast Augmentation™ With Dr. Ghavami
Breast augmentation is one of the most popular procedures in the United States, but it typically comes with several weeks of downtime. Dr. Ghavami uses a special approach for breast enhancement that allows for rapid healing called Flash Recovery Breast Augmentation™. Also called the 24 Minute/24 Hour Breast Augmentation™, this surgical technique minimizes bleeding and trauma to the tissues, decreasing the healing period to less than 24 hours for most patients.
Dr. Ghavami utilizes an approach first published by Dallas surgeon Dr. John Tebbets for rapid recovery breast enhancement. The sub-muscular pocket that houses the breast implant is typically formed with blunt dissection and prying apart of the tissues. Dr. Ghavami creates this pocket with systematic cautery to stop blood vessels from rupturing and leaking into the tissues (in theory, that trauma is why patients experience post-op discomfort). The cautery technique minimizes damage and thus reduces recovery.
Another critical component of Flash Recovery Breast Augmentation™ is the implant size. The size of your breast implant should be dictated by your anatomy and an analysis of your breast tissue and its potential to stretch and accommodate the implant. Choosing the correct implant size offers a natural breast appearance and further reduces tissue trauma.
Most patients can resume everyday activities within 24 hours of Flash Recovery Breast Augmentation™, and many don't require the traditional drainage tubes, surgical wraps or pain medications — only a surgical bra for support.
If you are interested in breast augmentation, schedule a consultation with Dr. Ghavami to see if now is the right time for your procedure. Contact Ghavami Plastic Surgery in Beverly Hills, California, at (310) 275-1959.