Never Need a Selfie Filter Again With These Age-Defying Face Procedures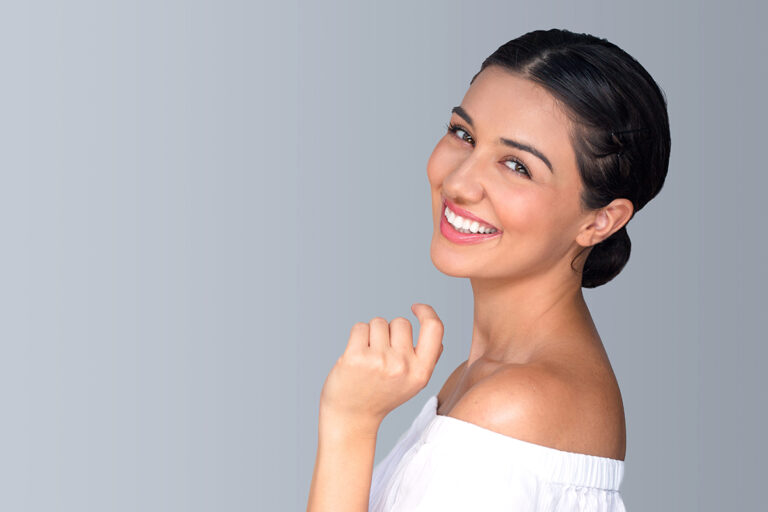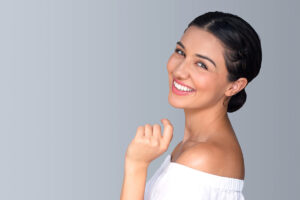 Everyone wants to put their best face forward when uploading a selfie to share with their social networks. Many face filter apps are available to help fix perceived flaws and draw attention to our best features. But you don't have to settle for augmented reality. World-renowned plastic surgeon Ashkan Ghavami can help you achieve a picture-perfect look with one of the following age-defying procedures:
Blepharoplasty or Brow Lift
Does your favorite filter make your eyes appear wider and brighter? You can enjoy this look permanently with the surgical removal of excess skin around your lids and/or brows. Blepharoplasty focuses on rejuvenating droopy or hooded eyelids, whereas brow lift can elevate heavy or sagging brows and soften forehead wrinkles. The result is eyes that look younger and more alert and awake.
Blepharoplasty and brow lift can be performed individually (depending on your individual anatomy and treatment objectives); alternatively, some patients opt to have the procedures combined for a more dramatic transformation.
Botox Injections
Not all selfie filters provide such dramatic tweaks; some simply blur out facial wrinkles to make us look like the best version of ourselves. And wrinkle reduction is something that can be easily achieved with Botox injections. The popular neurotoxin temporarily relaxes overactive facial muscles, causing the overlying line or wrinkle to soften. Though the results of treatment are slightly different for everyone, most patients enjoy the effects for three to six months. And after your Botox treatment, you will have no need for skin-smoothing filters.
Lip Fillers
Many of the most popular selfie filters create the illusion of plumper lips. Don't settle for digitally augmented lips — get the real thing by plumping up your lips with dermal filler injections. Lip injections are relatively quick and well tolerated, and the results appear swiftly. Your lip filler treatment will be customized to your specific goals, so you are sure to love the results.
Facial Liposuction
Are you more drawn to filters that slim your face and give you sharper contours? Instead of artificially elongating your cheekbones and jawline, consider undergoing facial liposuction to bring these features into greater focus. Removing pockets of unwanted fat from your cheeks and jawline and sculpting those areas can better define these features so you can ditch the face-slimming filters for good.
Contact Dr. Ghavami Today
A-listers trust Dr. Ghavami to bring their best features into focus — and he can do the same for you! For more information about any of the procedures mentioned in this post, please reach out to Dr. Ghavami and his team of knowledgeable professionals. Give us a call or send us an email today.