Non-Surgical Ways to Restore a Youthful Glow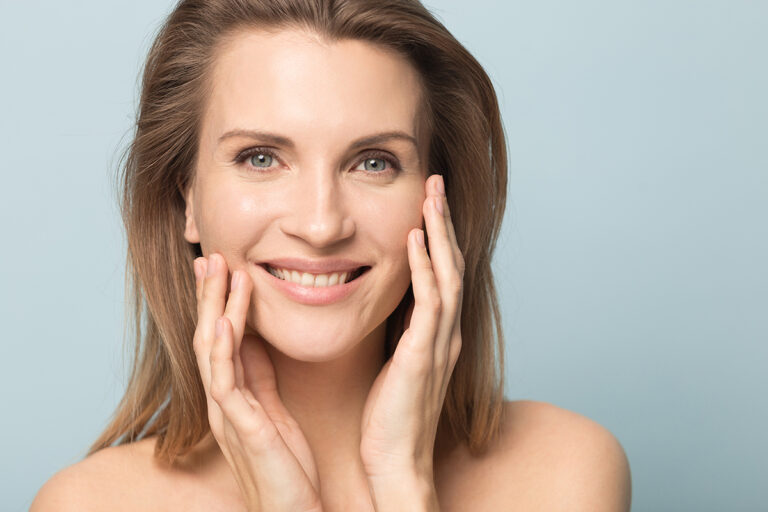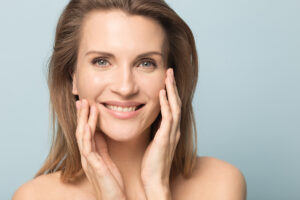 The aging process can start as early as your mid-20s when your body starts creating less and less collagen. Collagen is one of the proteins in your skin responsible for a youthful glow. There are many ways to restore a younger complexion that don't involve invasive procedures. At Ghavami Plastic Surgery, we offer various non-surgical options to improve your facial appearance.
BOTOX
BOTOX is well known for its ability to reduce lines and wrinkles. This FDA-approved injectable treats crow's feet found at the outer edges of your eyes, horizontal forehead lines and vertical frown lines between your eyebrows. BOTOX targets the muscles under the skin responsible for creating these wrinkles through years of repeated facial expressions and squinting in the sun.
Dermal Fillers
BOTOX is just one kind of injectable. Dermal fillers "fill in" lines and wrinkles on the face and are often made with hyaluronic acid, another component found naturally in your skin's tissues. Ghavami Plastic Surgery offers Juvéderm, Restylane, Perlane, Radiesse and Sculptra injectable fillers, which can add volume to the cheeks, lips, forehead and eyes to address lines and wrinkles and sunken areas.
Chemical Peels
Chemical peels are customized to suit your cosmetic needs and vary in strength and formula. These cosmetic treatments can reduce the appearance of scars, improve acne, smoothen wrinkles and more. A chemical peel removes the outer skin tissues damaged from sun exposure, aging, acne or other trauma. This non-surgical option can be combined with other treatments and enhances the results of a facelift by improving the texture and tone of your skin.
Microneedling with Platelet-Rich Plasma
The "Vampire Facial," as it's called, utilizes two cosmetic treatments that offer excellent results. Microneedling creates microchannels in the outer skin tissues to stimulate your body's natural healing properties to reduce scarring, lines and wrinkles and other concerns. Platelet-rich plasma treatments isolate the growth factors in a sample of your blood and inject the PRP into the problem area to rejuvenate your appearance. The combination can offer dramatic results.
LED Light Therapy
This innovative non-surgical option uses light-emitting diode (LED) technology to direct light wavelengths to promote collagen and elastin production in the skin. LED light therapy can revitalize your appearance and is a good option for skin that appears aged or dull.
Hydrafacial
Hydrafacial is a multi-step treatment process that begins by cleaning and exfoliating the skin to strip away dead skin cells. A chemical peel then addresses debris in the skin's pores before a vortex suction removes that dirt and grime. A combination of hyaluronic acid and antioxidants is applied to hydrate and renew the skin. Hydrafacial is a good option for oily skin with enlarged pores and common skin concerns such as lines and wrinkles, lax skin and sunspots.
Contact Ghavami Plastic Surgery
If you are interested in non-surgical facial rejuvenation, contact our Beverly Hills office today to schedule your consultation.