COOLSCULPTING

Beverly Hills & Los Angeles
Most people have at least one area of unwanted fat that won't respond to diet or exercise. Thanks to an innovative, FDA-approved body contouring system known as CoolSculpting, Dr. Ashkan Ghavami can reshape these stubborn bulges without the need for surgery, anesthesia, needles or downtime. CoolSculpting uses controlled cooling technology to destroy fat cells that are later naturally eliminated from the body.
IS COOLSCULPTING RIGHT FOR ME?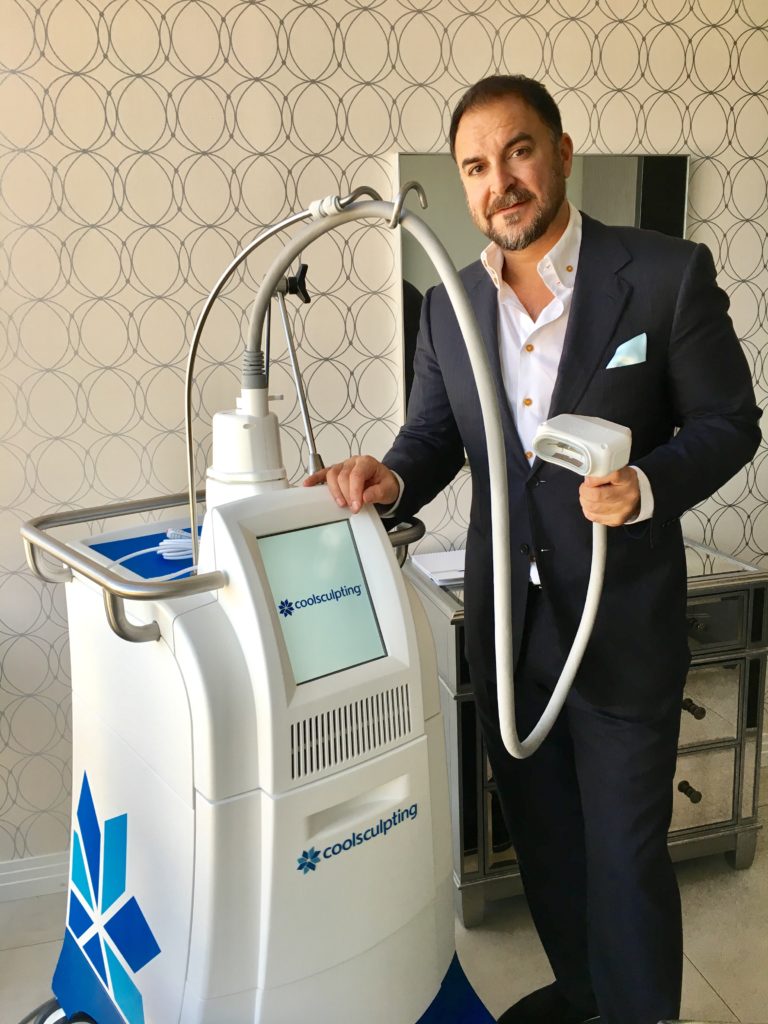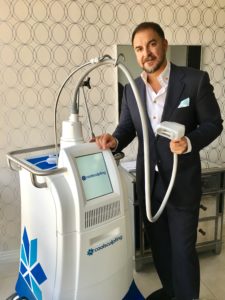 CoolSculpting may be right for you if you have stubborn bulges of unwanted fat in one or more of the following areas:
abdomen
flanks or "love handles"
inner or outer thighs
bra area (on the back)
underneath the chin
To qualify for treatment, you should be in good health and free of any chronic medical conditions or autoimmune disorders that could compromise the procedure or your results. Typically, CoolSculpting works best for individuals that are at or close to their ideal weight. You should be within 30 pounds of your goal weight. You should have reasonable expectations of the non-surgical treatment and desire improvement, not perfection. Dr. Ghavami will review all of these criteria with you during an informational consultation.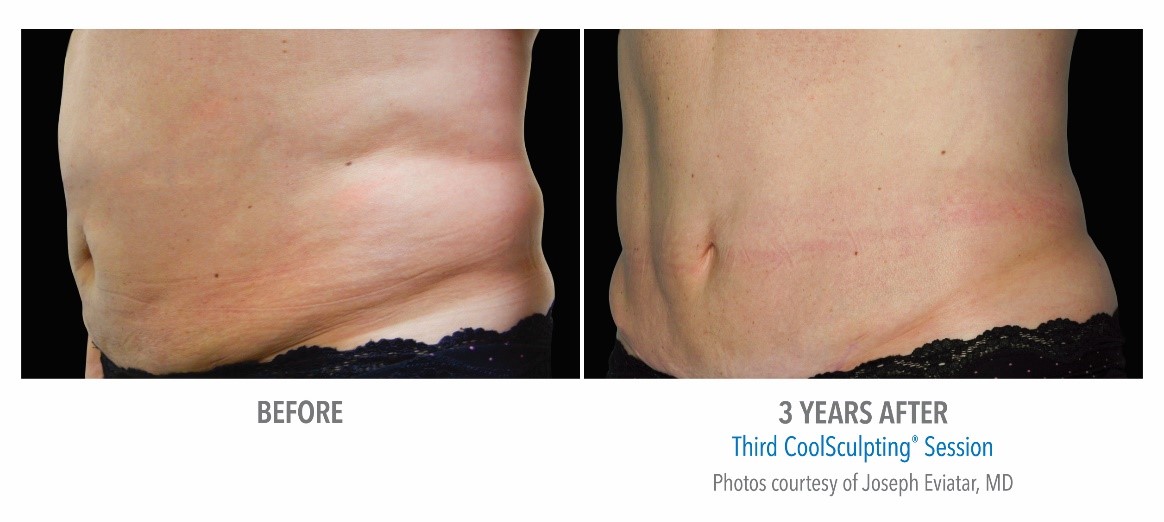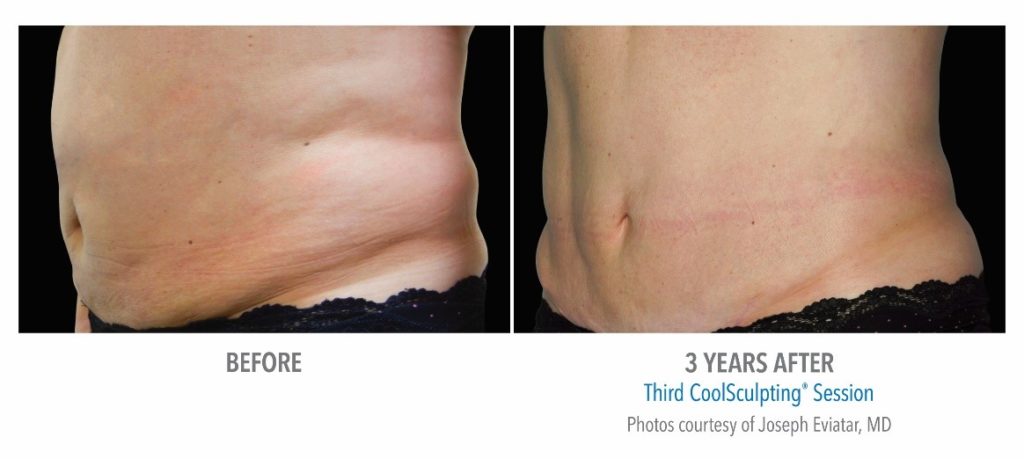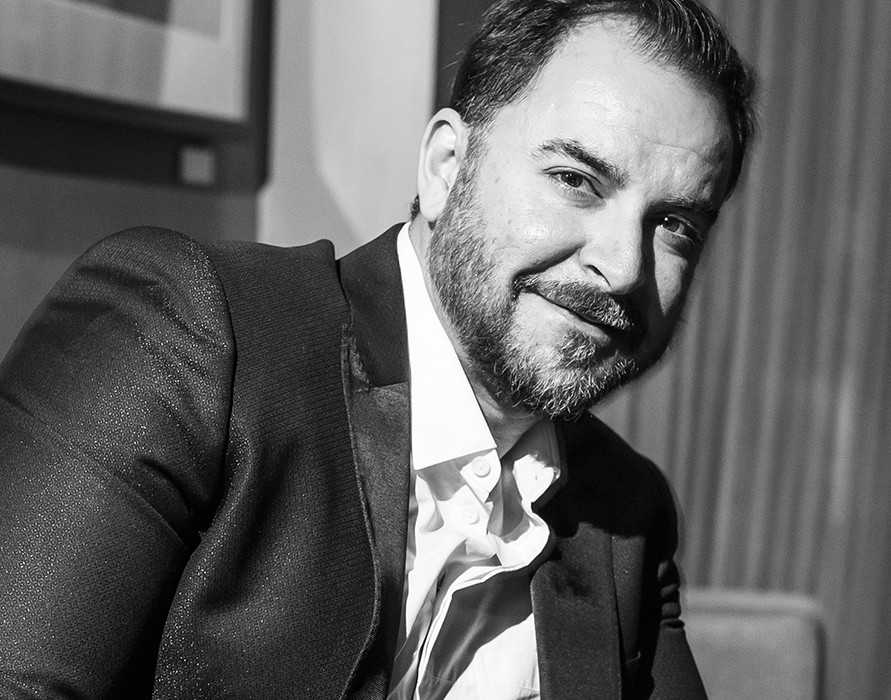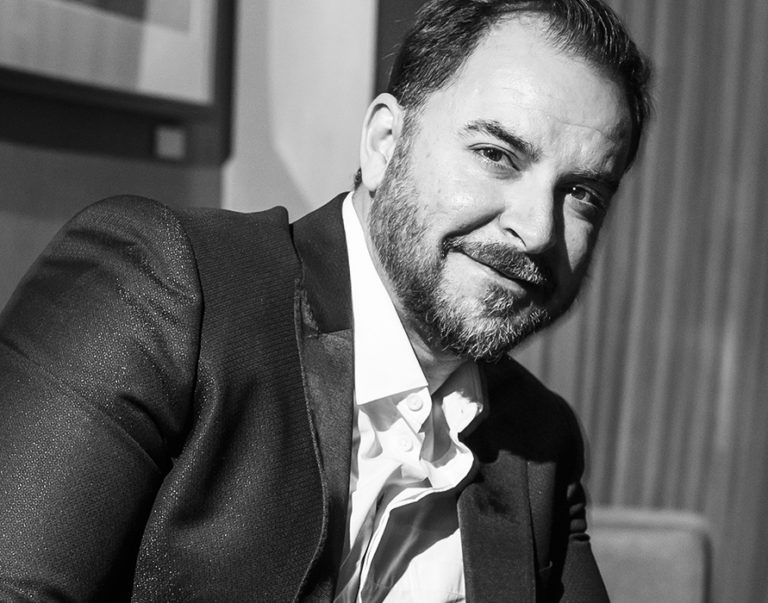 In The Media
PREMIER Surgeon and authority
Ashkan Ghavami, MD

Board Certified Plastic Surgeon
World-Renowned Plastic Surgeon, with an impressive secret roster of celebrity patients worldwide. Dr. Ghavami is frequently asked to appear in the media to talk about cosmetic enhancement. Visit our "Media" page to watch clips of his appearances.








HOW COOLSCULPTING FREEZES FAT AWAY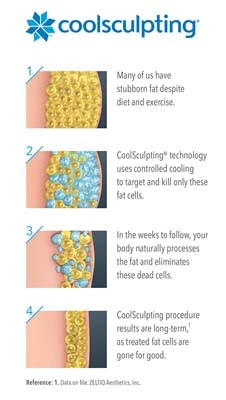 CoolSculpting is a non-surgical treatment that subjects selected fat cells to extremely cold temperatures without disturbing the surrounding tissue or skin. When exposed to the controlled cooling, the fat cells die and the body naturally eliminates them through waste-removal processes. Once gone, the fat cells do not return to the treated area. CoolSculpting is not painful and it does not require anesthesia, needles or injections.
During a CoolSculpting treatment session, the fat bulges are positioned between two cooling panels. The panels draw up the bulge of fat and once the fat cells reach a certain temperature, they crystallize and die. This process is repeated until all of the unwanted fat in the treatment area has been targeted. CoolSculpting patients may feel a sensation of bursts of intense cold and a slight pinching or pulling, but treatment should not be painful. Most patients choose to read, watch a movie on an iPad or relax during treatment.
The number of treatment sessions depends on factors such as the treatment area(s), the desired results and more.
SCHEDULE A COOLSCULPTING CONSULTATION
Watch Dr. Ghavami jam out with American R&B singer-songwriter, Tank, as he receives a Coolsculpting session.