THERMAGE SKIN TREATMENT

Beverly Hills & Los Angeles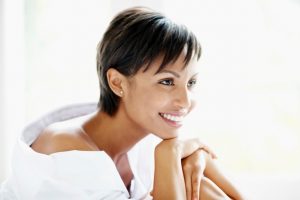 Thermage is a unique and innovative radiofrequency treatment designed to reverse some of the common signs of aging and sun damage. In just a single treatment (with virtually no downtime), Thermage can improve the appearance of wrinkled or loose skin on the face, eyes and neck.
AM I A CANDIDATE FOR THERMAGE?
Thermage is intended for individuals whose skin has lost its supply of collagen and elastin and, as a result, are bothered by loose skin on the face or body. Most Thermage patients seek treatment to correct one of the following:
drooping or hooded eyelids
wrinkling of the skin around the eyes
turkey neck
loose jowls
loss of definition in the jawline and lips
sagging skin on the body
unwanted bulges and dimples on the body
temporary improvement in cellulite
WHAT HAPPENS DURING CONSULTATION FOR THERMAGE?
During an informational Thermage consultation, Dr. Ghavami will examine your area(s) of concern and ask you to describe what you don't like about the tone or texture of your skin. As he screens you for treatment, he will inquire about your medical history, lifestyle and current health. Dr. Ghavami will also ask you to describe how you would like to look after treatment. All of this information will be used to determine whether Thermage is the appropriate solution for your needs and goals. If it is, the feedback Dr. Ghavami has gathered from you will also help him to design your treatment plan.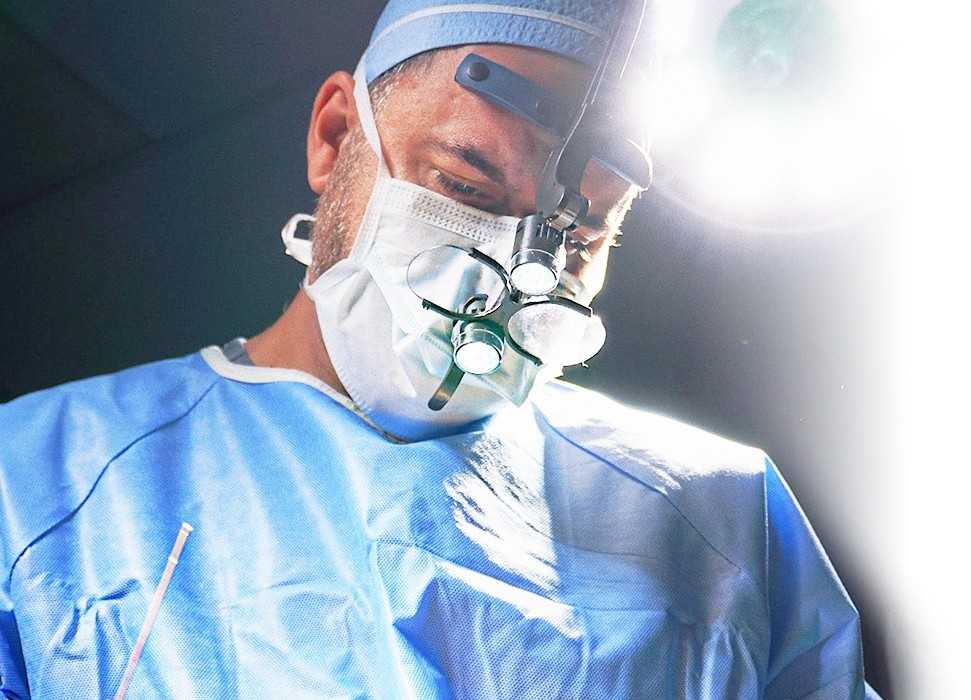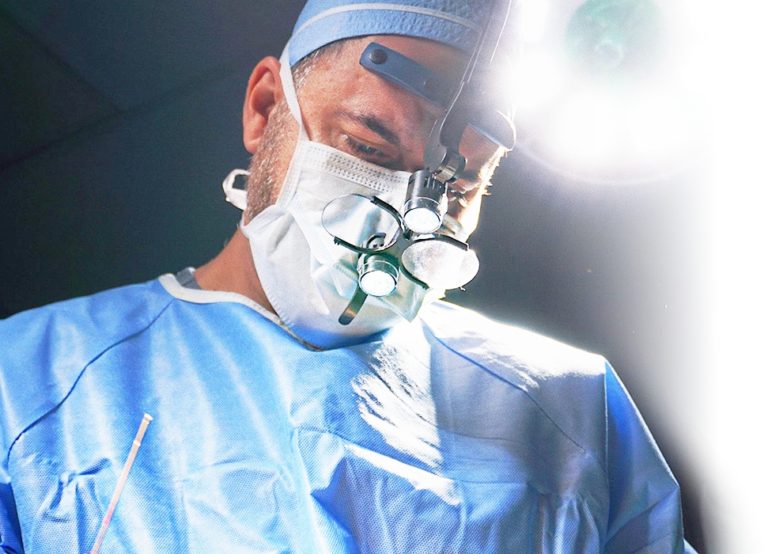 Renowned
Surgeon Scholar Innovator
Ashkan Ghavami, MD
Surgeon, Scholar, Innovator, Leader
Board-Certified Plastic Surgeon Dr. Ghavami is highly sought after by patients, professionals and colleagues alike to share his advanced surgical knowledge and techniques. He is routinely invited to lecture, contribute to educational textbooks and assist with scientific articles related to cosmetic surgery. Visit our "Publications" section to learn more about his vast experience.






HOW THERMAGE TIGHTENS AND SMOOTHS THE SKIN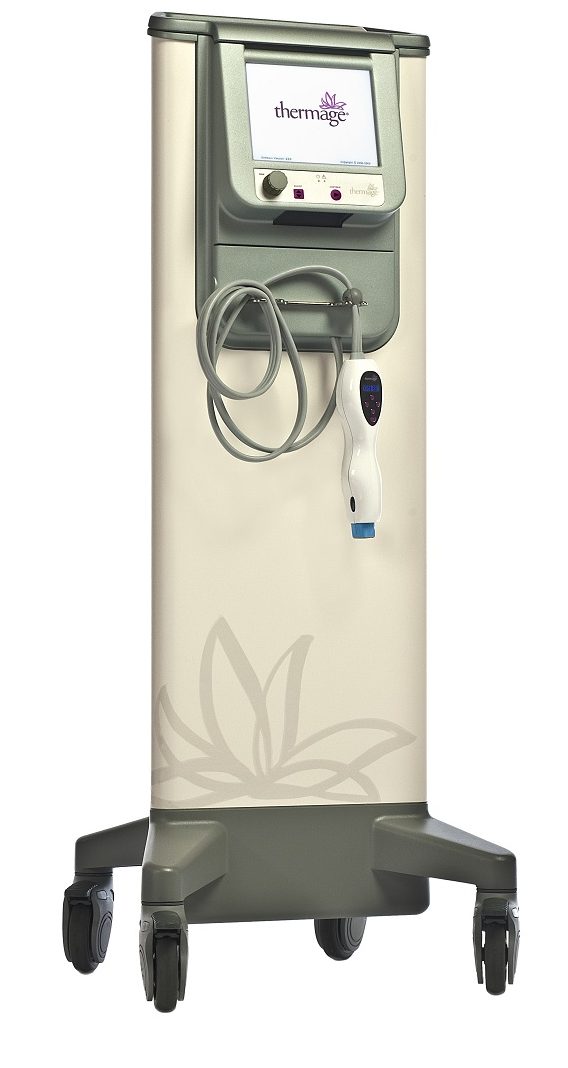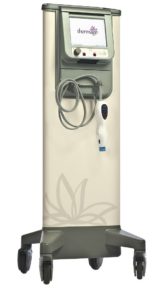 Thermage works below the surface of the skin to treat a wide range of imperfections caused by the aging process and exposure to certain environmental factors. The targeted radiofrequency energy heats up the deep layers of the skin to trigger the remodeling of the collagen matrix. Over time, the treated problem area looks smoother, tighter and more toned.
Thermage is a non-surgical treatment that does not require injections, anesthesia or incisions. During a treatment session, the Thermage handpiece is guided over the selected treatment area. It delivers radiofrequency energy to the deep structures of the skin. As this is happening, there may be alternating hot and cool sensations and possibly gentle vibrations. Depending on the size of the treatment area, this process may take about 45 to 90 minutes.
WHEN CAN I SEE RESULTS FROM THERMAGE?

Immediately after treatment, the treated area may look mildly red or swollen. These side effects are only temporary and should resolve quickly. No downtime is needed, and most patients immediately return to work and the rest of their daily routine.
Typically, one treatment is all that is needed to see skin tightening results. Most patients are able to notice an improvement in the treated area in as little as one day. The area will continue to improve for up to six months as the collagen matrix thickens. With fresh collagen, the treated area will look smoother and tighter.
SCHEDULE A CONSULTATION
If you are self-conscious of signs of aging and believe you would make a suitable candidate for Thermage, Dr. Ghavami invites you to schedule a consultation to discuss the treatment in more detail. Call or email our practice today to request an appointment with Dr. Ghavami.
THERMAGE FACE & BODY PATIENT VIDEO