Social Media is Changing the Landscape of Plastic Surgery: Are You Next?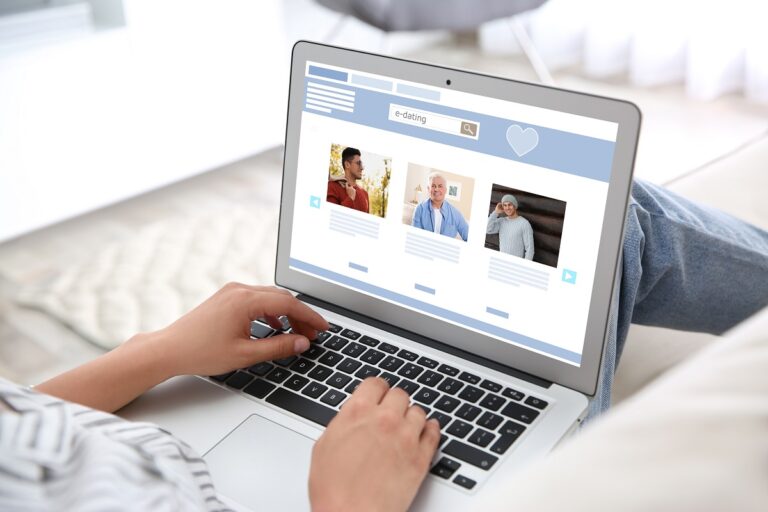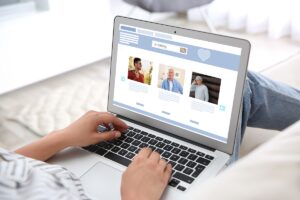 Social media has changed every sort of landscape, and plastic surgery is no exception. Los Angeles board-certified plastic surgeon Dr. Ashkan Ghavami of Ghavami Plastic Surgery explains how social media influences and drives plastic surgery, and how it can create unrealistic expectations.
Looking Good for Selfies
Everyone wants to put their best face forward on social media. The power of social media is such that some people pursue plastic surgery primarily to look good for selfies, rather than just looking better in real life.
On the plus side, people are more informed about plastic surgery and various procedures than ever before. The downside is that unrealistic norms for physical appearance are becoming more prevalent.
Social Media Drives Trends
The more time Millennials and Gen X spend on social media, the more likely they are to pursue plastic surgery. What social media does not tell consumers is that results from such surgeries are not instantaneous.
Those contemplating plastic surgery should understand that the downtime for certain procedures is considerable. Even the results of some non-surgical procedures that do not require time off for recuperation can take weeks to become apparent. Cosmetic surgery involves a waiting game.
Heavily Altered Images
Clients have always brought in photos of celebrities to show plastic surgeons the way they want to look. What has changed with social media is that plastic surgeons are finding photos of style influencers on Instagram, SnapChat and similar apps are heavily altered.
For instance, the same social media influencer may have a different nose, depending on the photo. This is not their real nose, whether original or the result of plastic surgery. It is a nose that has been altered via Photoshop, a SnapChat filter or another tool.
Photoshopped Self Portraits
Potential clients are editing or filtering their own photos and asking plastic surgeons to recreate that look. Using a filter, changing the shape of the nose, or getting rid of scars or enlarged pores is as easy as moving your fingers over an app.
In real life, plastic surgery does not work that way. Practical considerations come into play. A patient may have given herself a small nose via a filter. In reality, the surgery necessary to reduce her nose to that extent would end up leaving her unable to breathe through it.
Filters can remove decades from a face. Plastic surgery will make a person appear more youthful and refreshed, but it cannot change the skin texture of a 50-year-old to that of someone half that age.
Contact Us
If you would like more information about plastic surgery procedures and which ones are right for you, contact renowned Los Angeles plastic surgeon Dr. Ashkan Ghavami and schedule a personal consultation. He will discuss the best way to realistically achieve your desired appearance.