Ways to End Covid-19 Lockdown with Face Looking Better Than Ever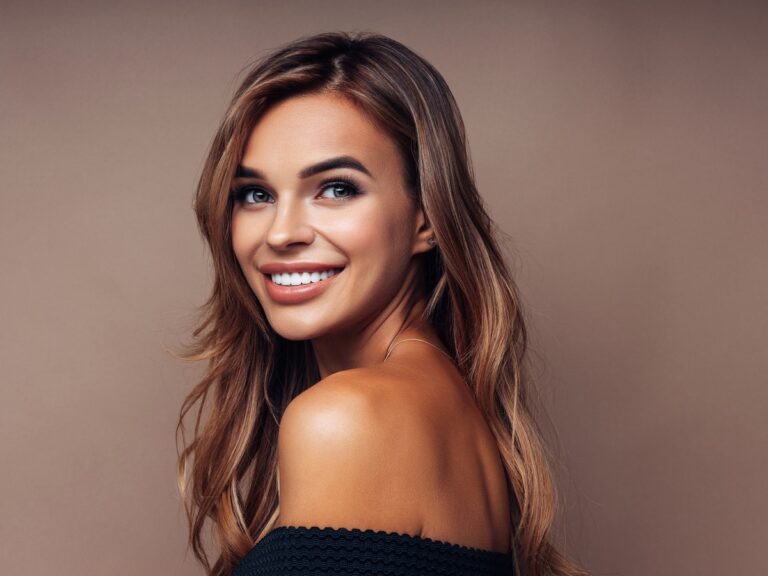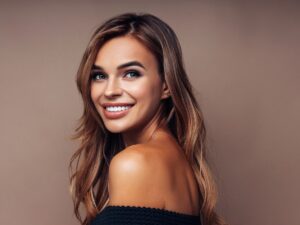 Life is steadily returning to normal after the upheaval of the pandemic. Now that it is possible to go out and about once more, you want to show off your best self – especially since so many friends and family members may not have seen you in person for at least a year. Top Los Angeles plastic surgeon Dr. Ashkan Ghavami of Ghavami Plastic Surgery explains how you can end the COVID-19 lockdown looking better than ever.
Zoom Boom
Like many people, you may have spent much of your time attending meetings via Zoom during quarantine. The "Zoom Boom" also gave people the opportunity to stare at their own faces for prolonged periods, and not everyone was happy with the result.
Doctors report an unprecedented demand for Botox, injectable dermal fillers and plastic surgery to revitalize faces and soften signs of stress or aging. One advantage of working from home: You may not have to take much time off from work to heal from these procedures.
Microneedling with PRP
Microneedling can produce outstanding results for those who want to look younger and fresher. This minimally invasive procedure involves piercing the outer layer of the skin with tiny needles to create "micro-injuries." The body's natural healing process kicks in, boosting collagen growth and reducing the appearance of fine lines and wrinkles. Injecting PRP, a substance derived from the patient's own blood believed to accelerate healing, makes skin look even smoother and more youthful.
Botox
If Zoom calls revealed deep lines on your forehead, in between your eyebrows or around the corners of your eyes, Botox can help. This injectable works by blocking signals causing the facial muscles to contract. This relaxation of the facial muscles minimizes the appearance of overlying wrinkles. There is little to no downtime after Botox injections.
Injectable Dermal Fillers
Dermal fillers add volume to the face. Products containing hyaluronic acid, such as Juvederm or Restylane, plump up the skin to eradicate wrinkles or enhance certain features. These injections are especially good for softening smile lines and nasolabial folds. Side effects from fillers are rare and downtime is minimal.
Facelift
Facelift is a more involved surgical procedure, but it can take 10 to 15 years off your appearance, and the results last a long time. The facial skin and muscles are tightened, and displaced fat is returned to its normal position. There is significant swelling and bruising during recuperation, so you may want to stay off Zoom for a few weeks. Once you have healed, just tell people that quarantine did you a world of good!
Contact Us
For more information about ways to look your best now that life is returning to normal, contact board-certified Los Angeles plastic surgeon Dr. Ashkan Ghavami and schedule a personal consultation.