Ways to Enhance or Reshape Your Buttocks With Dr. Ashkan Ghavami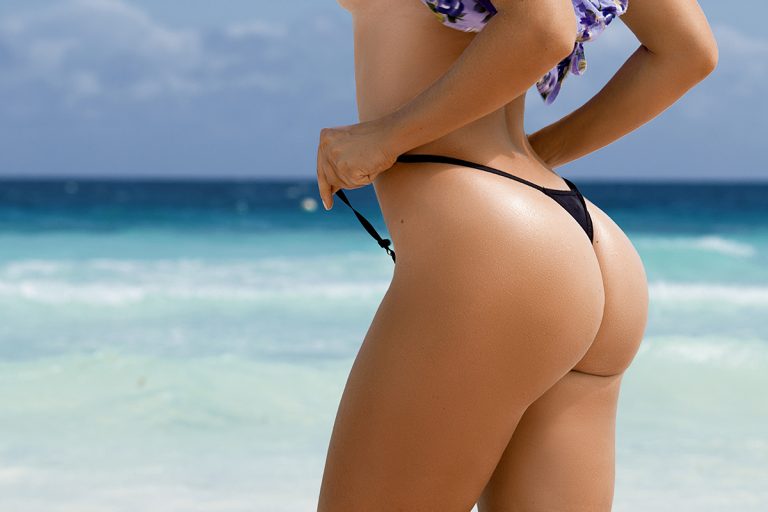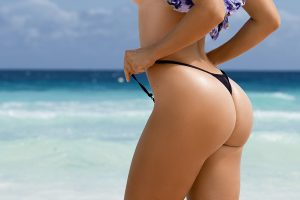 Age and genetics affect many areas of your body, including your buttocks. Many women struggle with naturally small buttocks, while others experience volume loss and sagging after childbearing or due to natural aging. Dr. Ashkan Ghavami in Beverly Hills understands how a flat backside can impact your overall body shape. He has helped many women transform their figures with his unique approach to buttock augmentation and body contouring.
Brazilian Butt Lift
Most people have heard of the Brazilian butt lift (BBL), as this popular procedure was made famous by celebrities, including Kim Kardashian. The BBL procedure combines the benefits of liposuction and fat transfer to alter the body shape and enhance buttock size. These procedures are performed simultaneously, and the fat removed via liposuction is processed and reintroduced into the buttocks.
Dr. Ghavami often recommends BBL for its dual benefits and has lectured worldwide on his approach to the procedure, including television appearances. He may recommend a tummy tuck and breast augmentation to dramatically alter your body shape for a more hourglass figure.
Unlike silicone buttock implants, there's little to no risk of rejection of the transferred fat because these are your own tissues. BBL is one of the premier methods of buttock augmentation.
The S-Curve Buttock Lift®
Dr. Ghavami's signature S-Curve Buttock Lift® improves upon the traditional BBL. While the traditional BBL takes fat from a troublesome area and reintroduces the cells into the buttocks for an elevated and larger backside, the S-Curve Buttock Lift® considers the whole body shape. Dr. Ghavami sculpts the tissues in ways that enhance the buttocks and form new curves without synthetic implants.
The S-Curve Buttock Lift® focuses on creating a sensual and curvy figure that appears natural and proportionate. Dr. Ghavami removes fat from unflattering areas, such as the abdomen, "love handles," hips, above the hips and the back. Eliminating fat from these areas slims the midline and accentuates the enhanced buttock size. Dr. Ghavami injects the harvested fat into the buttocks, hips, small of the back and/or other targeted areas to create more prominent body curves.
Our board-certified plastic surgeon designs a unique surgical approach for each patient with pre-operative body analysis and detailed patient markings. Dr. Ghavami knows precisely how much fat to remove and from which areas to transform the patient's figure and leave them with larger buttocks. His extensive experience in plastic surgery makes this approach safe and successful with excellent results patients are proud to show off after recovery.
The G-Curve Buttock Lift is another variation of this procedure for men looking for shapelier buttocks. Dr. Ghavami's customized technique improves ab and oblique definition and enhances buttock size for a masculine figure.
View case studies of Dr. Ghavami's S-Curve Buttock Lift patients and schedule a consultation to learn more about your options for buttock enhancement. Call Ghavami Plastic Surgery in Beverly Hills, California, at (310) 275-1959 or fill out our online contact form.