Why Facial Plastic Surgery Patients Fine-Tune Their Results With Injectables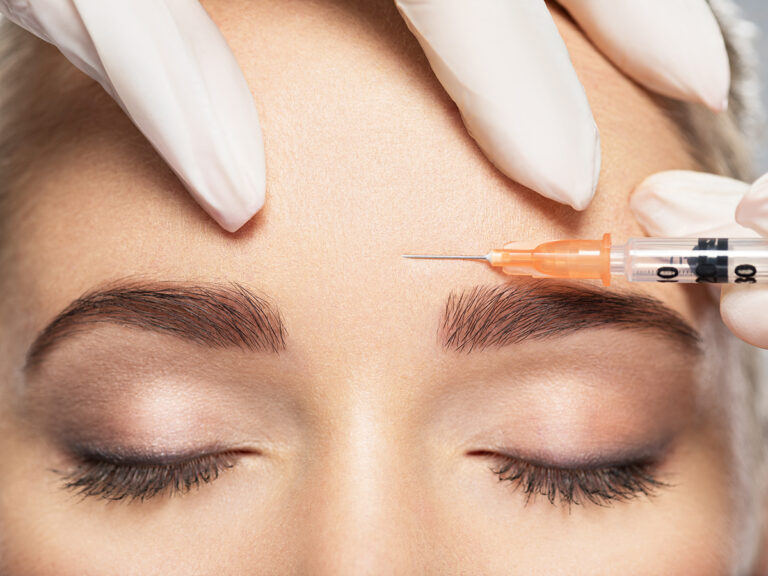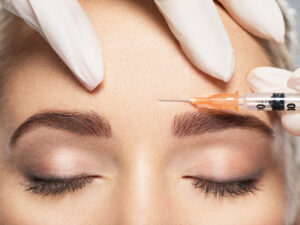 As a leading Beverly Hills plastic surgeon who has worked with some of the most beautiful faces in Hollywood, Dr. Ashkan Ghavami offers a complete range of facial plsastic surgery procedures. When performed alone, these procedures can produce a stunningly youthful visage. But combining these procedures with Botox and filler injectables can turn a beautiful face into an extraordinary one.
Take a moment to learn exactly how and why injectables help to fine-tune the results of facial plastic surgery with Dr. Ghavami.
Restore Volume That Has Been Lost
Aging causes us to gradually lose facial fat, particularly in the mid- and lower face. The fat that remains can shift downward, pooling around the jawline and under the chin. Although surgical procedures like facelift reposition displaced fat, they cannot replace what has naturally been lost.
Facial fillers are a quick, non-invasive way to restore fullness and volume to areas of the face that could benefit from it. A few well-placed injections of a filler product like Restylane or Juvederm can plump up hollow cheeks or temples — putting the perfect finishing touches on the results of a surgical procedure.
Improve the Quality of the Skin
Surgical procedures like facelift and blepharoplasty physically remove redundant excess skin and re-drape the remaining skin more tightly. This reduces laxity and skin folds, but it doesn't adequately improve the quality of the skin.
Injectables are wonderful for refining the skin's texture and reinforcing its integrity. Botox and fillers smooth out wrinkles and fine lines that cannot be addressed through surgical procedures. Compare a facelift procedure to the act of hemming a pair of pants, and Botox injections to ironing out wrinkles from the hemmed pants.
Another filler, Sculptra, is actually designed to trigger the body's natural production of collagen for lasting anti-aging effects. Sculptra's common uses include filling out lines and wrinkles around the chin, mouth and nose.
Define Key Features
Dr. Ghavami's patients often elect to complement the results of facial plastic surgery with injectables to bring attention to certain facial features. For example, Juvederm, Restylane or Sculptra can add more definition and prominence to a weak or receding chin, or plump up thinning, wrinkly lips. A more balanced face is a younger-looking face!
A Treatment Plan Tailored To Your Needs
Every patient is completely unique and requires a personalized treatment plan customized to their individual anti-aging needs. If you would like to sit down with Dr. Ghavami to discuss your surgical and non-surgical options, please reach out to our team today and request a consultation. Dr. Ghavami will go over the benefits of taking a multidisciplinary approach and answer all of your questions so you can feel confident in the direction of your care.