Why You Need a Rhinoplasty Doctor Who Is Familiar With Your Ethnicity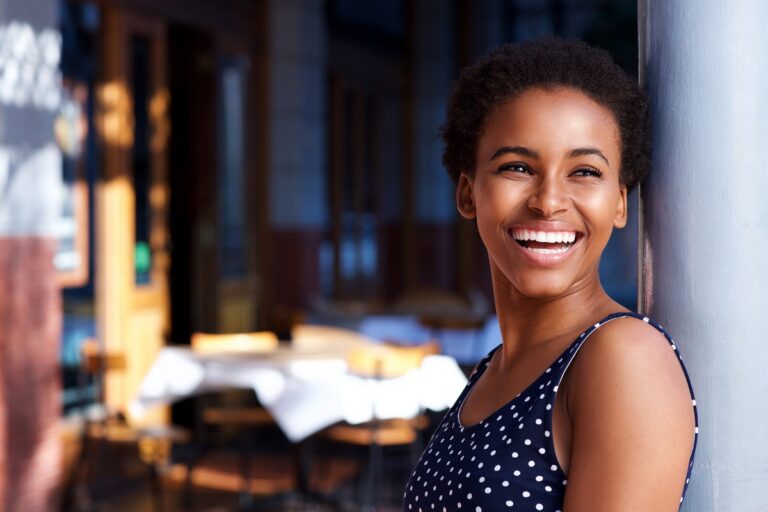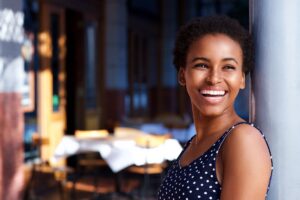 People from all ethnic backgrounds want attractive, proportional noses. Great rhinoplasty surgeons understand that patients of certain ethnicities have unique characteristics that should be accounted for when creating treatment plans. The final result should ultimately respect and reflect the patient's ancestry. Los Angeles board-certified plastic surgeon Dr. Ashkan Ghavami of Ghavami Plastic Surgery explains why patients need a doctor familiar with their ethnicity.
Ethnic Rhinoplasty
Ethnic rhinoplasty refers to such surgery performed on non-Caucasian patients. Ethnic rhinoplasty patients often express the desire to change their nose without erasing signs of their heritage.
The basics of rhinoplasty remain the same, in that the goal is to improve the nose's appearance and/or correct structural nasal defects. But there are certain factors to consider in ethnic rhinoplasty, including skin texture and quality. For instance, Asian and African-American patients have thicker skin than those from other ethnic backgrounds. Both groups also tend to experience more puffiness after a nose job. A doctor knowledgeable about ethnic noses can avoid certain problems by using different techniques.
Ethnic Rhinoplasty Doctors
Plastic surgeons like Dr. Ghavami who specialize in ethnic rhinoplasty are well-versed in the various types of noses. People from different ethnic backgrounds may have distinctive nose shapes and structures.
For instance, some ethnicities are more prone to developing scar tissue in the nose post-surgery. That fact is taken into consideration when planning the procedure. Some types of noses present more technical challenges, and plastic surgeons specializing in ethnic rhinoplasty are well aware of them. By taking these factors into account, Dr. Ghavami can deliver a more pleasing, natural-looking outcome.
Ethnic Rhinoplasty Candidates
Ethnic rhinoplasty candidates must have fully matured noses. Full maturity usually occurs by the mid-teens. Candidates should not smoke and must be in good health. All candidates must have realistic expectations about how the surgery will change their looks and their lives. Plastic surgery enhances appearance and can boost self-confidence, but it will not solve all of life's problems.
Ethnic Rhinoplasty Types
Ethnic rhinoplasty examples and typical corrections include:
Of course, there are many ethnic rhinoplasty subsets, depending on the patient's origins. Rhinoplasty is never a "one-size-fits-all" procedure; rather, it is customized to the individual.
Contact Us
If you are considering rhinoplasty and want to ensure that your doctor has experience performing surgery on people of your ethnicity, contact renowned Los Angeles plastic surgeon Dr. Ashkan Ghavami and schedule a personal consultation. He will discuss options to enhance your appearance while celebrating your heritage.