What Makes a Celebrity Plastic Surgeon?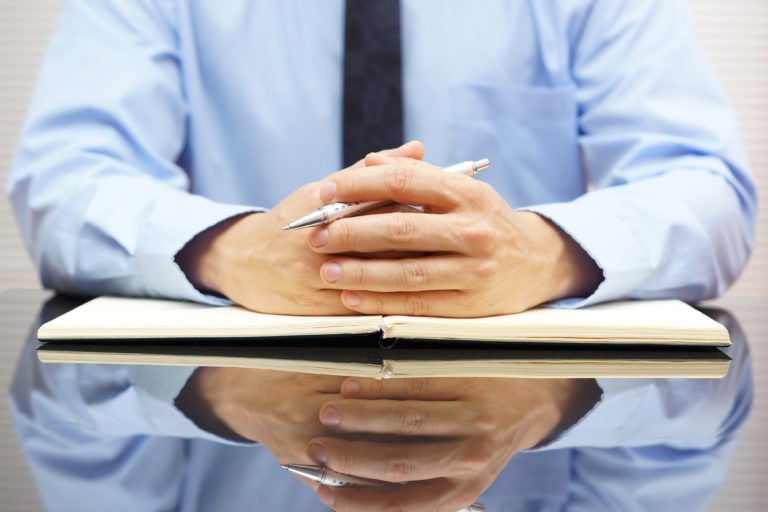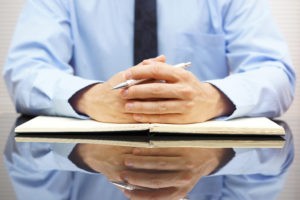 It's no secret Beverly Hills is home to luxurious homes, high-end boutiques and countless celebrities. The famous community is also home to countless plastic surgeons, many of whom market themselves as "celebrity" plastic surgeons. Unfortunately, this claim is, more often than not, inaccurate. In this blog post, world-renowned plastic surgeon Dr. Ashkan Ghavami discusses several traits of celebrity plastic surgeons.
Celebrity Status Clients
The first and rather obvious sign of a true celebrity plastic surgeon is their clientele. It is easy to claim to be a celebrity plastic surgeon, but not all surgeons can back up their claims.
In today's day and age, the term celebrity encompasses far more high-profile individuals than it did decades ago. True, or what Dr. Ghavami calls "traditional" celebrities, are A-list actors and actresses, singers and musicians. Reality or social media stars with tremendous fan followings are also now considered to be celebrities. Foreign dignitaries and anyone affiliated with royalty from outside the U.S. display similarities to celebrities and therefore are treated as such.
Patient Privacy
Why do celebrities come back to the same plastic surgeons? They trust that those surgeons use ethical practices, including patient privacy. Due to their celebrity status, it can be argued that high-profile patients require a bit more privacy than other patients. A celebrity plastic surgeon remains mum on the details of their star-studded client list. While Dr. Ghavami has been called upon to perform many plastic surgery procedures on high-profile patients, he has never advertised himself as a celebrity plastic surgeon. He never discloses the identities of these patients, unless he has written permission from them. To further protect the privacy of his patients, Dr. Ghavami has established a private entrance, away from the public eye. Dr. Ghavami also offers private consultations on days and at hours when the clinic is closed to the public.
Star Quality Post-Op Care
A true celebrity surgeon understands that high-profile patients have busy schedules and, even more importantly, prefer to avoid the public eye as they heal from plastic surgery. A top plastic surgeon, like Dr. Ghavami, offers house calls where they personally come to visit patients in the comfort of their own homes. Dr. Ghavami's staff helps all of the practice's patients with hotel and travel accommodations. We can book our patients an optimal hotel that is conveniently located near our facility. This ensures both star-quality privacy and comfort for our celebrity and non-celebrity patients alike.
Contact Dr. Ghavami Today
Whether he's treating a soccer mom or an A-list movie star, Dr. Ghavami strives to provide compassionate, personalized care to all of his patients. Dr. Ghavami encourages you to explore your plastic surgery options by scheduling a personal consultation with him. Please call his Beverly Hills office today at (310) 275-1959.